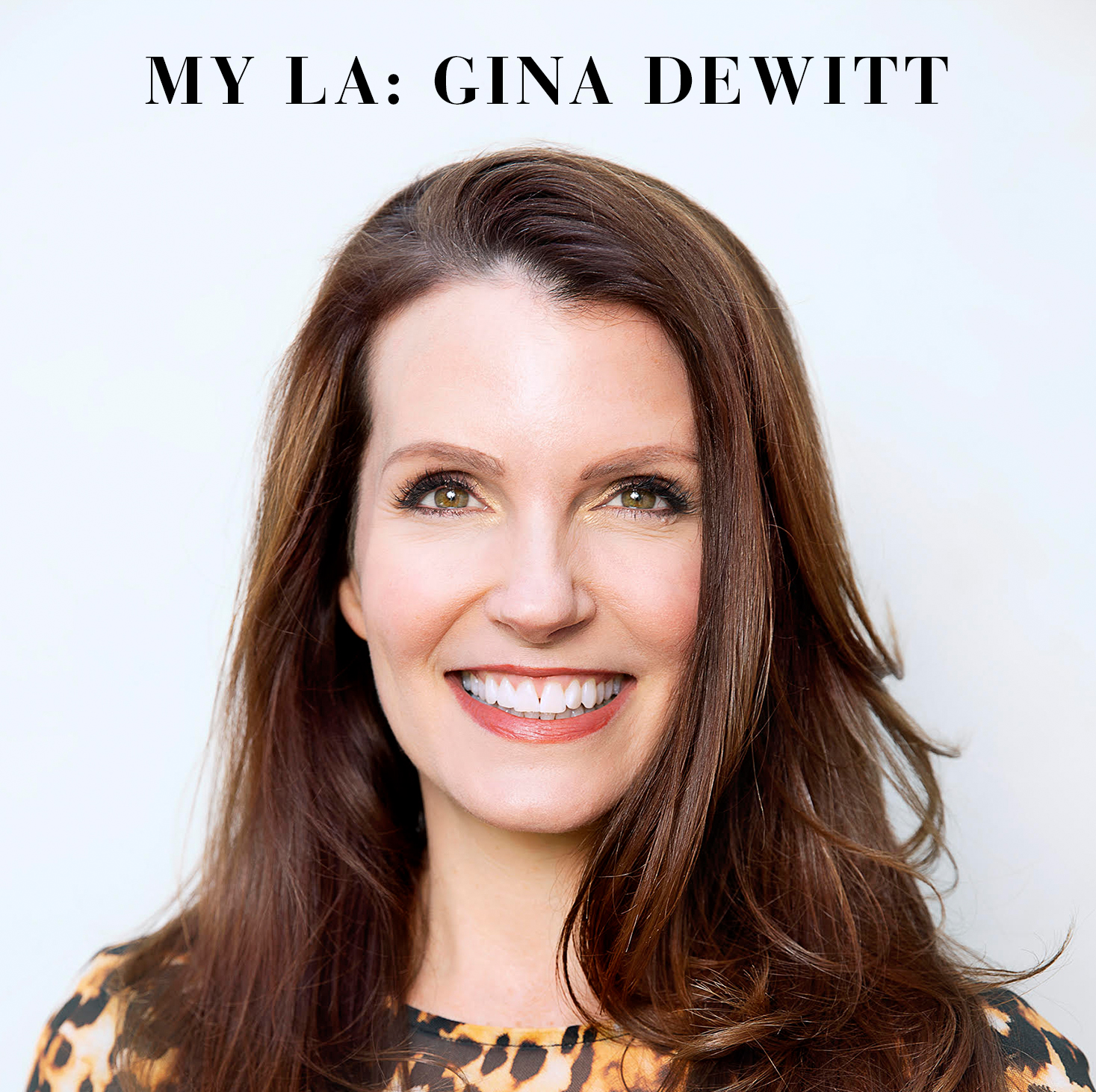 There's no one in our design community that doesn't know Kneedler Fauchère—and not just its extraordinary products but its extraordinary personalities (Rocky LaFleur is a legend!), so this week we're thrilled to feature Gina DeWitt, President of KF showrooms, in our "My LA" column. Gina played an important role in our Snyder Diamond trip to Salone del Mobile last spring, and we're thrilled to share that we'll be partners at the 2019 fair—we'll be co-hosing the Bulgari garden party. "It was my first time attending Salone," recalls Gina of trip, "and the visual experience was the highlight. Seeing various installations in galleries and other unique spaces around the city was almost overwhelming. The experience really made me stop and think about our three KF showrooms, and what designers experience when they visit us." It's that sort of cross-pollination that we hope to promote through our Milan program—keep an eye on our social media accounts as we start to reveal more of what we're planning. But for now, delve into Gina's view of our great city, plus take a peek at what's new at Kneedler Fauchère.
Art & Culture
Los Angeles is such a vibrant and diverse city. When I need a little inspiration, lately I head downtown. Dance is a huge passion of mine and I regularly attend performances at the Music Center (in fact, I just saw Wayne McGregor's company perform "Autobiography" last Friday). Museums are plentiful here as well. LACMA is basically our neighborhood spot, but I also find interesting exhibits come to the Hammer, the Broad, MOCA, the Norton Simon, the Marciano Art Foundation, and the Hauser & Wirth gallery. Never a lack of things to see...
Finding Wellness
Two things: morning workouts six days a week and seeing a structural integration body worker (similar to Rolfing) every two weeks to keep my body aligned and feeling great! If I really need to chill, I take my five-year-old son to the beach and listen to his laughter, backed by the sound of waves crashing. The best!
The Perfect Meal
The restaurant scene has definitely improved in LA. I love dining at Lucques, just down the street from the PDC. The menu is fresh, not overly complicated, and always good. I also enjoy Osteria la Buca for fresh pasta [above]. Heading downtown, the tasting menu at Orsa & Winston is a fav. It's fun to have a drink at Otium and eat dinner at the bar—love the vibe. Weekend brunch spots: you can't beat Nomad or Manuela (see, I really do go downtown a lot!) The last couple of times I headed west, it was for dinner at Gjelina and a summer brunch at Rose Café.
Feeds to Follow
@thesartorialist – always the most divine fashion inspiration. Perfection in all ways.
@dimorestudio – creativity at its best
@indiamahdavi – color at its best
@nytimesfashion – an easy way to keep up with happenings in the fashion world
@kenfulk – always entertaining!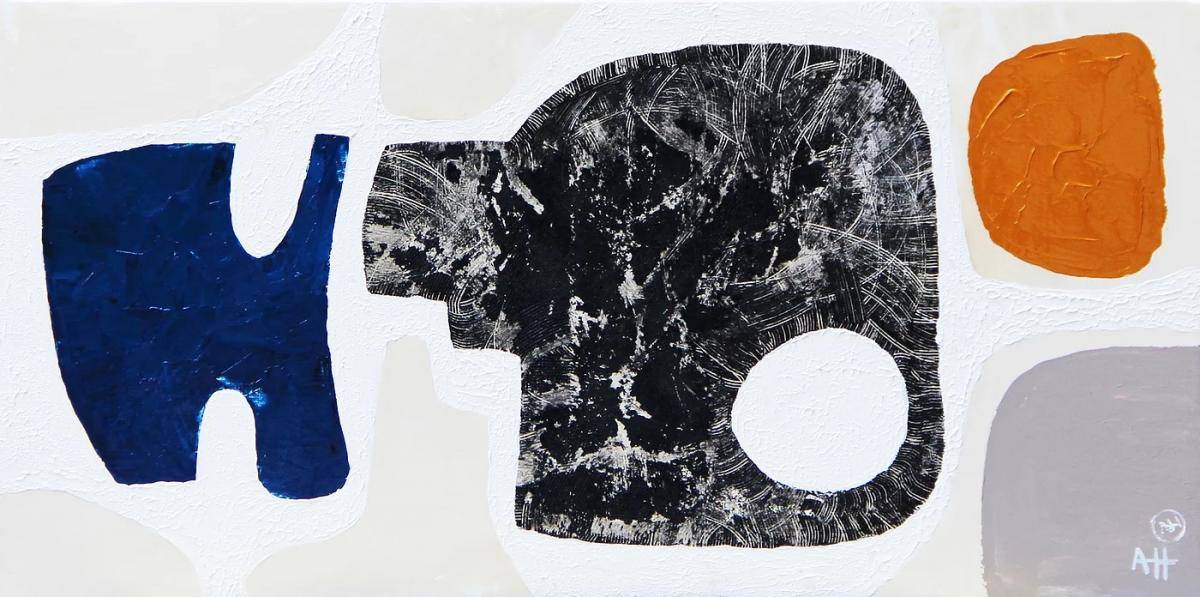 What's new at Kneedler Fauchère?
We're thrilled to welcome Aude Herlédan, a Paris-based painter and sculptor, to our Los Angeles showroom [above]. Aude is a magical woman who paints from her heart and creates almost ethereal pieces. Her entire approach to creating art resonated strongly with us and we're honored to be her only representative in the US at the moment.
We also recently welcomed Caste to our Denver showroom. We are all big fans of Caste and were thrilled to add this exceptional collection to our space.
In San Francisco, we expanded our Holly Hunt space this year, creating almost a showroom-within-a-showroom feeling. Holly's VP and Senior Creative Director, Joannah Kornak, designed a beautifully layered experience blending Holly Hunt and Vladimir Kagan. Striking!
To see more of everything Kneedler Fauchère is doing, follow them @kneedlerfauchere. And stay tuned for forthcoming posts about our exclusive Salone del Mobile 2019 tour.