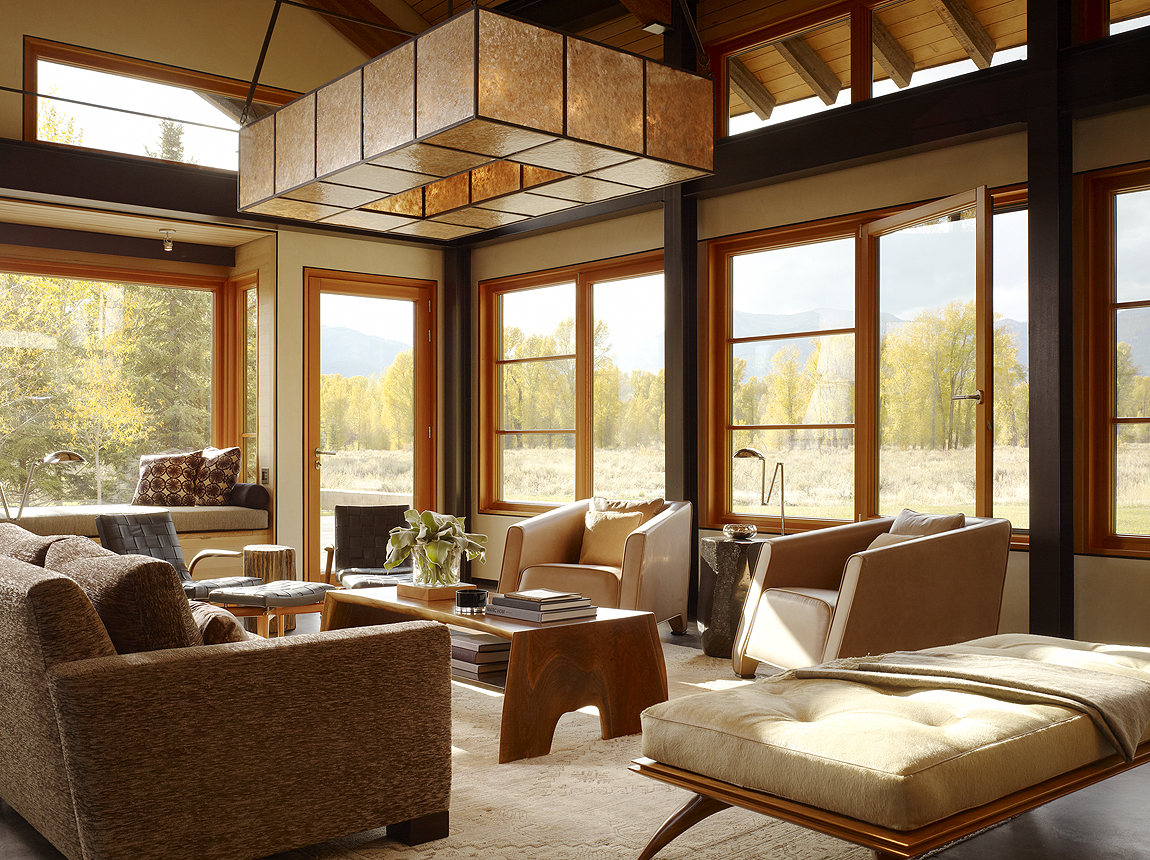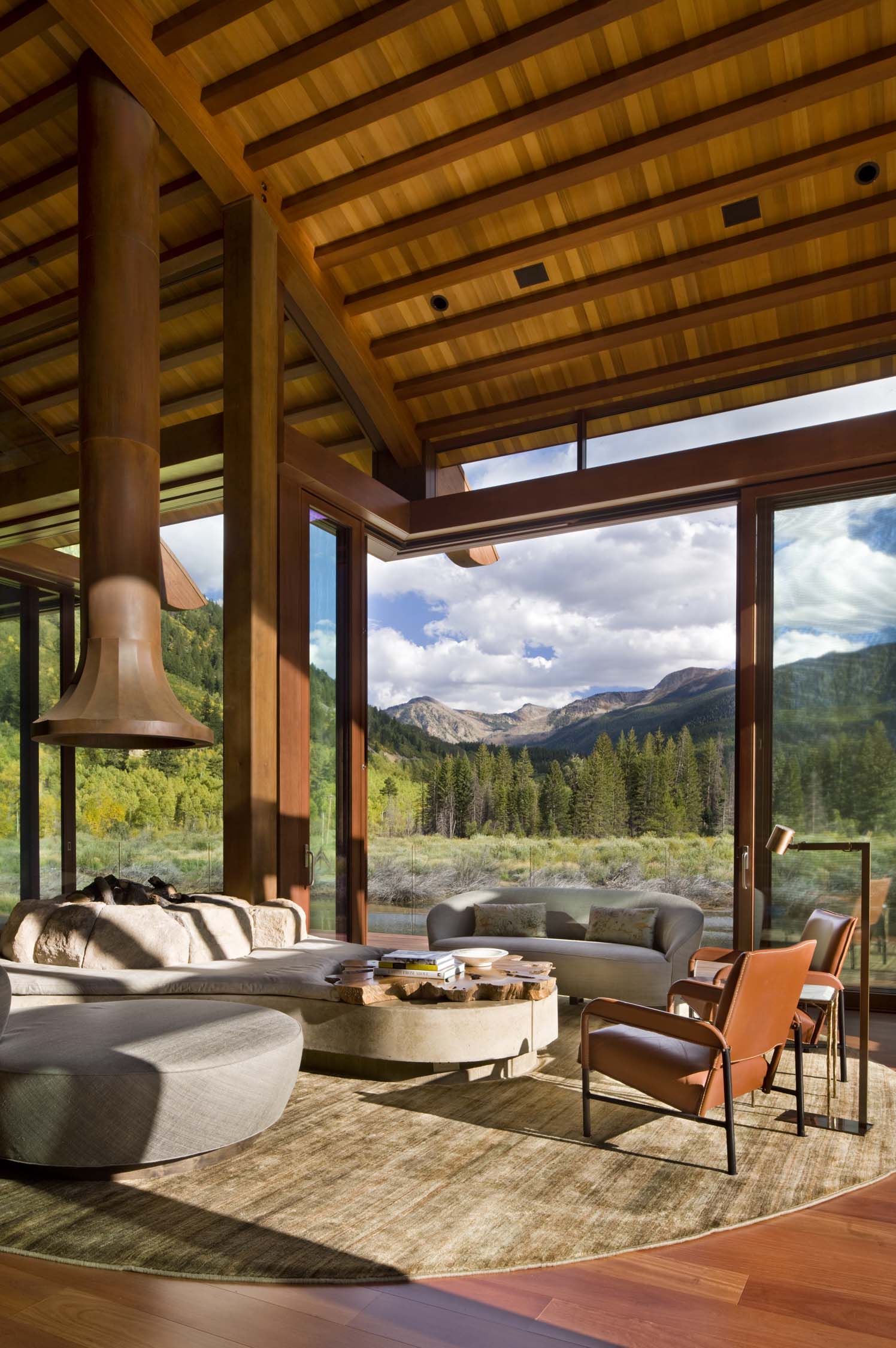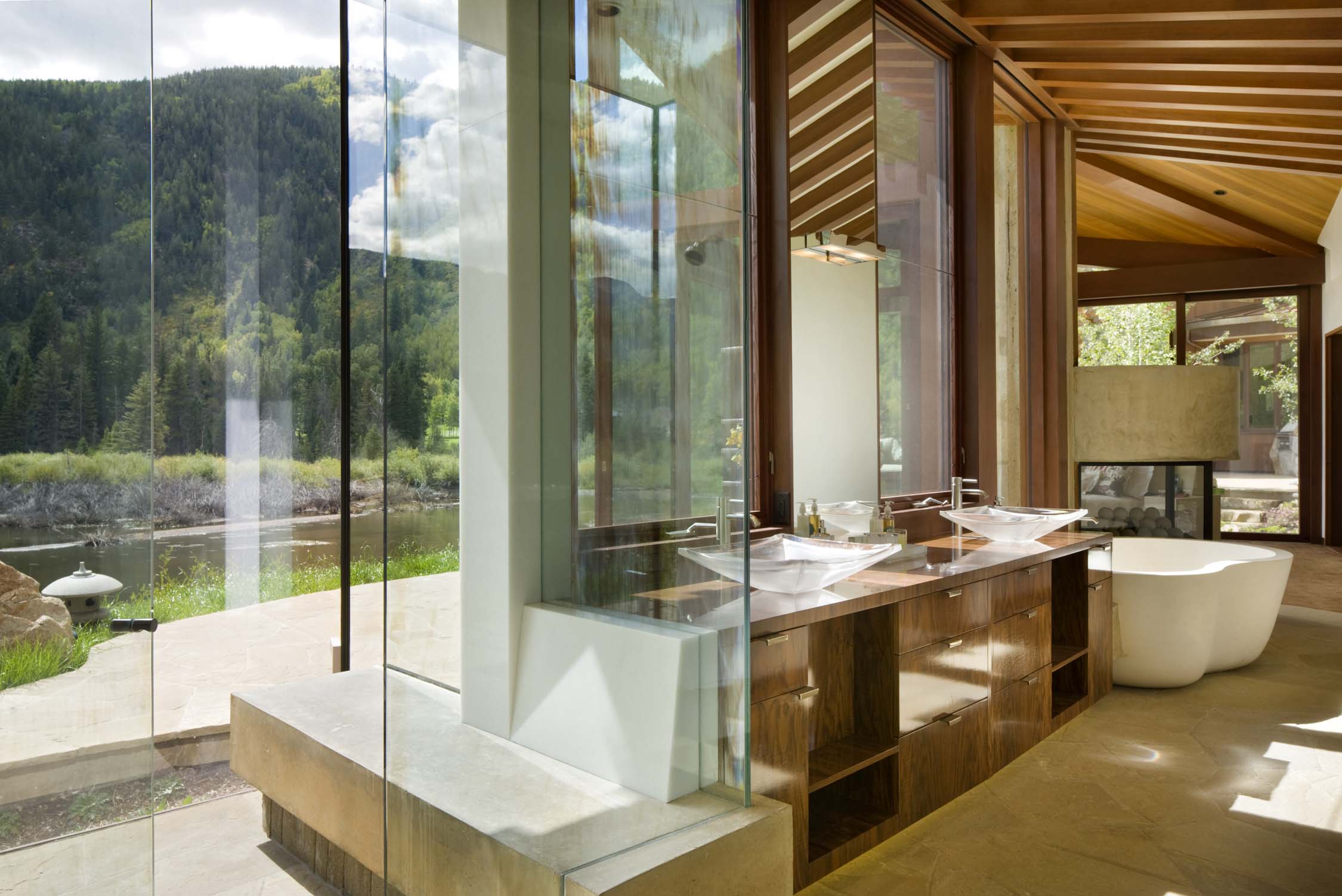 Everyone is talking about how Los Angeles is experiencing a cultural blossoming and no one is happier about that than interior designer Colin Dusenbury. "Here in Southern California, we are so lucky to have such a strong and diverse community of creative minds," he says. We couldn't agree more and are pleased to present Colin as our first "Designers We Love" post of the New Year. And as 2017 also marks the fifth anniversary of the launch of Dusenbury Design, we'd like to offer Colin our happiest congratulations. We're honored to work with such incredibly talented people and we look forward to seeing—and sharing—what you're all doing in the coming months!
How did you get started in the design business? I'm one of the lucky ones who has always known what I wanted to do. I told my parents when I was 6 years old that I wanted to be an interior designer—I'd spend my weekends building large homes out of Lego's. I had my first summer internship at twelve. I received my BA in interior design from Cornish in Seattle, Washington. It was like Fame for grown-ups! We had designers, artists, dancers, actors, and musicians all collaborating together. It was a very open exchange of ideas that profoundly informed my design process. I moved to Los Angeles at the beginning of 2002 and my very first interview was at Magni Design. James Magni hired me on the spot and thus began a twelve-year working relationship as junior designer, senior designer, and eventually associate partner. I learned everything I know about the design business from Jim and we remain very close. I look forward to the possibility of collaborating again in the future.
How would you describe your brand's style? I've always been a modernist at heart. Being a California native, my roots are in the modernist and organic architecture movements that blossomed here. Both of these schools draw from the cues in their environment, whether it be distilled to the pure essence as in the modernist school, or taken to it's full and sometimes literal expression in the organic movement. You will see these influences in all of my work.
What would you say you're most known for, and what should new clients know about you? I would say that I am known for my personality. I love what I do and I love the people I work with. I really do believe that I am so lucky to be able to follow my passion every day, and I bring that joy to every project. That said, I like to be in control of the Dusenbury Design experience and am typically at every meeting throughout the process.
What are some of your favorite Southern California sources for inspiration? There has been so much written about the renaissance that we are experiencing in art, architecture, and cultural development right now in Southern California. There is a really interesting cross-pollination that is happening within this fertile environment of ideas and resources. People like Sean Yashar of the Culture Creative, for example, who is cultivating process-based collaboration without traditional boundaries. This same open dialogue is happening with our cultural institutions too, as with last years' concurrent exhibitions at the Getty and LACMA. This citywide dialogue is so exciting to me. It turns every venue in Los Angeles into a potential vessel for the continued exploration of design and ideas. I think this is part of what is inspiring people to celebrate and preserve our architectural history more so than ever before.
Tell us about a favorite kitchen or bathroom that you've designed: My favorite bathroom I designed was for a younger couple in Corona Del Mar while I was at Magni. They have gorgeous views and an open plan, so we conceived a large round carved stone tub in the center of the master bath. The scale we needed was larger than anything we could find on the market so we sourced a large block of white limestone from Spain and had it carved in Egypt. To get it into the house we craned it in over the top of the house and then removed a section of the wall that had to be rebuilt once the tub was placed. I love being able to use our access to global resources to be able to solve any design challenge my clients can conceive.