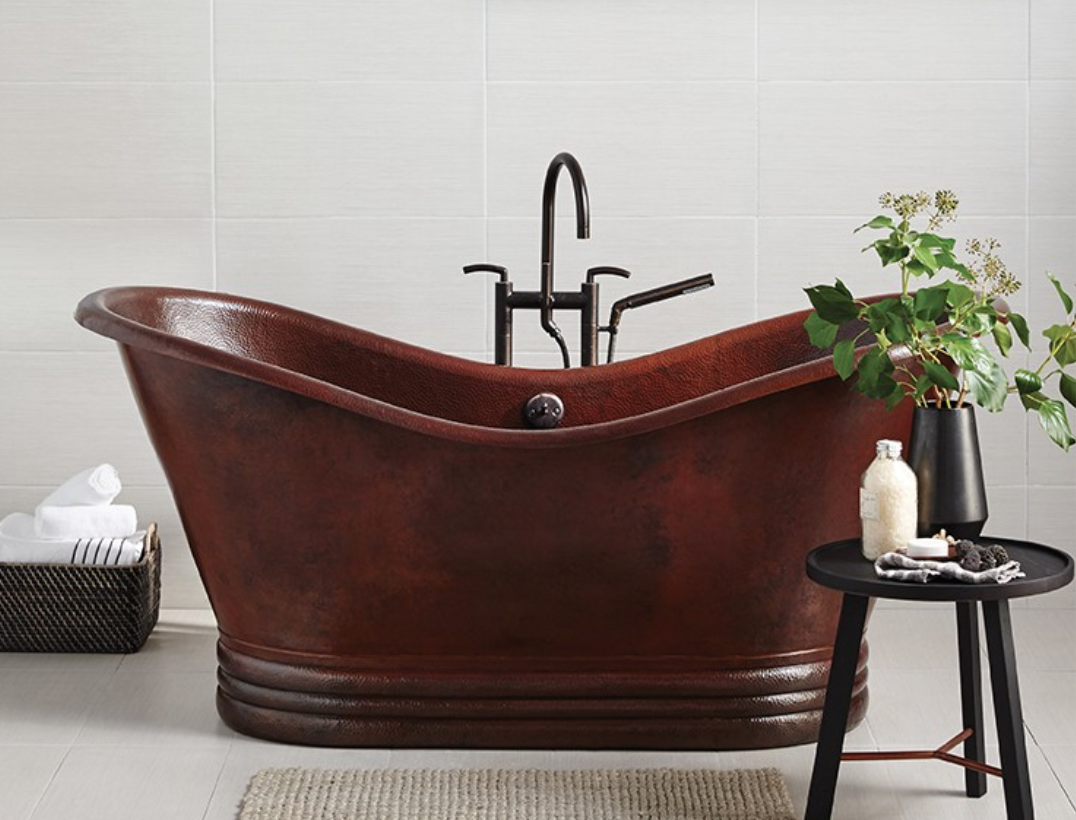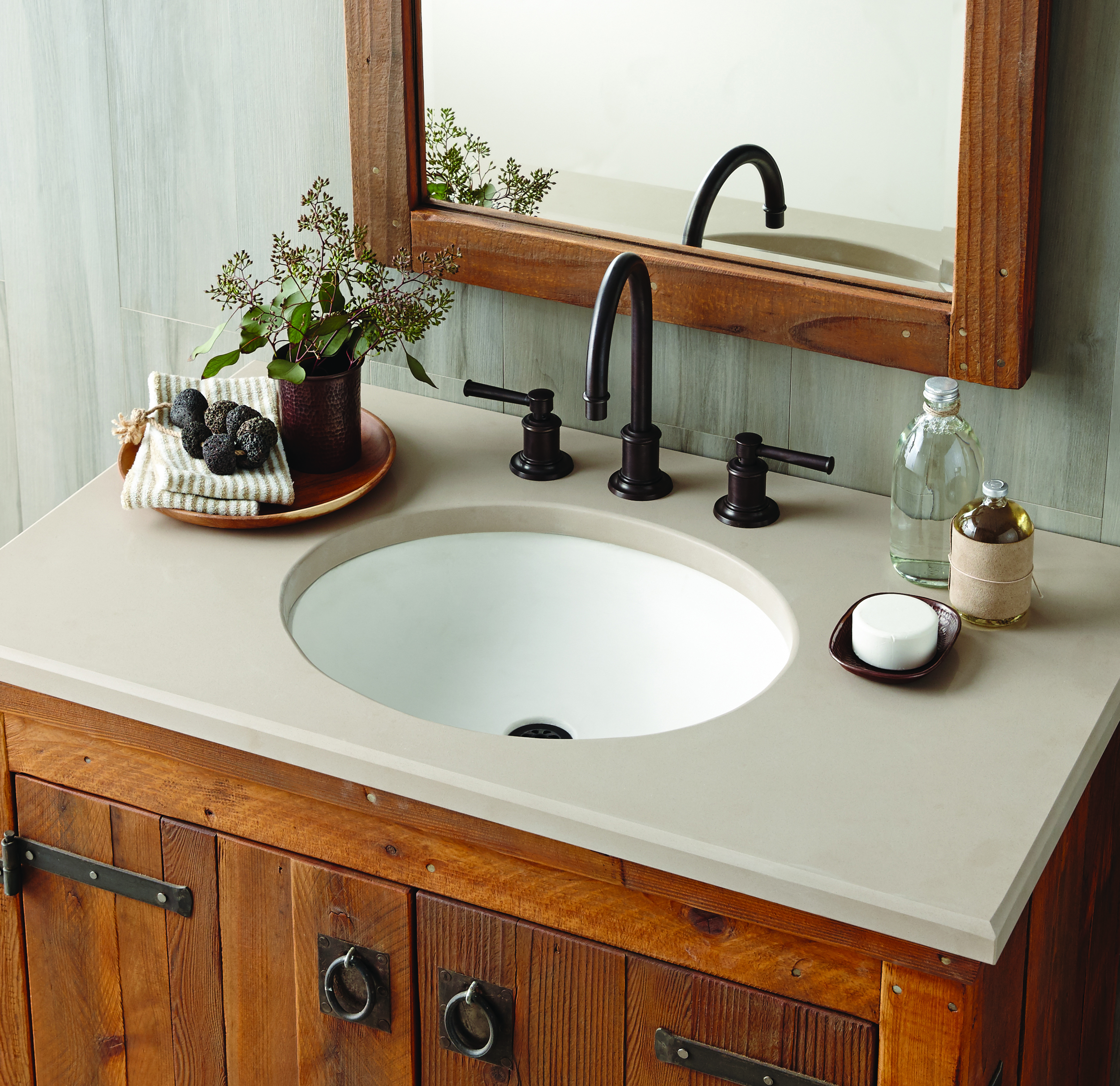 When Naomi Neilson Howard, founder of Native Trails, was a student at Cal Poly (studying social services with a dual minor in business and Spanish) she had the idea—the very bright idea—to found a company that could double as the focus of her class projects. She had spent childhood vacations in Central Mexico, the home of her stepfather, and fallen in love with the county, its people and its traditional handmade crafts. The idea to launch a small business of importing decorative items set her on a course that would ultimately lead to one of today's most innovative and conscious kitchen and bath manufacturers.
Native Trails was founded in 1996 with a focus on home accessories but Naomi soon recognized that she needed to devise a more functional product in order to affect real change. "I really started thinking more about the people I was meeting. They were creating works of art but they were so underappreciated and living in poverty. I started to think I could help bring their work to a larger market place." She delved into a period of research and then began making regular trips to Central Mexico ("so many miles on my van!"), where she'd discover villages and all their regional specialties. She worked directly with the artisans, designing her own pieces that they could make using indigenous materials and historic techniques. In 2002 came the game changer: her first copper sink. "And from there we just grew and grew!" she says.
With manufacturing sites now in Mexico, Vietnam and throughout California, she's managed to hold true to her core beliefs. "The goal of my business is about encouraging and supporting artists, and making an effort to preserve traditions." But it's not just her teams in faraway places that she's looking after, Native Trails is an active supporter of CASA, which provides court appointed advocates for children, and through their in-house program, CommonTrails, employees are encouraged to volunteer.
Today, Native Trails offers an incredible range of kitchen and bath items, from sinks and tubs to mirrors and vanities, as well as home and office accessories. Naomi helms the design process, which has recently grown to include tables and a brand new writing desk made of FSC-certified acacia wood and NativeStone, a proprietary concrete-like material that's made of cement and jute fiber. Though the desk officially launches this June, they've already had calls for orders—an excitement that's encouraged Naomi to further the new venture. "Kitchens and baths will always be our focus," she explains but she's clearly enjoying the expansion and excited to dream up what comes next.
When asked to pick just one Native Trails item that she especially loves, she's quick to say, "My Avalon bathtub!" The prototype is installed at her home on the Central Coast. "It's been so much fun to test it out! It's got an ethereal, luxurious quality." But what she's most proud of is that this year marks the twentieth anniversary of the company. To help celebrate the occasion this fall, Native Trails will hold an online auction of twenty specially produced decorative copper pieces made by artisans in Mexico that will raise funds for children's charities.
"I've watched things evolve," she says, reflecting on the last twenty years. "I've seen lives improve." And that, quite simply, is why we've brought you Naomi's story. We couldn't be happier to offer Native Trails' inspired collection in our showrooms.