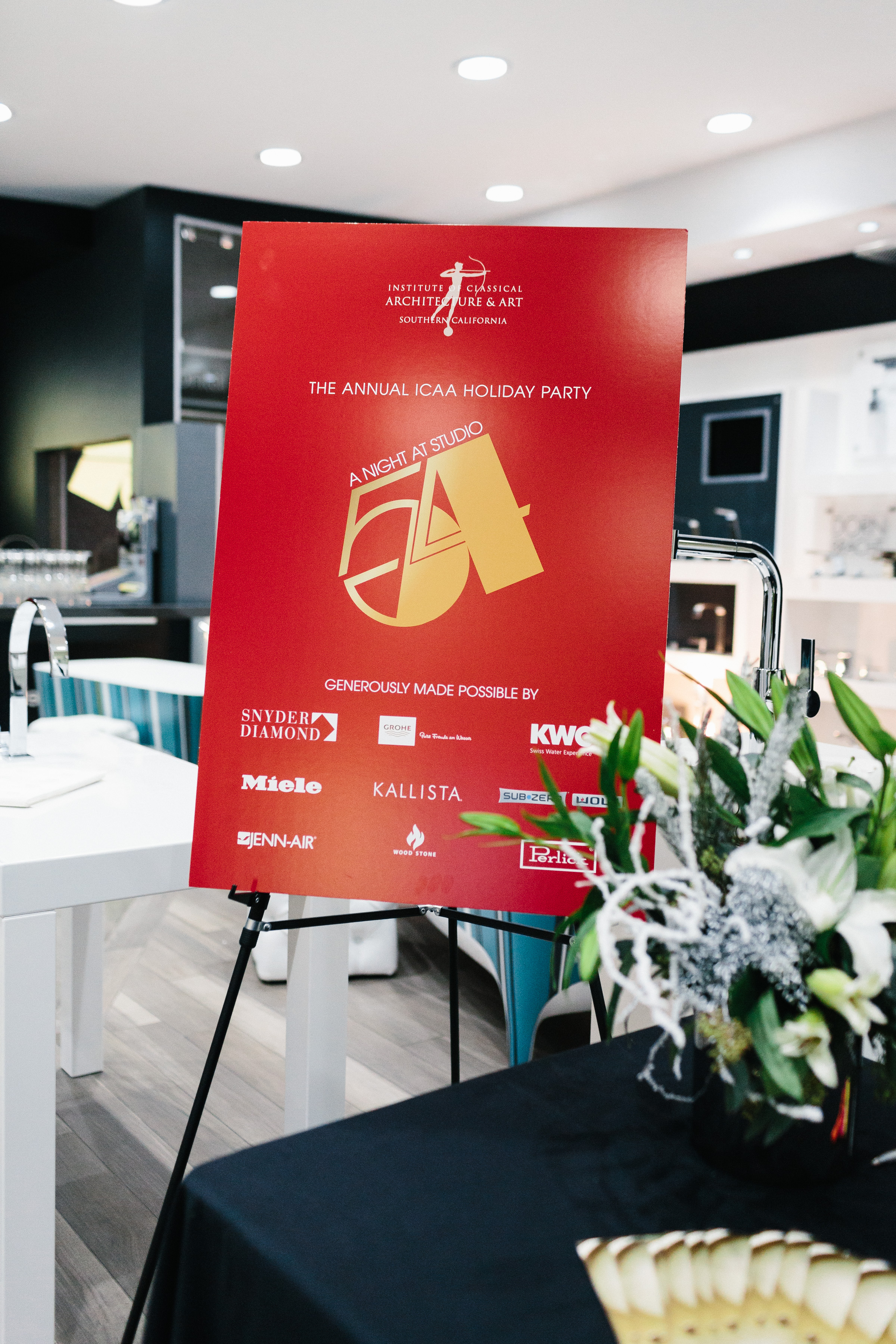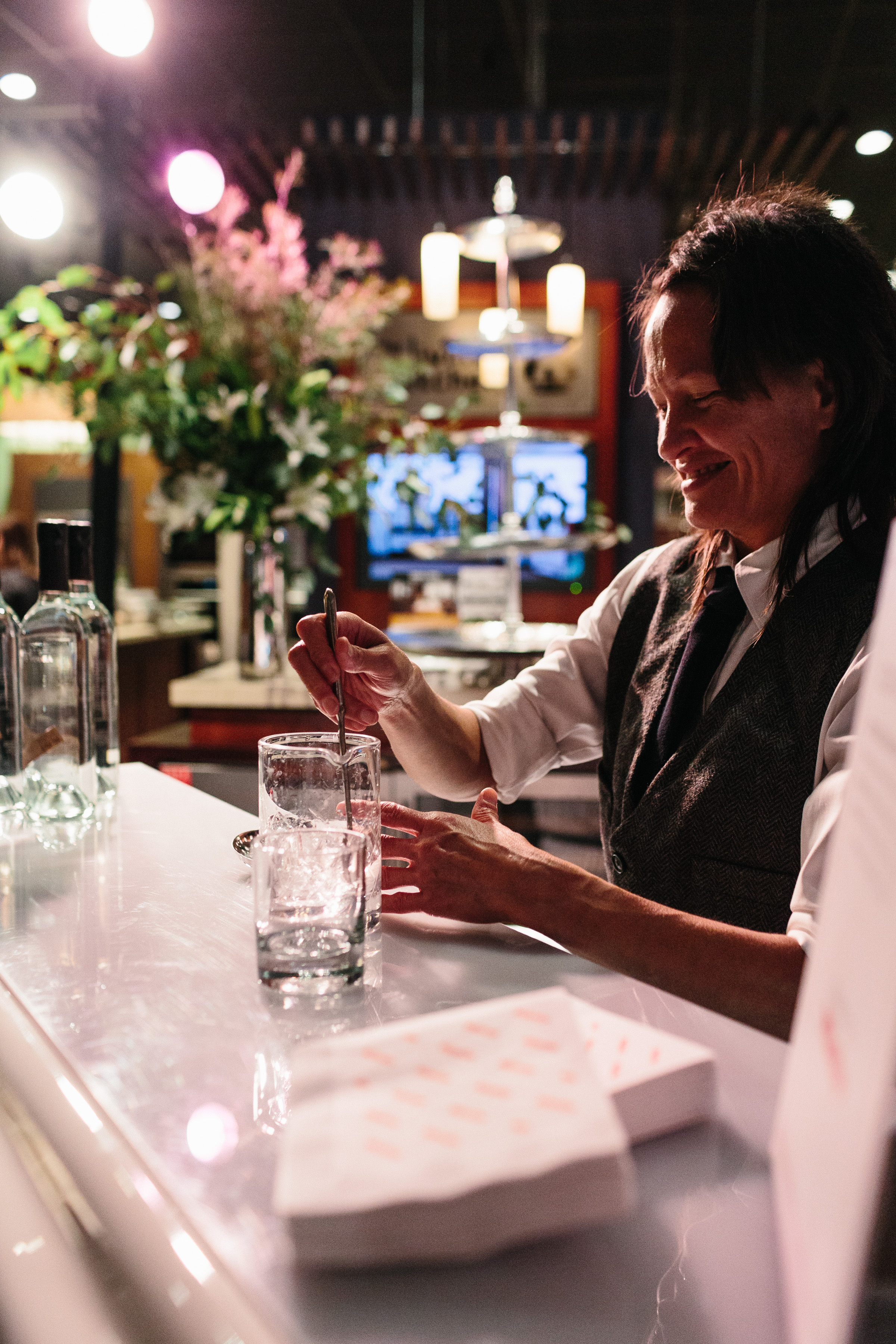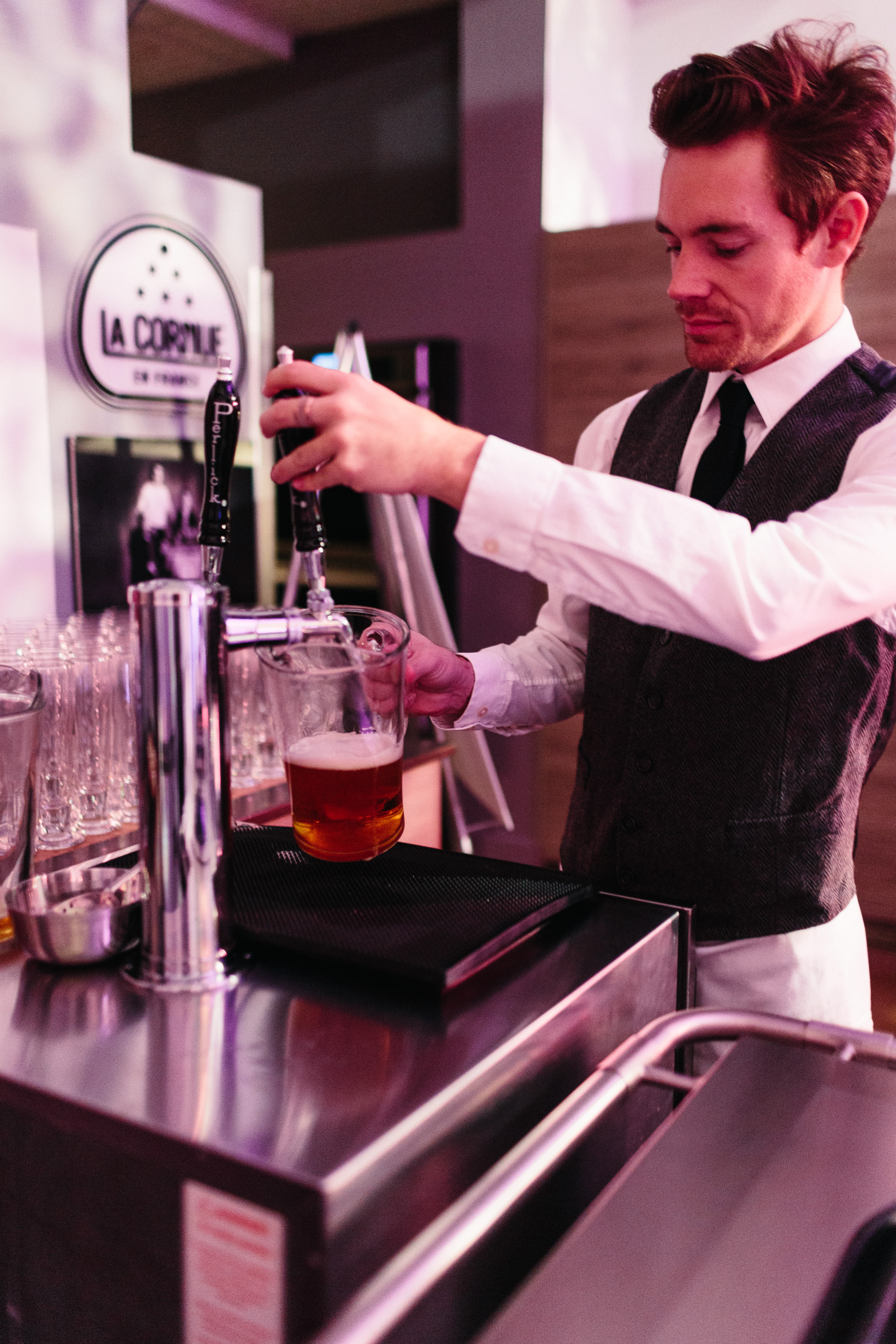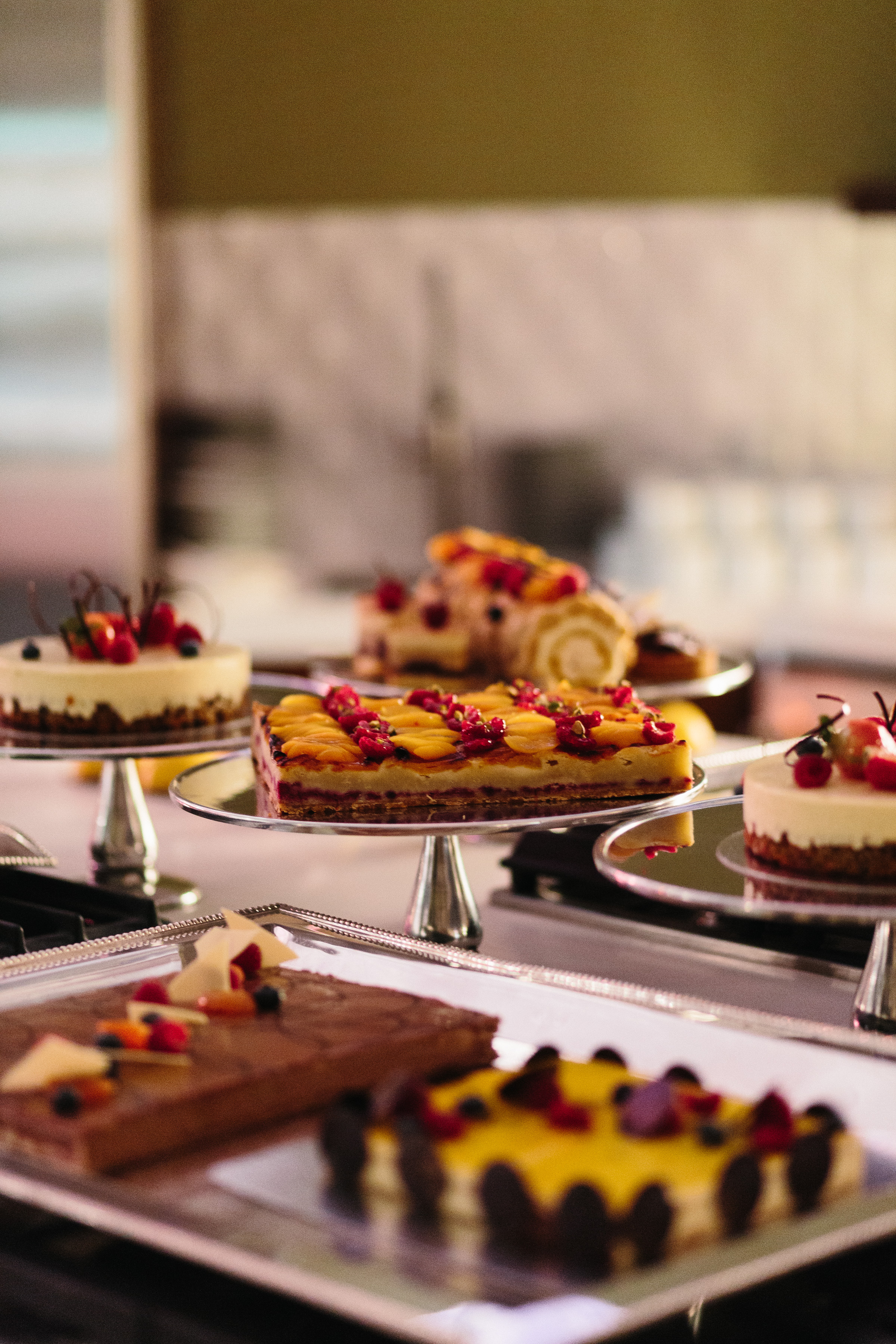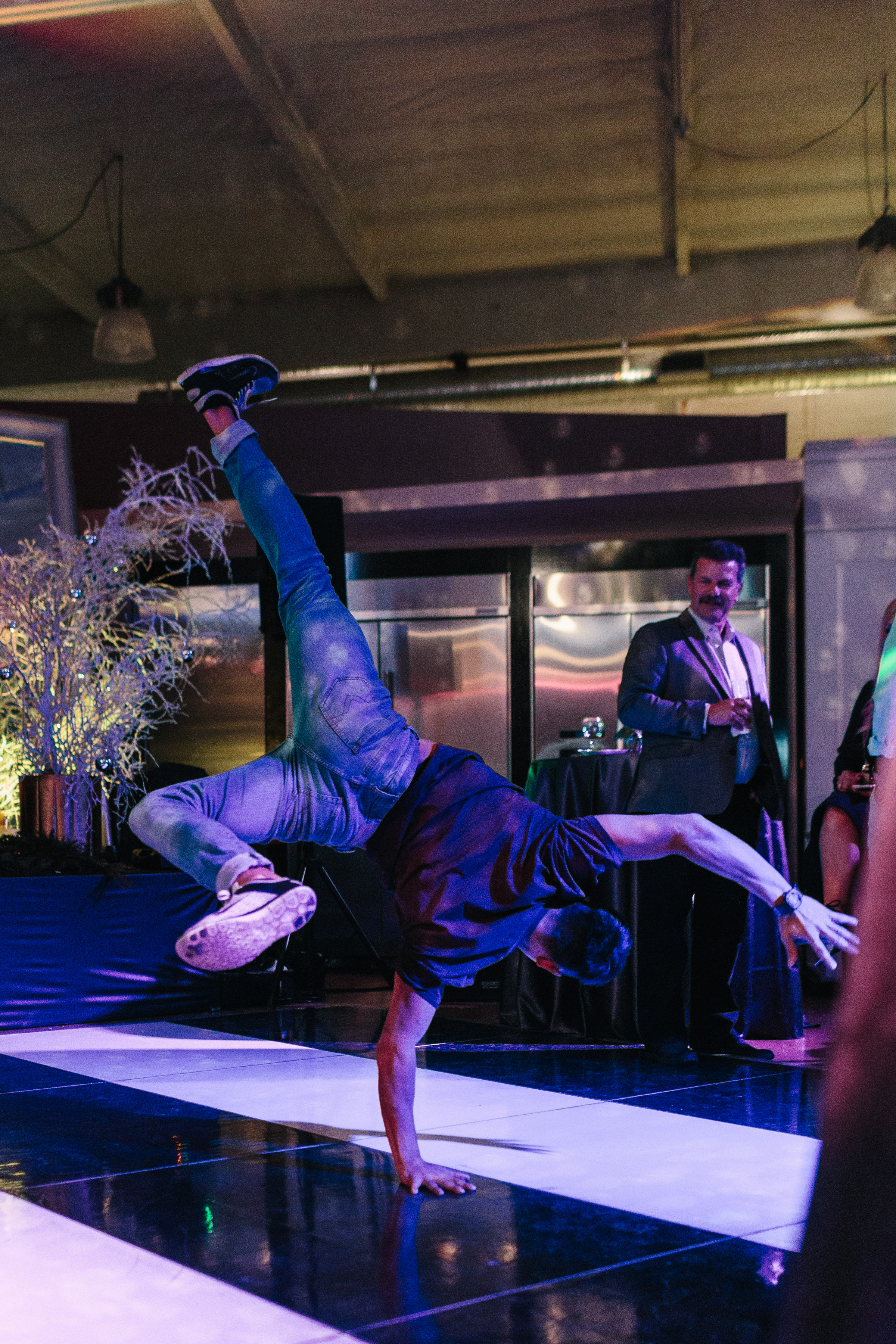 It's been an especially exciting year for us at Snyder Diamond and we couldn't wait to celebrate, turning our showroom into Studio 54 for a 70s-glam party for the Institute of Classical Architecture & Art last week. It was the proverbial cherry on what's been an incredibly sweet twelve months.
So as we bid farewell to 2015, we want to take a look back at some of the year's highlights. Not only have we participated in major design events all around the world—Dwell on Design, West Edge, Cersaie and the San Francisco Antiques Fair, we were honored to become the sponsors of ConvoByDesign (CXD), a wonderful resource offering insightful podcasts on a variety of interior design and architecture topics. As well, our Design On Tap blog has continued to be a beautiful and fun way for us to connect with our clients and vendors, whom we also consider friends. We depend on longstanding and brand-new relationships to keep us vibrant and relevant, and we couldn't produce this blog without all of you.
Throughout the year, some of our most popular posts have been the Designers We Love Q&As, especially Annette English, Takashi Yanai, Barbara Bestor and Nickey Kehoe. Other popular posts include Laurie Haefele's thoughts on creating a great outdoor living space, our behind-the-scenes peek at Chef Neal Fraser's private kitchen at Vibiana, and our own Russ Diamond's holiday gift picks. Whether you like learning about our many local designers and architects, or seeing the latest, greatest kitchen and bath products on the market, know that we'll be bringing you much, much more—including some great new ideas—throughout 2016.
With our sincerest gratitude for your overwhelming support, we wish you all a spectacularly happy and healthy New Year! We'll see you right back here on January 11th.
Images courtesy of Stacie McChesney Photography