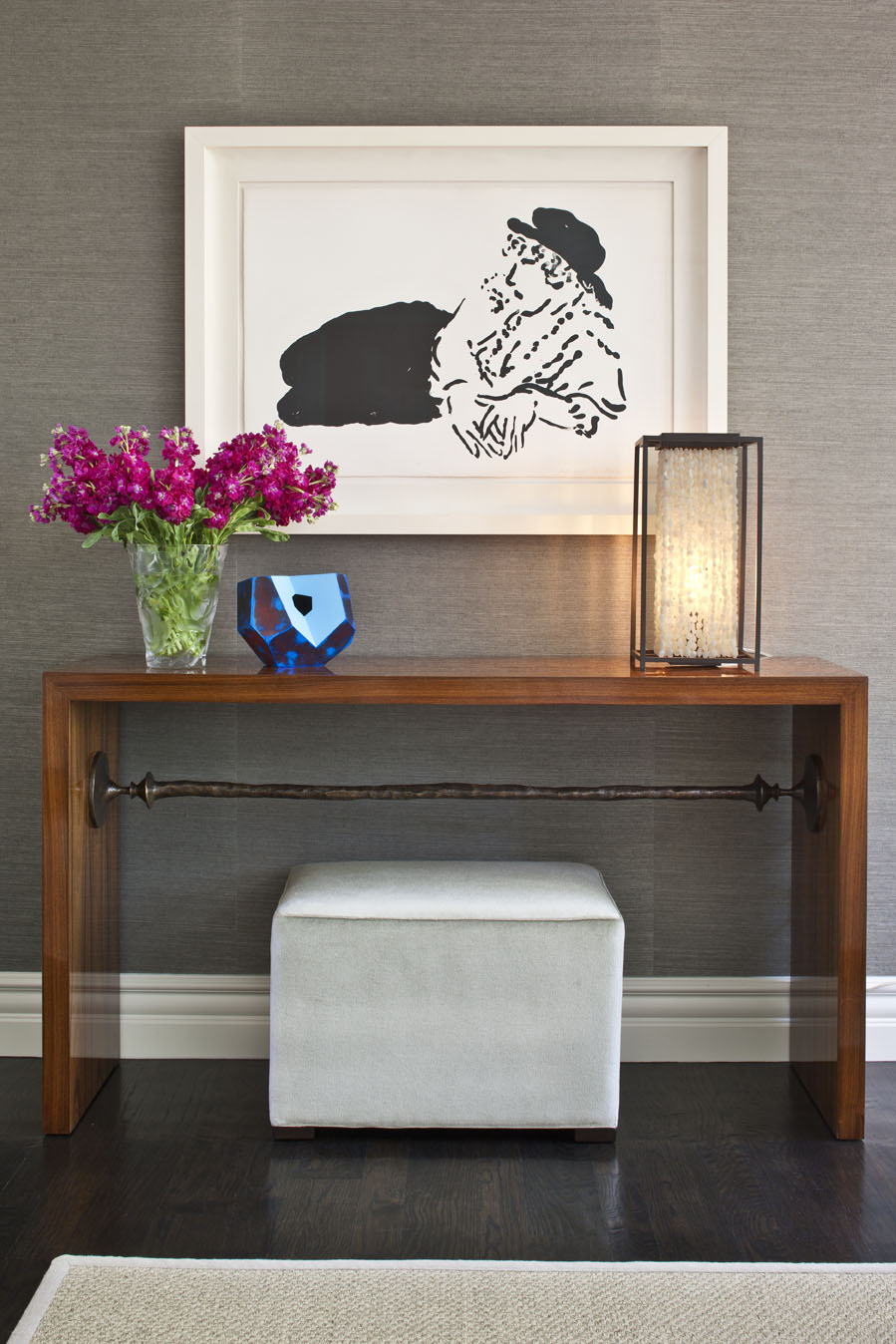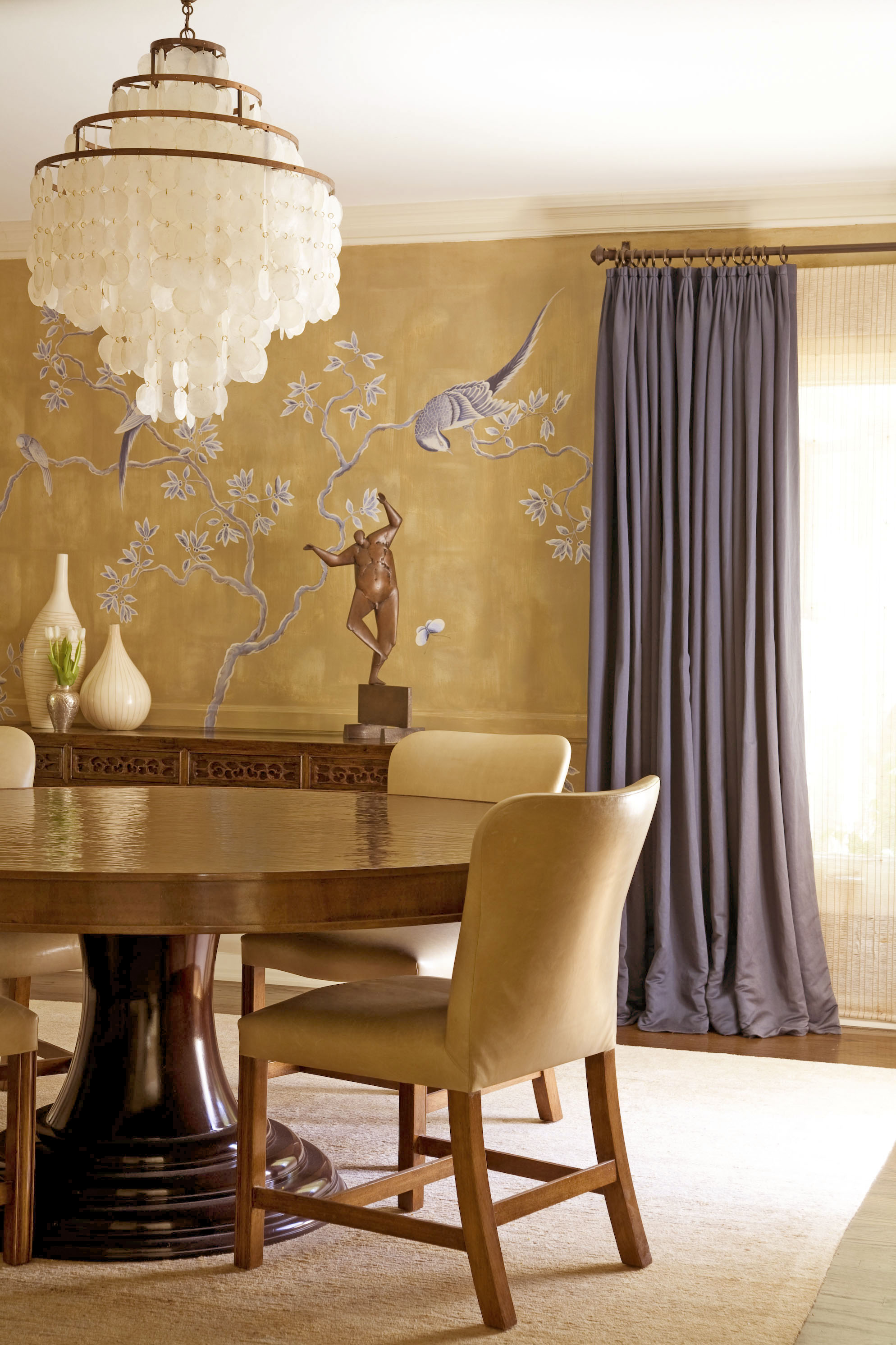 Natasha Baradaran glows as brightly as the Hollywood stars whose homes she designs. Born and raised in Los Angeles (in fact, she grew up in the Brentwood house that was home to Will Smith's family on The Fresh Prince of Bel-Air), Baradaran recently expanded her successful interiors business to include a line of luxury furniture. The pieces, like the rooms she creates, reflect her love of clean-lines and fine materials—and perhaps a little of her mother, a jewelry designer based in Milan. As the designer puts the finishing touches on award-winning actress Kate Hudson's home, she offers us a little insight into her much-loved approach to living beautifully.
How would you describe your aesthetic? It's an edited mix of clean lines and objects of interest. As a designer, I'm moving away from doing rooms with a specific design style and more toward spaces that feel collected and reflective of the client. It's less about sticking to one aesthetic. It's about finding a balance between styles and interesting pieces that stand on their own without an overt design scheme.
How did you get started in the business? When I was a newlywed, I enrolled into UCLA design school as a hobby. I had received an MA but felt the need to express myself more creatively. Who would have thought that a couple of classes would turn into this, eighteen years later?
Where do you find creative inspiration? Art, travel, and fashion. In particular, my time in our family home in Milan has been particularly inspirational. Not only is the Italian aesthetic incredible, Italians know how to live! The Italian approach to living well is the energy I try to capture in my work.
If you could reside on a Hollywood film set from any era, what would it be, and why? It would be this era! Today everything goes... not one style dominates, and one's personal voice is more celebrated then ever. Even in the last twenty years, I've witnessed the loosening of rules in decorating. I find myself increasingly interested in breaking the rules. Who's to say a stripe should always run vertically or horizontally or that pink cannot be used with red. There is more flexibility in our era, which I am grateful for and excited about!
What takes a kitchen or a bath from ordinary to extraordinary? Layers. In my designs, my kitchens and baths are serene spaces since clients tend to spend a lot of time in them. I think what especially makes a bathroom is the layering of finishes, stones, fabrics and art, even if it has a monochromatic palette. Plus, using state of the art technology, such as heated limestone floors, heated towel warmers and the best of fixtures doesn't hurt.