Since it was founded in 1981 by Tim Murray and Larry Purcell, kitchen and bath distributor Purcell Murray has been at the top of its game. The company, which has showrooms in Huntington Beach and in Brisbane, just south of San Francisco, offers complete kitchens, specialty brands and decorative plumbing. The relaxed vibe of the showrooms allows visitors to experience the comprehensive range of products and find what really works best for their needs. A family-run business, Purcell Murray prides itself of the longstanding relationships it has built with brands like Bertazzoni, Bosch and La Cornue (whose ranges caught the attention of actress Blake Lively when she stopped by the showroom a while back). Here, a roundup of three of our favorite new items available from one of the country's most distinguished distributors.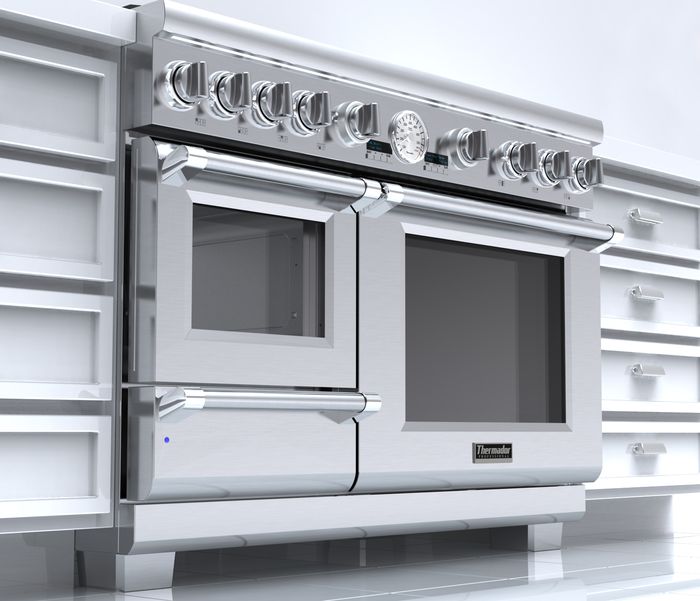 Thermador Pro Grand Steam Range
Leave it to Thermador to create the first range that features a built-in steam and convection oven. The new Pro Grand Steam Range boasts multiple cooking options, including the exclusive new oven and patented star burners, a special simmering feature, a 22,000-BTU power burner, a titanium griddle and grill, a warming drawer and an extra-large capacity oven. (Go ahead, get the biggest holiday turkey you can find—it'll fit!) The range also comes in a variety of sizes and configurations, so it's just the right fit for you and your kitchen. Made in America, it's simply one of the most versatile ranges on the market.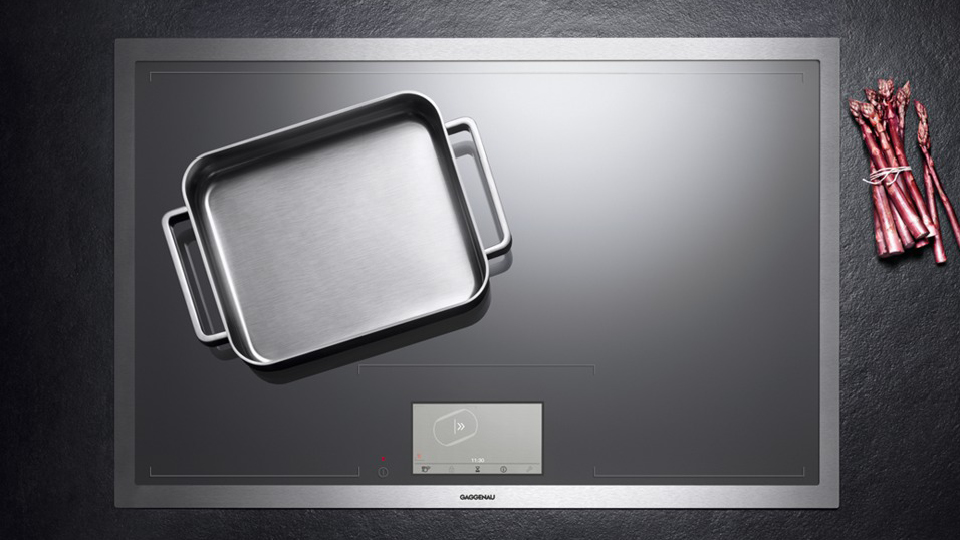 Gaggenau CX480 Full-Surface Induction Cooktop
If Mies Van Der Rohe were alive and looking to redo his kitchen, we're pretty sure he'd go for this ultra-streamlined Gaggenau cooktop. The solid cooking surface features 48 micro-inductors that create one large cooking zone. No matter where you place your pots and pans, the cooktop senses them and the heat is applied precisely where it's needed. There's a booster function for a quick heat, a timer and automatic shut-off, and if you happen to bump the pan… well, no need to worry as the cooktop senses that, too and adjusts itself. And it's all controlled the touch of your finger—the extra-large digital display screen shows you the positions, sizes and shapes of the cookware in use. There's only one word for it: intuitive.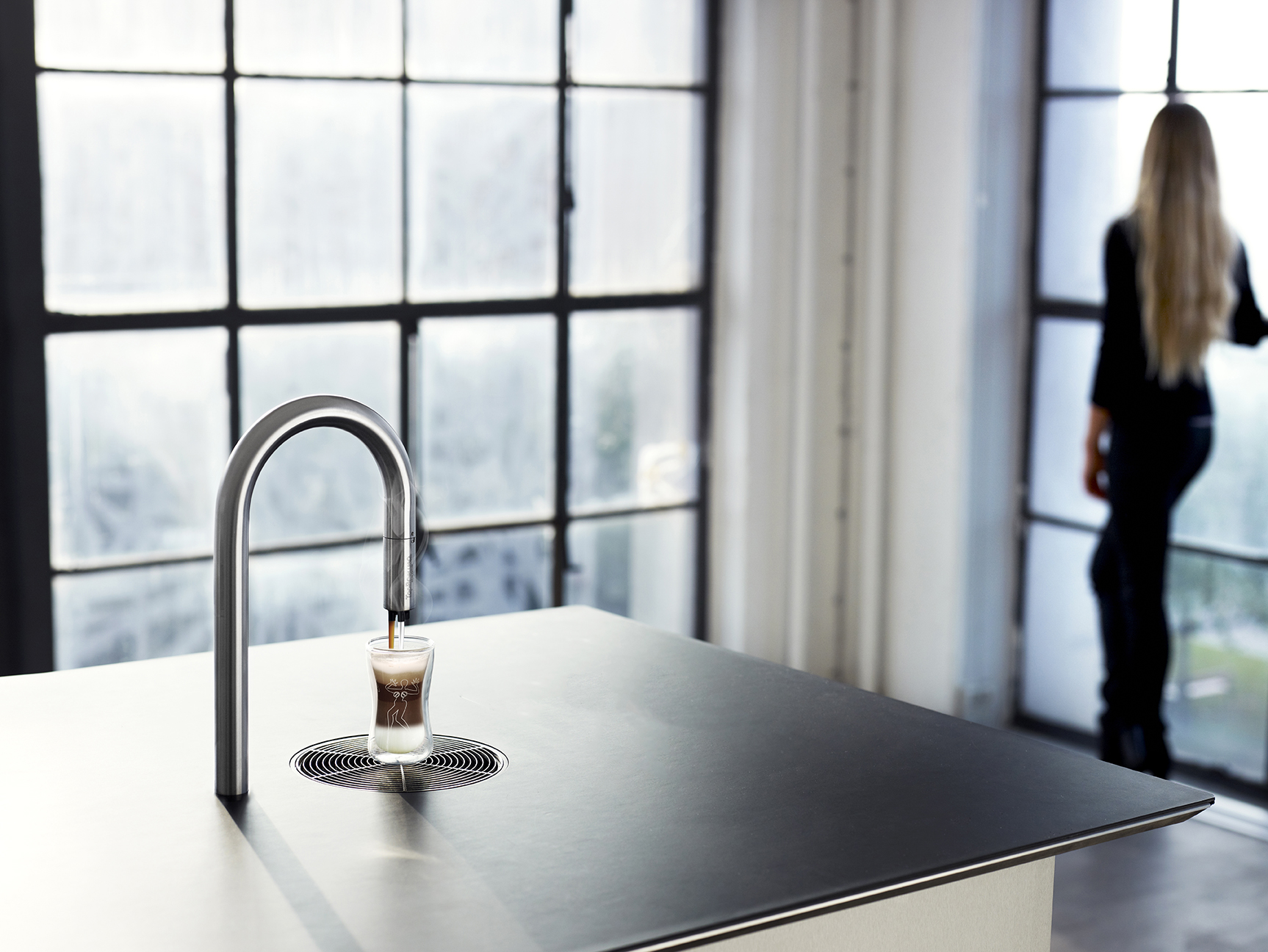 TopBrewer by Scanomat
Let's face it, how we take our coffee is a deeply individual thing. And though there's nothing wrong with Keurigs, Starbucks, French presses or even instant espresso (we don't judge), there is everything right about the stylish new TopBrewer from Danish brand Scanomat. The app-controlled tap takes up virtually no counter space and dispenses coffee brewed from freshly ground beans, precisely as you take it. You set the strength, the amount, and whether or not you'd like milk. As well, the TopBrewer automatically rinses between drinks and can dispense specialty coffees like lattes or cappucinos, sparkling water, steamed milk, hot water for tea and even steam for blanching veggies—all within about 15 seconds. Custom coffee courtesy of your iPhone. It's a revelation. See it in action here.