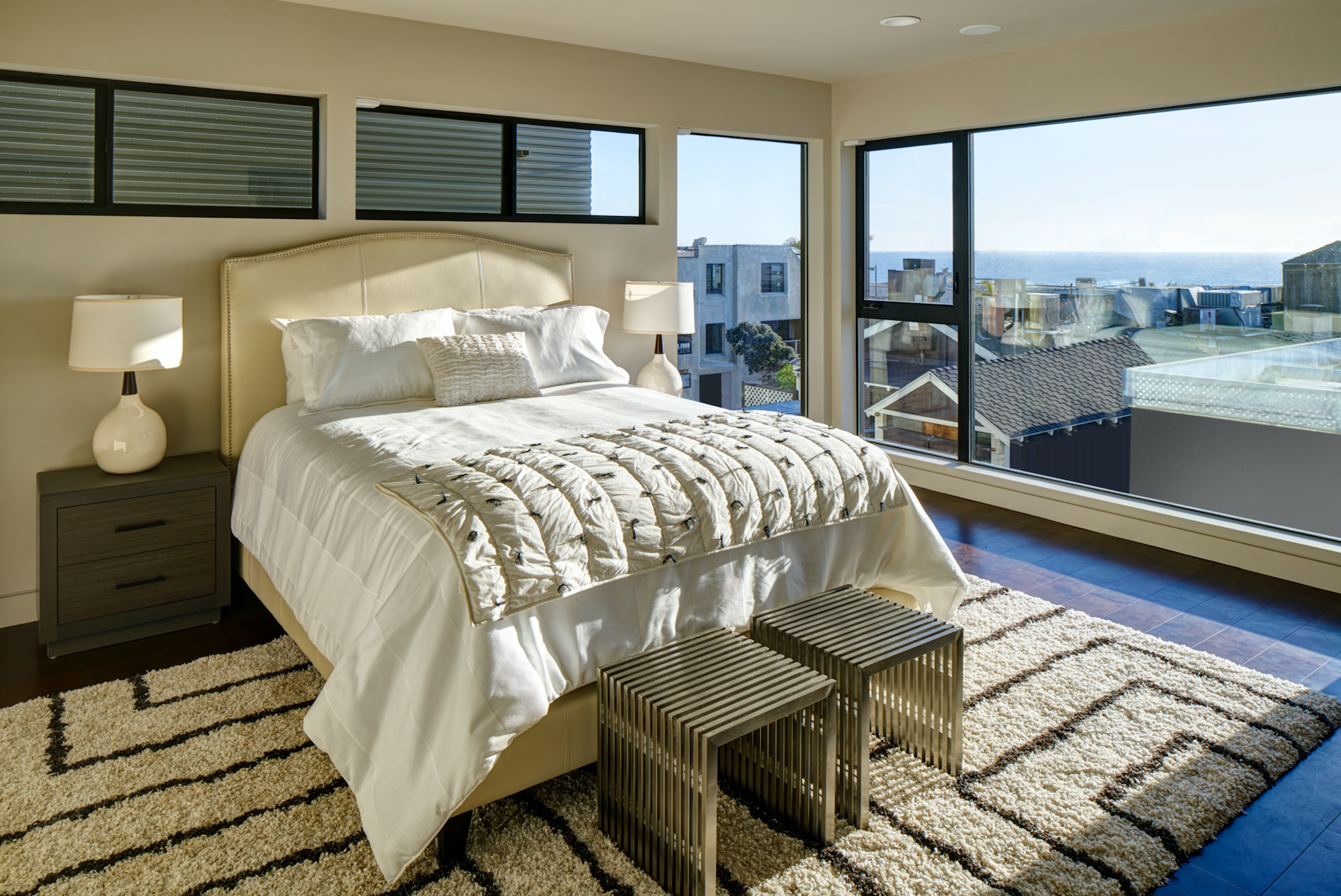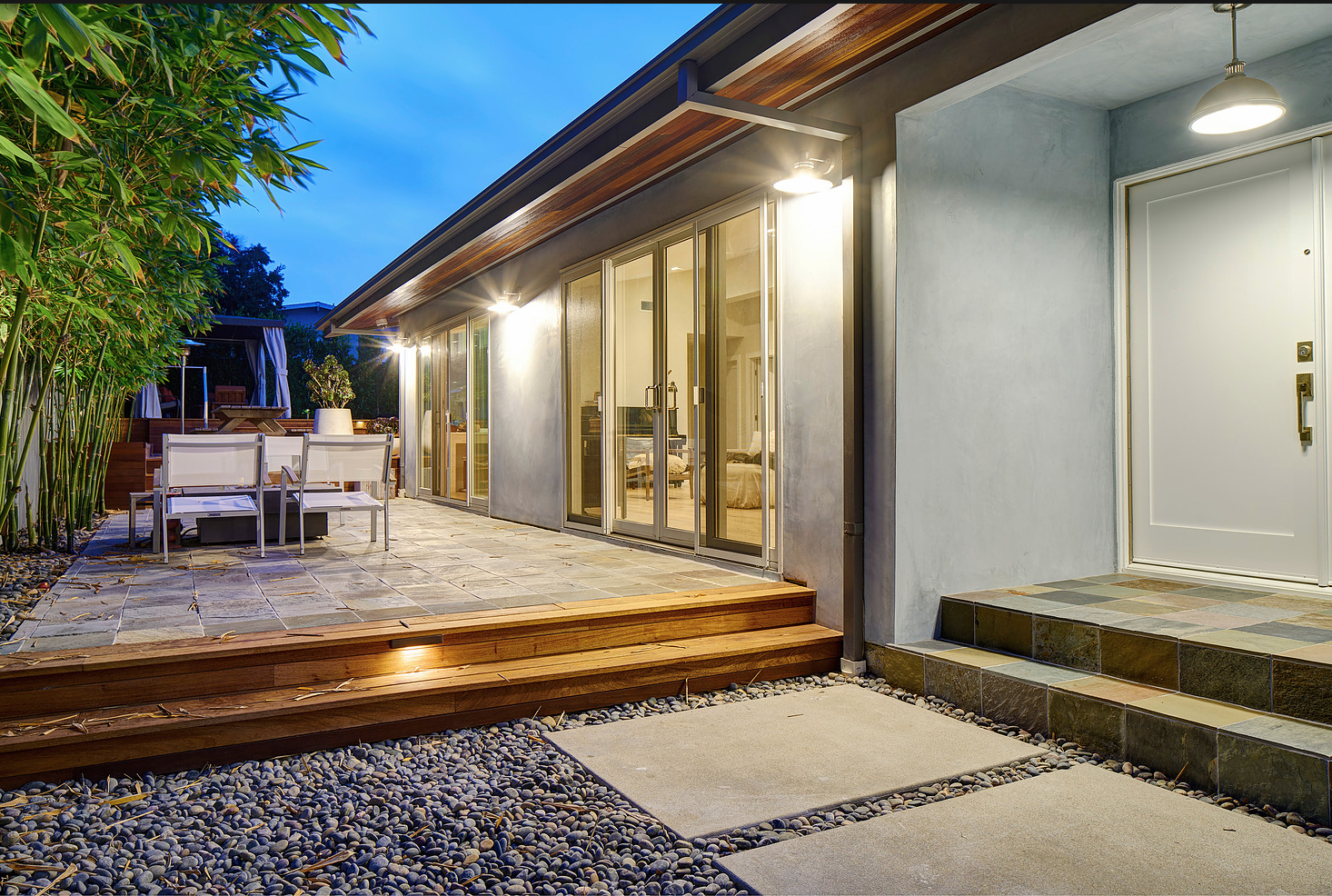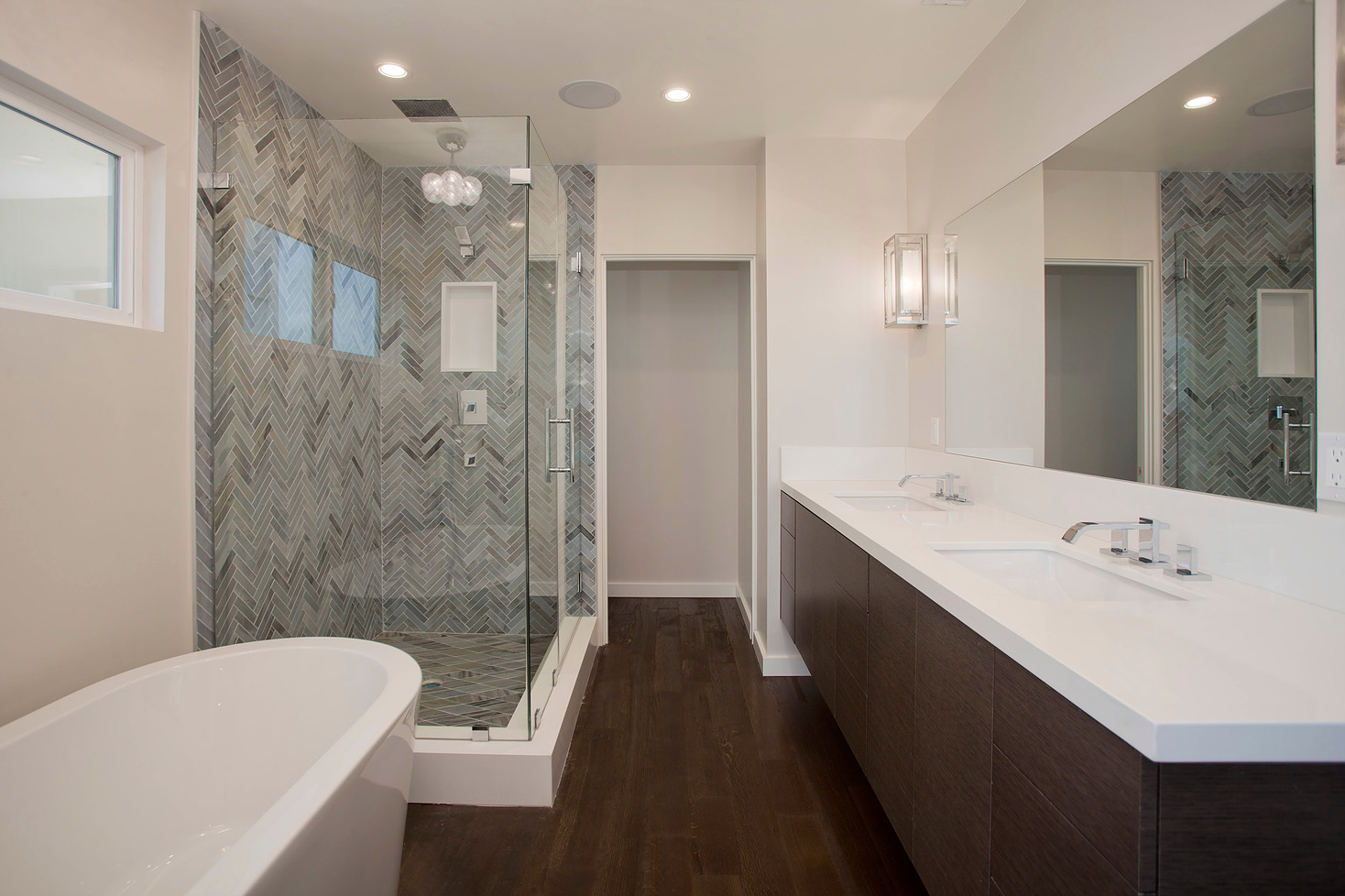 After graduating from the University of Arizona's College of Architecture and Landscape Architecture, architect Joseph Spierer gleaned early work experience with several architectural practices in Los Angeles and the South Bay, ultimately launching his own firm, Joseph Spierer Architects, Inc., in Redondo Beach, near where he was raised. His company prides itself on a team approach (it's a staff of 8 architects and designers) and a focus on sustainable design. Whether it's a commercial or a residential project, or whether it's from the ground-up or a renovation, the goal is always the same: a design that dutifully and beautifully fulfills its purpose, and happy, worry-free clients.
How did you get started in the design business? I was exposed to architecture and design at a young age. I grew up in Palos Verdes, where my father worked as real estate attorney, so I was always seeing amazing homes throughout Los Angeles.
How would you describe your firm's style? We begin each project by discovering the personal style and desires of each client, then we approach each project creatively and critically. Each one of our designs must make the best use of the space, while being aesthetically pleasing. We are always staying up-to-date on cutting-edge sources and technology. The coastal cities from Venice to Manhattan Beach have become home to companies of the mighty tech industry, and we have been working with many Silicon Beach homeowners and investors to create tech-smart, coastal residences—from urban-modern styles to Cape Cod traditional. Each project is considered thoughtfully and creatively, bringing out the best in both ground-up construction and adaptive re-use, allowing clients to enjoy the process along the way.
What are you most known for, or what should new clients know about you? We are especially good at making sure the process of building or renovating a home is an enjoyable—and even fun—experience. A home project can come with a stigma of stress; our goal is to remove that from the vocabulary. We create exciting situations for our clients that allow them to have complete confidence in our team. By frequently communicating with them and listening to their hopes and desires, we remove any anxiety that comes with building a home.
What are some of your favorite Southern California sources for inspiration? I love some of the more unique stories about great pieces of established architecture. For example, the Getty museum by Richard Meier developed and morphed into an unanticipated piece of architecture throughout the design process. The project catalyzed the development of new methods for applying existing materials while taking full advantage of the unique site and views. There are many examples like this in Southern California.
Tell us about a favorite kitchen or bathroom that you've recently designed. Our recently completed contemporary home in Manhattan Beach contains one of my favorite spaces: the kitchen/great room that takes advantage of the breathtaking views. Surrounded by glass, so that kitchen and main living areas are bright and airy, a folding wall system opens to the balcony, harmoniously blending the indoor and outdoor spaces.