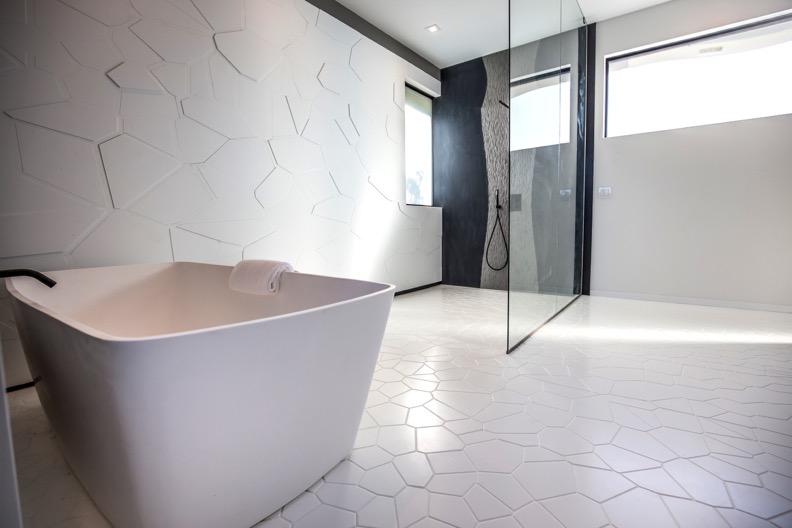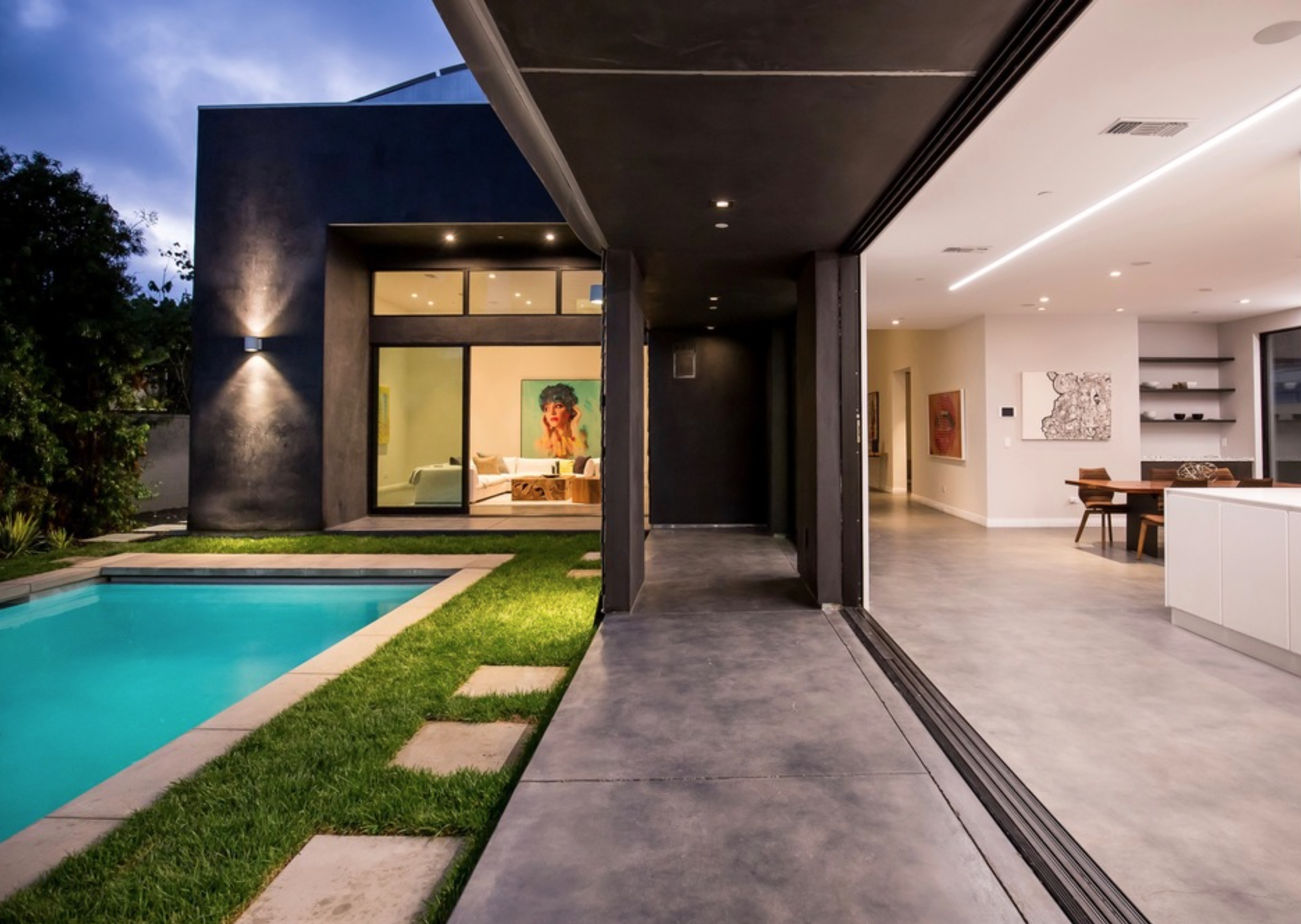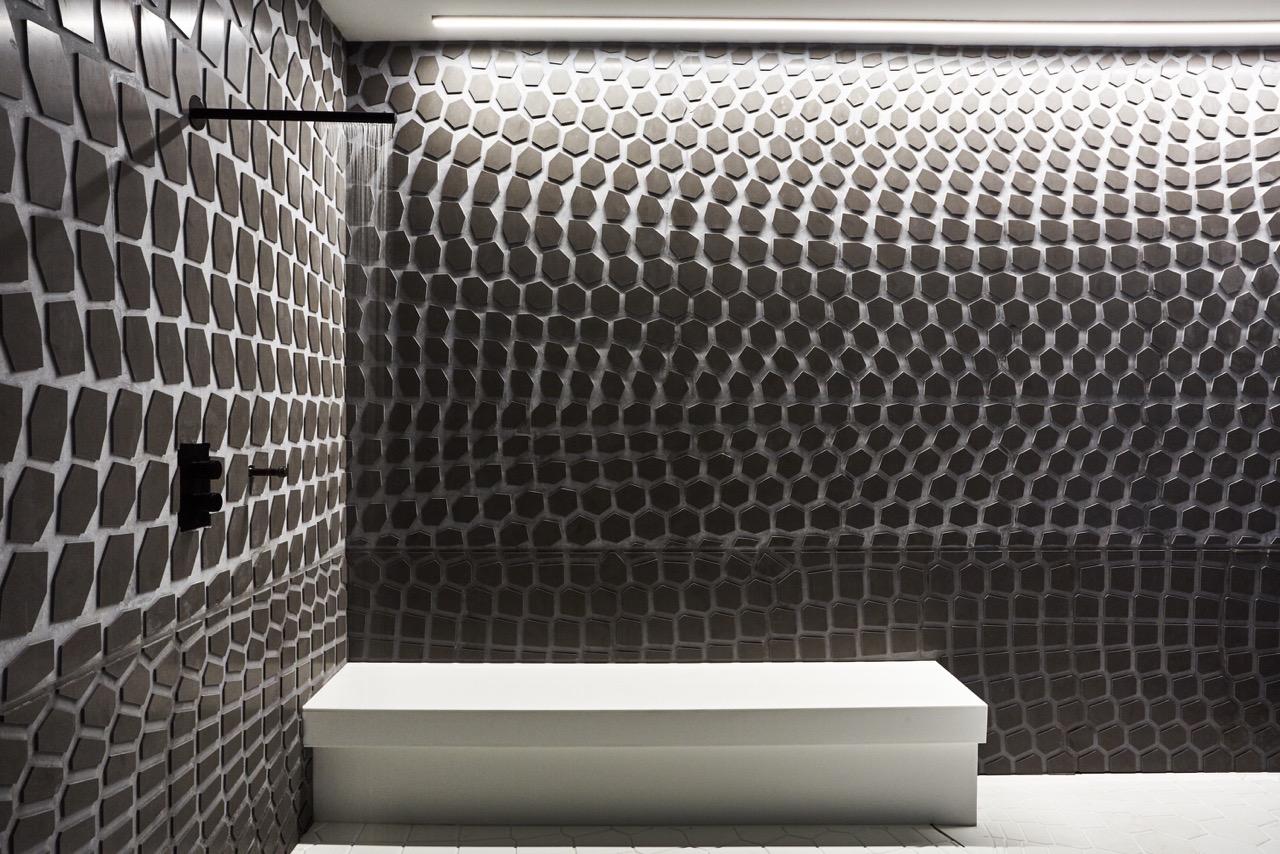 Mention the Wave House to any Angeleno and you'll likely get a nod and "Oh yeah, that cool house in Venice, I've seen it!" Built by architectural designer Mario Romano, it quickly made an imprint on the local population and beyond with global press. The house, which is currently on the market, is one of several that Romano has used to experiment with CNC, or Computer Numerical Control, systems that essentially print out the home's materials, something he likens to sculpting the house onsite. Be it textured interior wall panels or aluminum panels for the exterior, he can create virtually anything he can imagine. And with his penchant for philosophy, poetry and music and, expect the unexpected.
How did you get started in the design business? I was an early adopter of digital technology, video and photography. Having a strong understanding of construction, I was able to combine design vision with how to actually build it.
How would you describe your firm's style? Constantly changing, yet recognizable. I concentrate on the beauty of complexity and the expressions of lush variation. We discover this in the natural world and in the cosmos, observing how intricate patterns are woven together, very often beyond our comprehension. Imagine the gradient colors of a sunset, or the dynamic and unlimited designs of a snowflake.
What would you say you're most known for, and what should new clients know about you? I'm most known for the Wave House in Venice. The house has been published around the world. It's a breakout project delivering a level of architectural expression found in a billion-dollar project.
What are some of your favorite Southern California sources for inspiration? I like the Broad museum, Disney Hall, and the crashing surf of our beaches.
Tell us about a favorite kitchen or bathroom that you've recently designed. My favorite bathroom is the one I designed at the Preston project in Venice. We designed and fabricated a wall named "Hive" with over 350 unique hexagons, each one different in size and orientation, subtly rotating—it feels like flowing honeycomb.