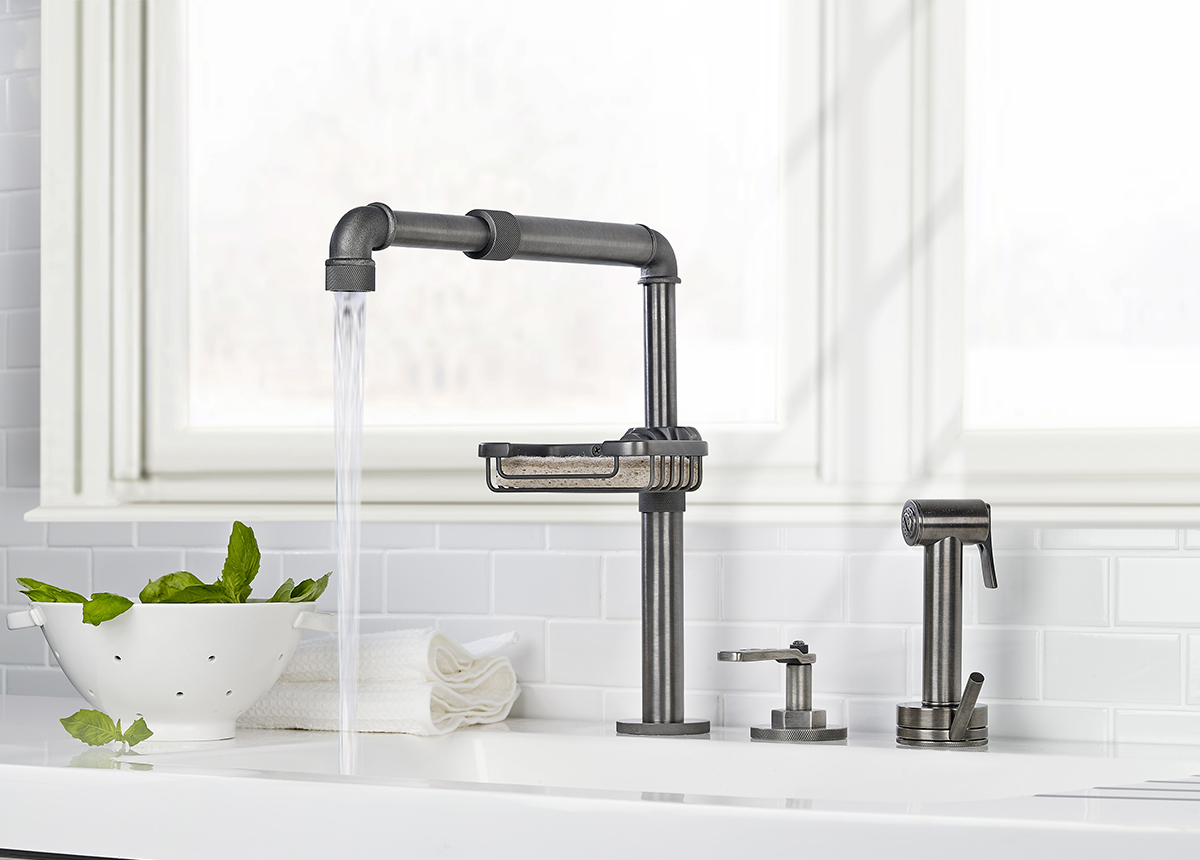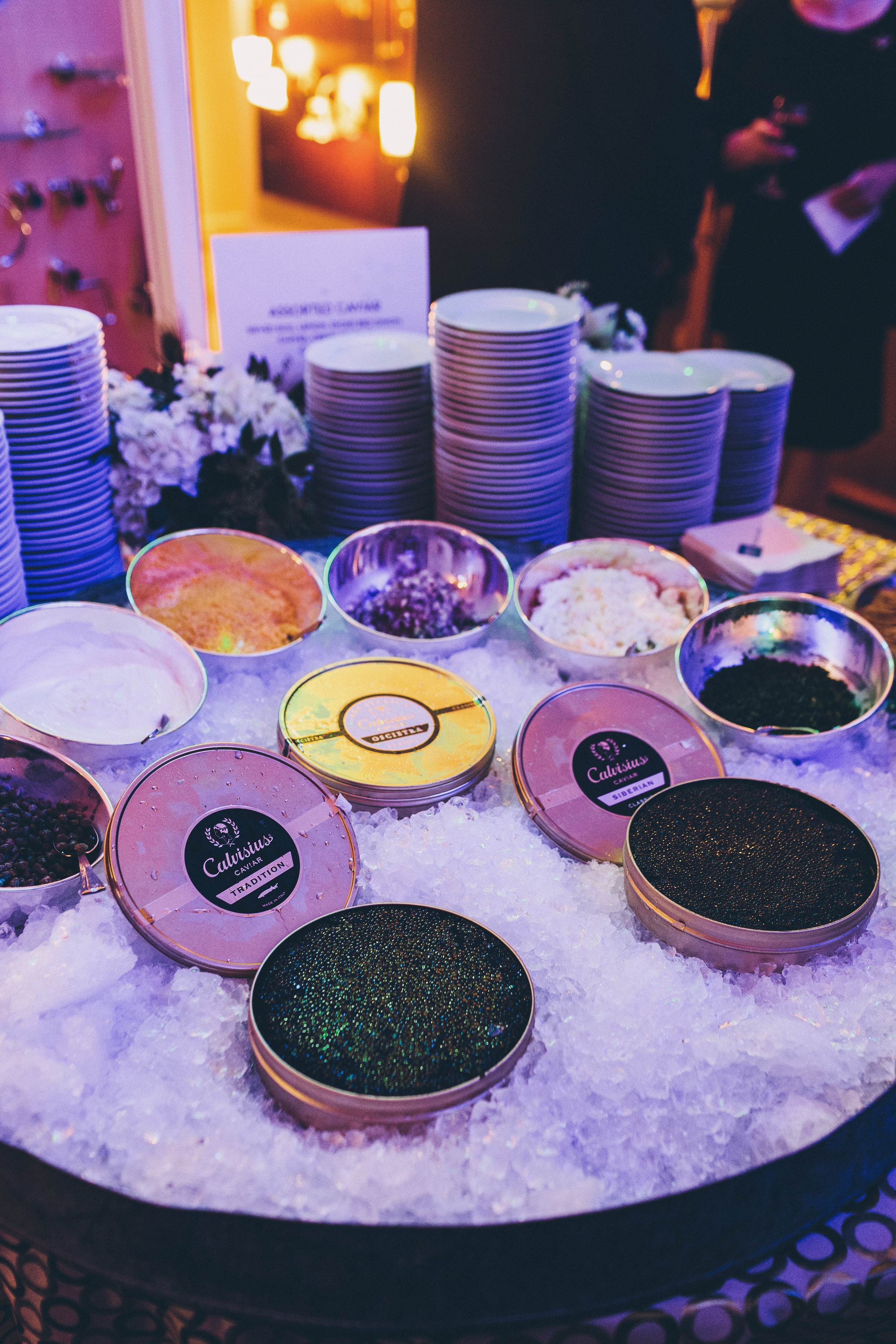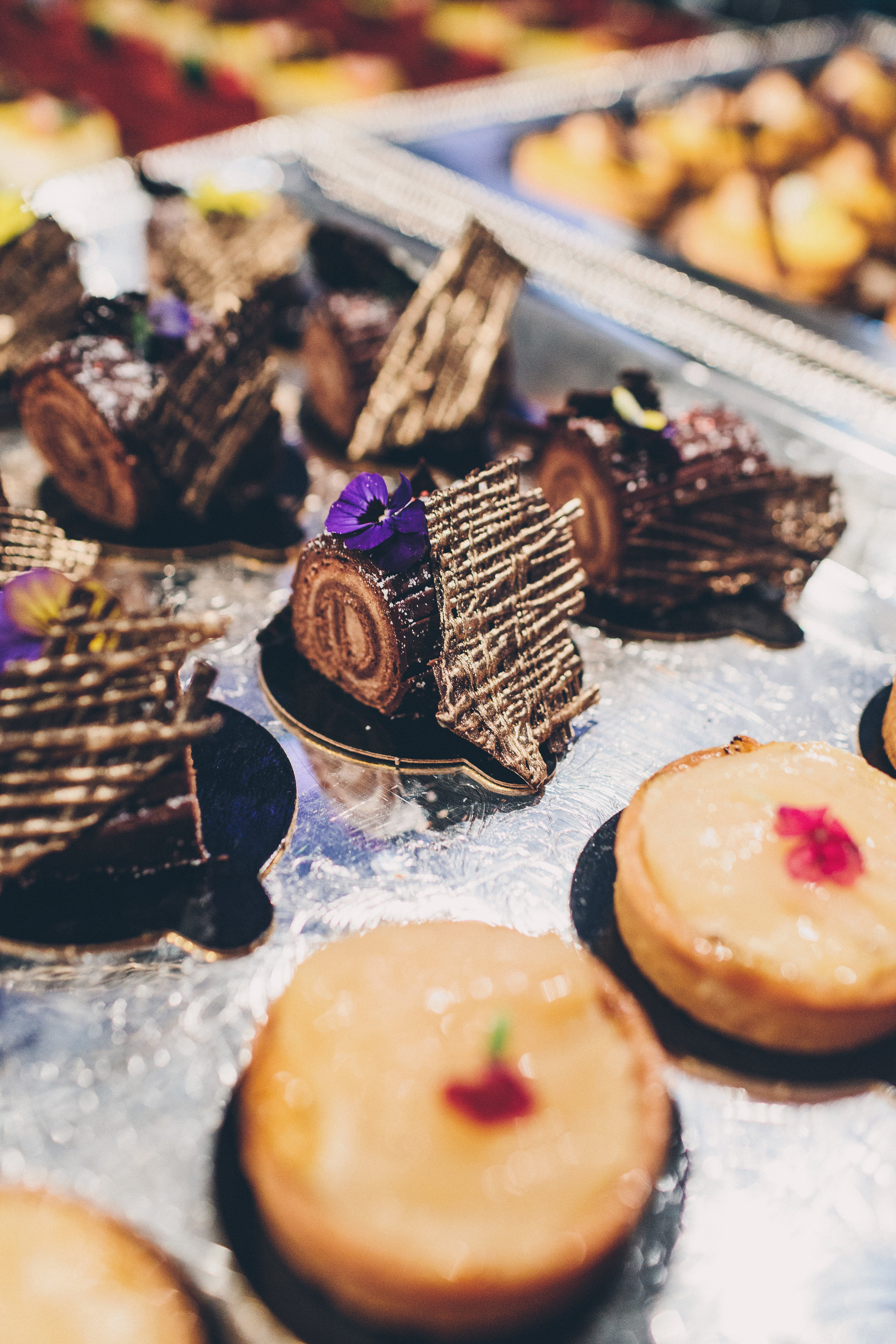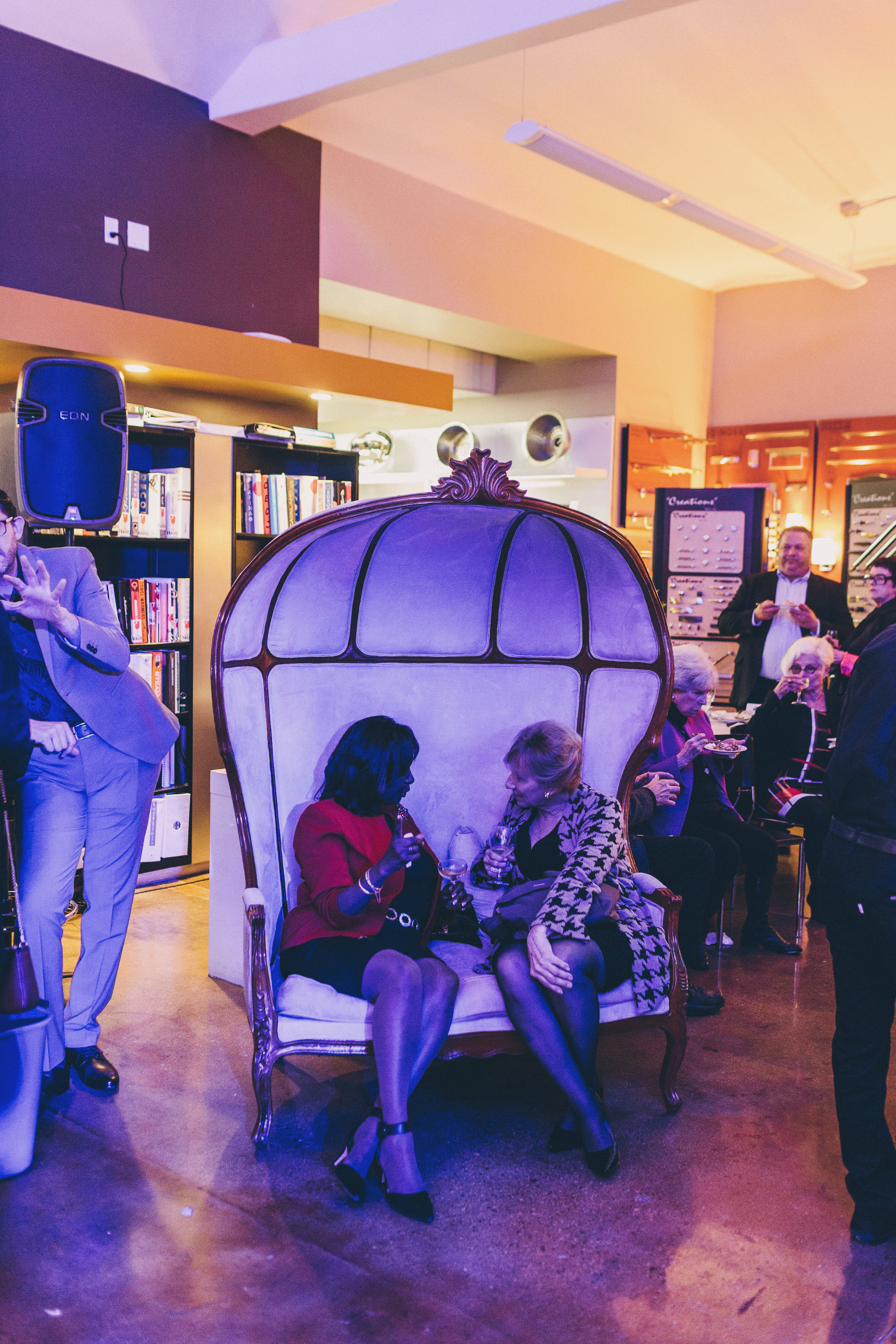 Before we say goodbye to 2016, we want to take a look back at all the wonderful things that have happened for us at Snyder Diamond over the last twelve months. It's been a terrific year and we've been thrilled to share everything with you in person at our showrooms and through our social media accounts, which allow us to connect with you so directly.
In no particular order, we participated in the annual events at WestWeek, we followed owner Russ Diamond on his trip to Milan for Salone de Mobile and EuroCucina and we invited designers Ryan Saghian, Jeff Trotter, Disc Interiors to each take over our Instagram account for a day. We hosted a roaring twenties-themed party for a book signing of Gordon B. Kaufmann the first in a new 12-volume series, Master Architects of Southern California 1920-1940, by Marc Appleton, Bret Parsons and Steve Vaught. And we partnered with THG Paris and designer Ryan White for events at WestEdge. For the first time ever, we sponsored a tent—a social lounge designed by Ryan that also featured a podcast stage for our Convo by Design (CXD) series. And just last week we hosted our annual end-of-year ICAA Southern California holiday party, catered by Bread + Water, with cocktails by Pharmacie and a custom espresso bar by Espresso Obsesso.
Our vendors had an outstanding year, too. Notably Watermark, whose Elan Vital faucet won Interior Design magazine's Best of Year prize in the kitchen fittings category, and Toto, which took home an Honorable Mention from The Architect's Newspaper's 2016 Best of Products Awards for the Neorest 500H high-tech toilet (we wrote about its sister model, the 750H, in 2015). In other fun news, Jee-O's Flatline outdoor showers were installed in the villas at the Paradise Beach Nevis resort. A view of the Caribbean from your private patio as you stand beneath a perfect rain shower… sounds pretty good, doesn't it!
In the year ahead we look forward to many more exciting events and collaborations. We'll be reporting on things like Russ' annual trip to Italy and the latest kitchen and bath news, like Duravit's designs that will be installed in the new Musée Yves Saint Laurent in Marrakech. We feel so very lucky to be part of this incredible Southern California community. Your energy drives us and we can't wait to see what the New Year brings.
Good wishes and good health to all of you throughout the holiday season and beyond.
We'll see you back on the blog in early January!
ICAA party images courtesy of Stacie McChesney Photography