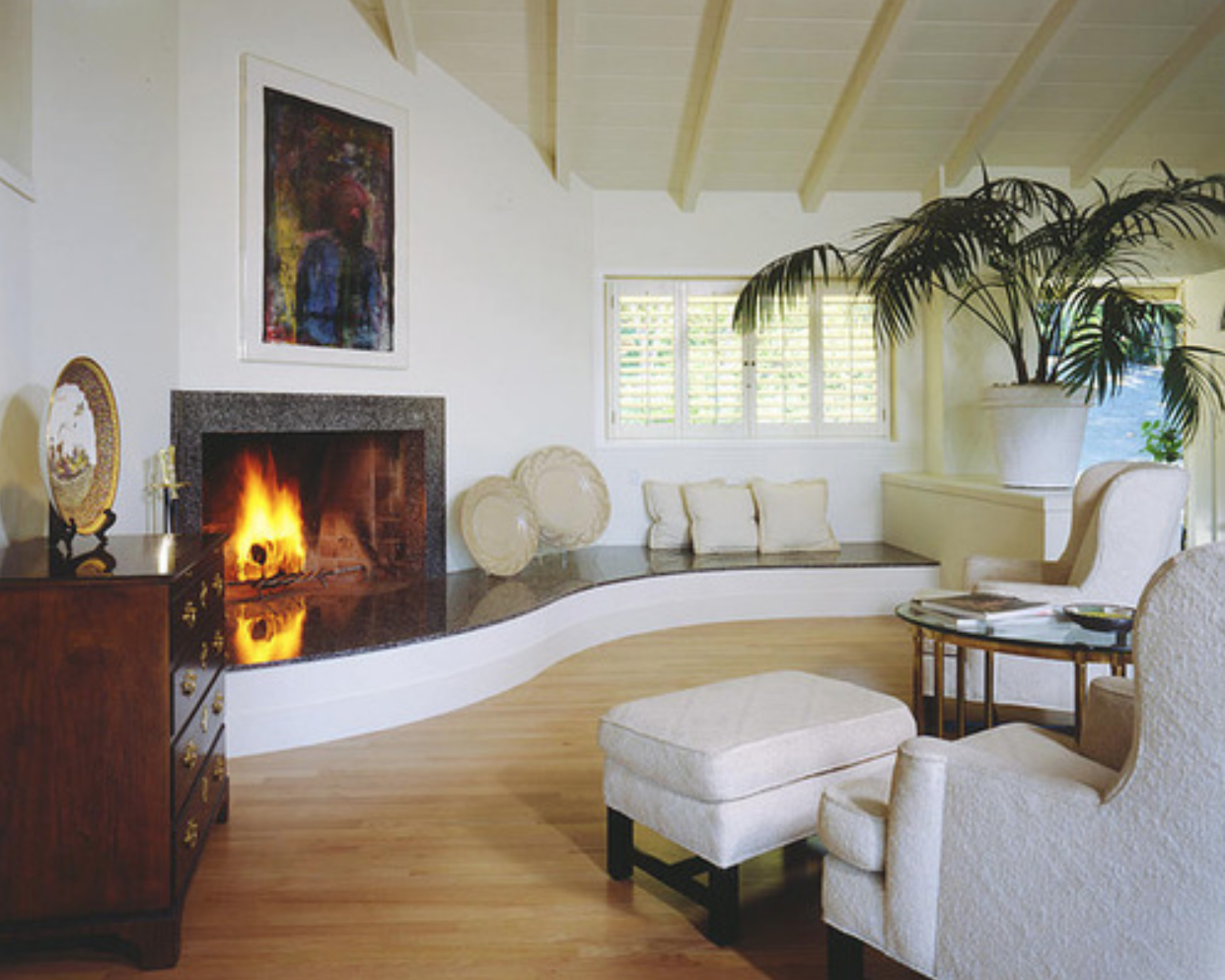 With some thirty-five years in the business, you can expect expertise from the hands of veteran designer Susan Cohen. Whether it's renovating a kitchen or bath, or designing an entire home, the Brentwood-based designer listens closely to her clients' wishes and uses her meticulous eye to craft the kind of spaces that have won her a loyal and prestigious following. To learn even more about Susan and her work, at the end of our Q&A you'll find her recent Convo by Design (CXD) podcast recorded at her home. Enjoy!
How did you get started in the design business? I knew I wanted to be a designer when I saw the movie Pillow Talk with Doris Day and Rock Hudson. I went to college and got a degree in interior design and I was on my way.
How would you describe your brand's style? My personal style is very eclectic. I love all styles as long as they are in good taste and well made. I can design a home that is contemporary, or a classical French chateau. I consider each home a blank canvas.
What would you say you're most known for? I guess I'm known for my enthusiasm and collaborating with my clients, and for making sure that the home reflects their lifestyle.
What are some of your favorite Southern California sources for inspiration? I would say that I get my inspiration for nature first. In California we are fortunate to have the ocean, the desert and the mountains. Each of these environments inspires me with their unique colors and textures. I love going to museums to keep current on contemporary artists' work. Whenever I am in a different country I always check out the local museums. I never can get enough of being immersed in a museum.
Tell us about a favorite kitchen or bathroom that you've designed. My favorite kitchen was one I did for a wonderful client in the Palisades. It was a remodel which I was able to design from scratch. I designed the upper cabinets with glass doors with a thin circular molding that crossed over the doors to create intersecting circles. The doors had moldings on the inside as well, which is a very fine way to finish a door. Instead of having a separate breakfast area, I built a banquet along the length of the center island and used a wonderful vintage table and chairs that we bought for the previous house. We bought all of the latest appliances at Snyder Diamond. The whole house had a black and white color scheme, so we used white lacquer for the cabinets, black granite counters, and Carrara marble tiles set in a herringbone pattern as the back splash. The center island was black lacquer with a Carrara marble top that I selected for its beautiful, dramatic veining.