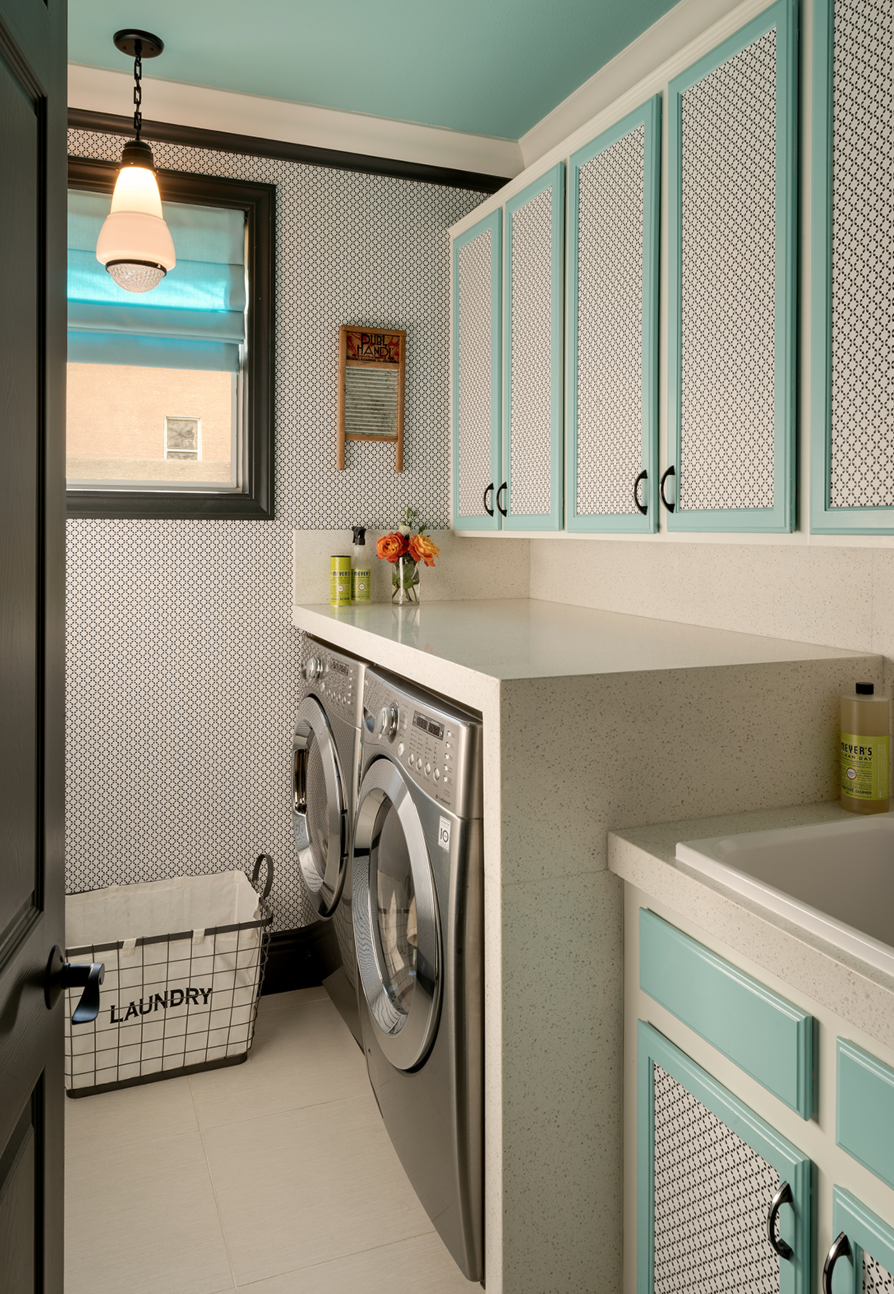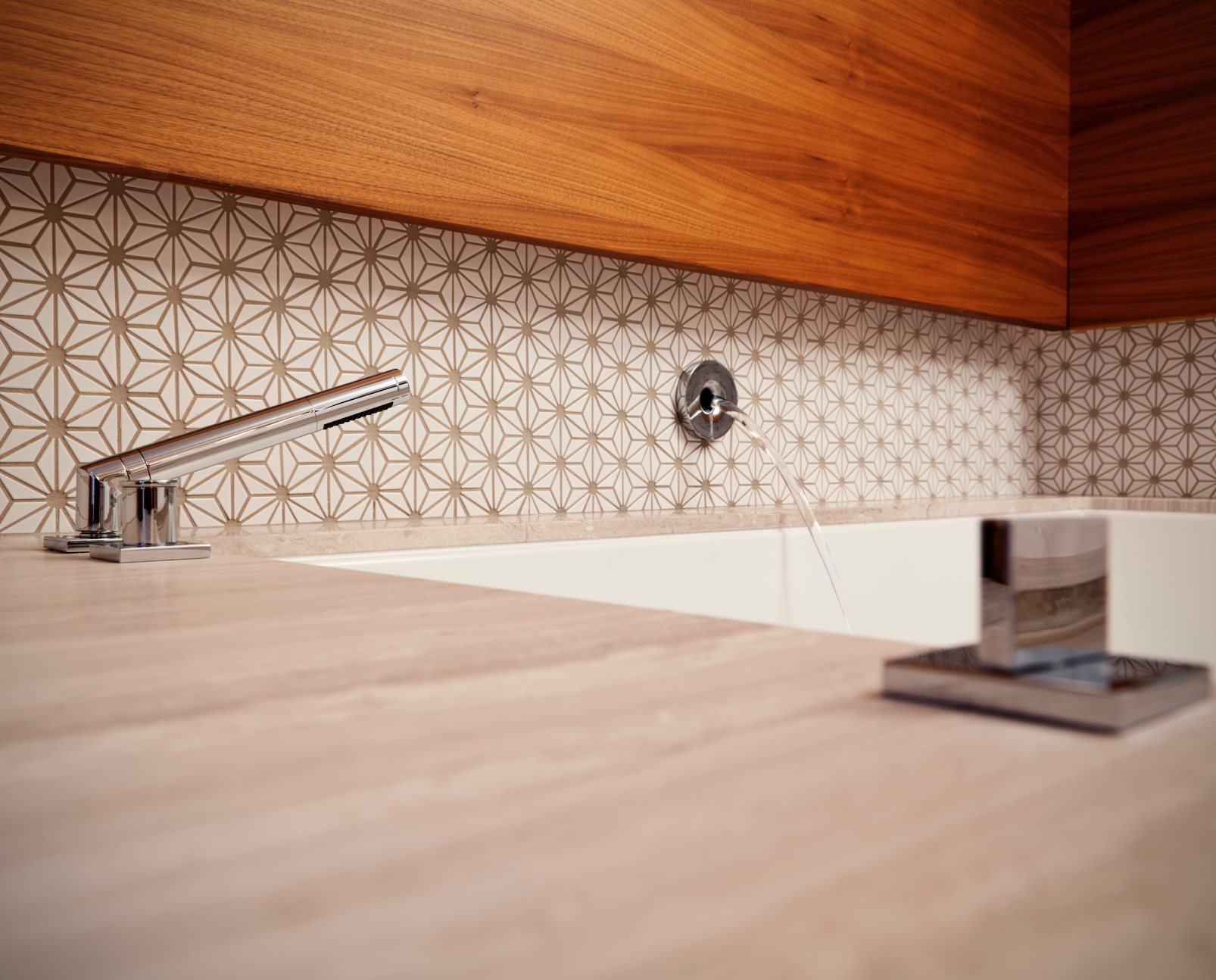 L.A.-based Linda Allen is known for having a deft hand with myriad styles and creating richly layered and dramatically illuminated interiors. Her rooms are ethereal and textured, and reflective of her travels and global perspective. Allen, who holds a degree from California State Long Beach in Interior and Environmental Design, is also a specialist when it comes to lighting. Her sleek and smart line of wireless outdoor lighting, Live Anywhere, Inc., is available through Thomas Lavin showrooms and has been a hit with her fellow designers. With a host of residential and commercial projects in her portfolio, including sports legend Magic Johnson's offices, it's no surprise that Allen's work has been featured in numerous magazines and television productions. Here, we find out what makes her tick
How did you get started in the design business? My love for design began when I was a professional figure skater—I was attracted to the lights on the skaters. That was the beginning of my love for design. I've always been sensory, and lighting has been a passion of mine that lead me to getting a BA in design, with my thesis on lighting. I worked with both commercial interior design and lighting design firms, which lead me to a position with Disney, where I designed character lighting fixtures for their theme parks. Being part of the set design department exposed me to creating emotional details in my designs.
How would you describe your brand's style? My style doesn't follow trends. I love addressing ceilings and incorporating vintage items to modern interiors to give personal style to my clients. Since lighting is very important to me, I make sure my interiors are properly lit, especially if there is minimal sunlight in the room. I also love customizing lampshades for light fixtures—that adds a special touch!
What would you say you're most known for, and what should new clients know about you? I pride myself in creating a "feeling" for an environment I design. I love seeing my clients smile when they're at home. Recently, I'm becoming known for developing stylish wireless, battery operated table and floor lamps. They're the first of their kind to compliment fine, high-end furniture.
What are some of your favorite Southern California sources for inspiration? Besides shopping on Beverly Blvd. and Melrose Avenue, I love vintage shopping in Silver Lake, where I can update and repurpose great finds! I also love the Long Beach antique swap meet, and shopping in the Pacific Design Center for unique pieces, like those at Kneedler Fauchère, Kravet, and Thomas Lavin. A personal favorite is hiking up to the Griffith Park observatory, where I've journaled about my wireless lamp invention while enjoying the quintessential beauty of Los Angeles.
Tell us about a favorite kitchen or bathroom that you've recently designed. I love the kitchen I designed for my husband and me! It was a chance to experiment with custom walnut cabinetry that look more like something for a living room. The white countertops add a clean look and make me happy in the sun-lit kitchen. I added a fresh turquoise-blue accent paint in the upper coves to keep the kitchen fresh and to connect with the blue sky outside.