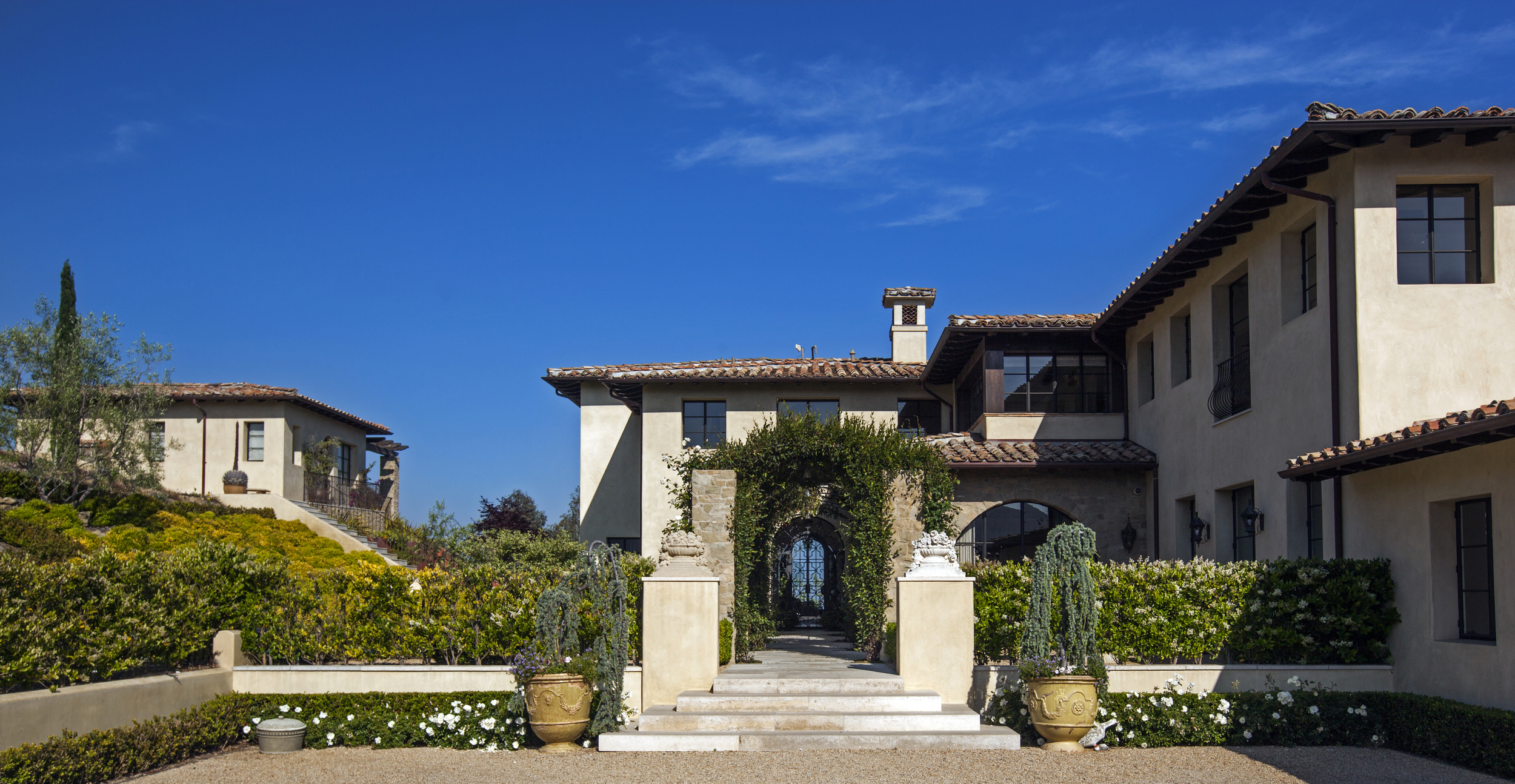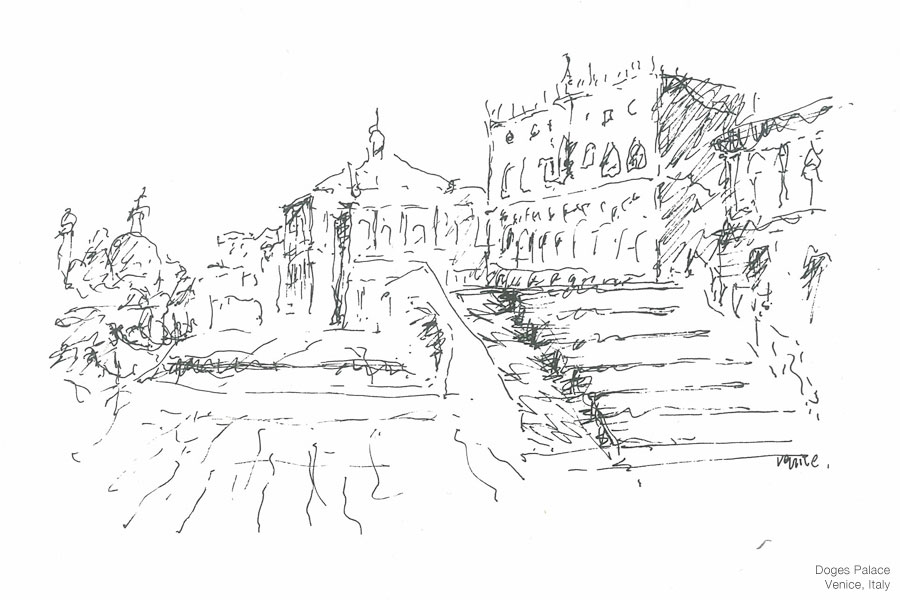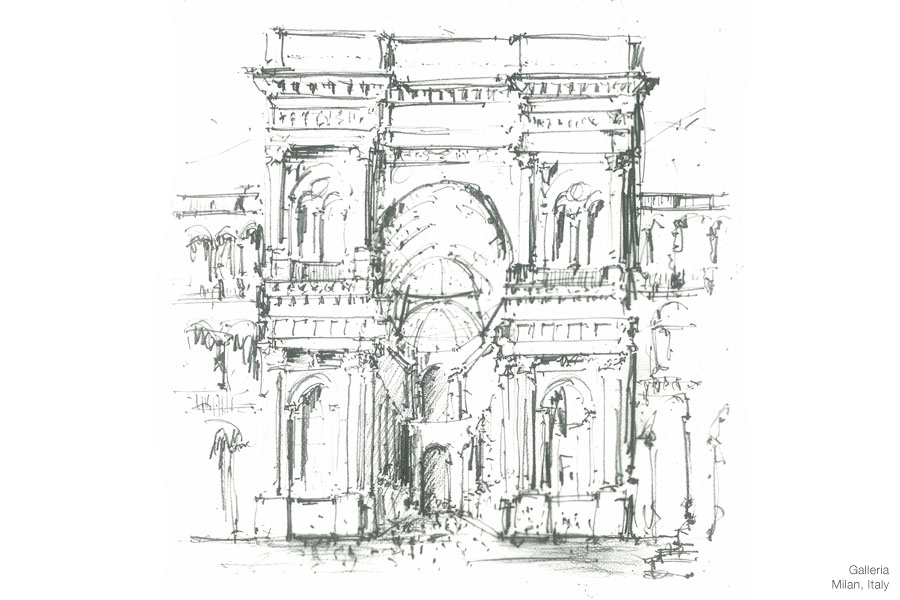 With some thirty years of experience that include the Columbia School of Architecture, architecture studies in France, and positions with Robert A.M. Stern in New York City, Skidmore, Owings and Merrill in Chicago, and Appleton & Associates in Santa Monica, architect Paul Brant Williger is something of a force. He launched his own eponymous firm in 2013 and is the Vice-President of the Southern California Chapter of the Institute of Classical Architecture and Art but his interests delve deep into interior design, as well. You probably saw his LCDQ Legends window in 2014, for which he used The House of Mirth as its theme. Paul, who lives in Malibu with his wife and children, has completed projects throughout Southern California, notably in Laguna Beach, Montecito, Malibu and Beverly Hills, and he's got projects in Texas, Montana and China under discussion. Known for his fluency in myriad architectural traditions ranging from Spanish Colonial to midcentury modern, Williger's goal is always to create homes that emphasis substance rather than style. "The signature or brand is not crucial for me," he says. "My approach is to begin with the clients' dreams, together with the site and the project parameters, and to articulate these into a built form." Read on to learn more about Paul, whose incredible designs—albeit a mere glimmer of his extensive portfolio!—we're thrilled to share with you. (He's also an incredibly talented artist, so we couldn't help but include a few of his wonderfully expressive sketches from Italy.)
How would you describe your aesthetic? Authentic. Studied. My work is based on historic precedents and reflects a careful, throughout and nuanced understanding of the work it references. Most of these precedents were not conceived for a contemporary lifestyle. The challenge is to maintain integrity to the frame of reference while adapting it to the way we live today.
How did you get started in the business? I was a principal in a larger firm, essentially running my own projects out of that office. It only made sense to take my clients and open my own office. Many of my clients had been urging me to do this for years. I guess the time was right and I was ready for it.
From where or what sources do you derive creative inspiration? As I mentioned earlier, historical architecture is a source of inspiration. I have an extensive library and I love to visit historic houses wherever I go. In particular, I try to see all I can in Los Angeles, since that is my primary frame of reference, and the context for most of my work.
If you could reside on a Hollywood film set from any era, what would it be and why? Roman Holiday! That should be every architect's required viewing. I spent a summer in Rome during graduate school on a fellowship. Everything thing is there from ancient Rome through the Renaissance and Baroque periods. And to be there with Audrey Hepburn—I'm getting delirious!
What takes a kitchen or bath from ordinary to extraordinary? Without a doubt, creating a kitchen or bath that goes beyond it's function and utility, and creating a beautiful room—a room that you just want to be in, even if you're not using it for the specific purpose for which it was made. All beauty is about transcending utility.