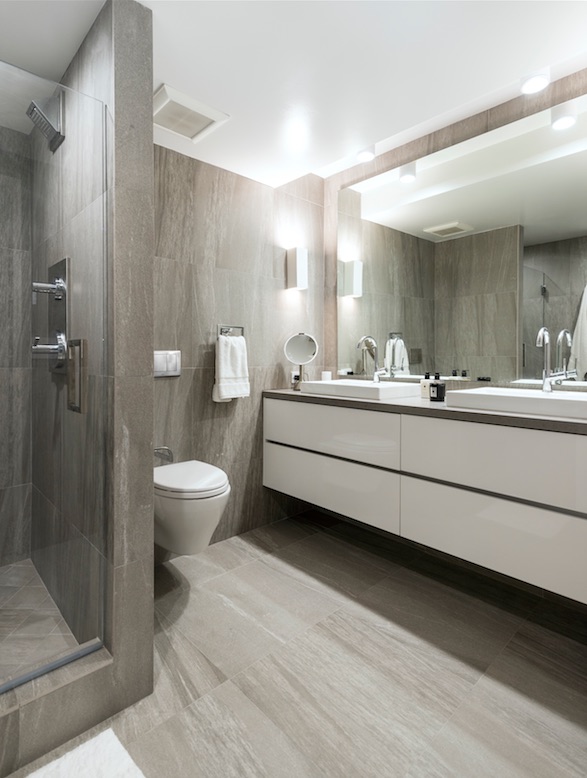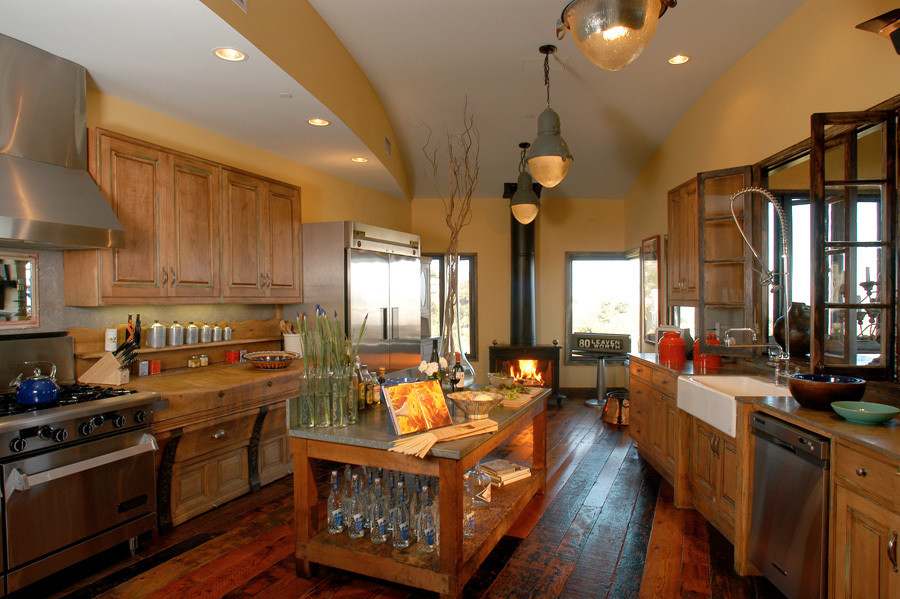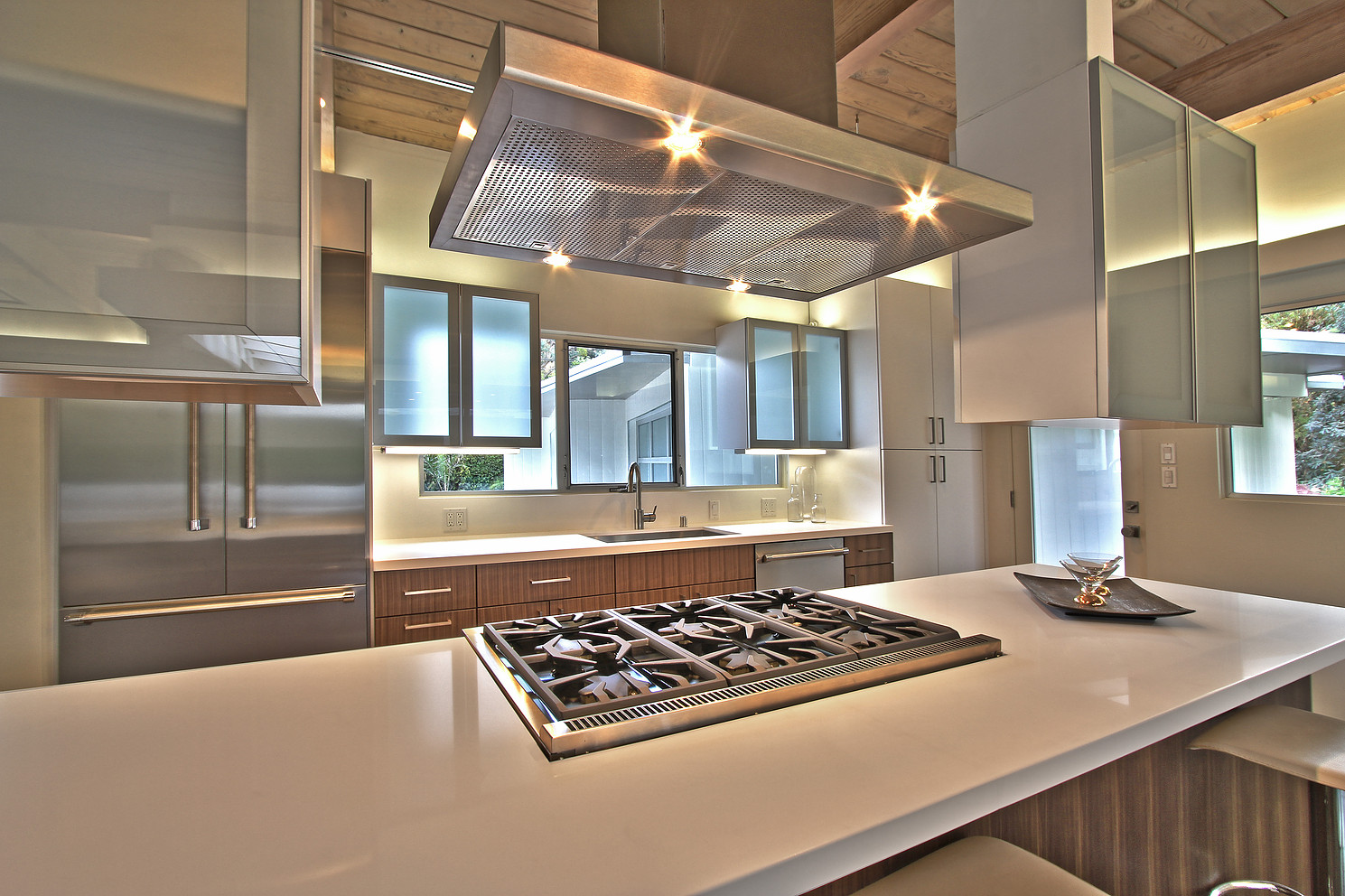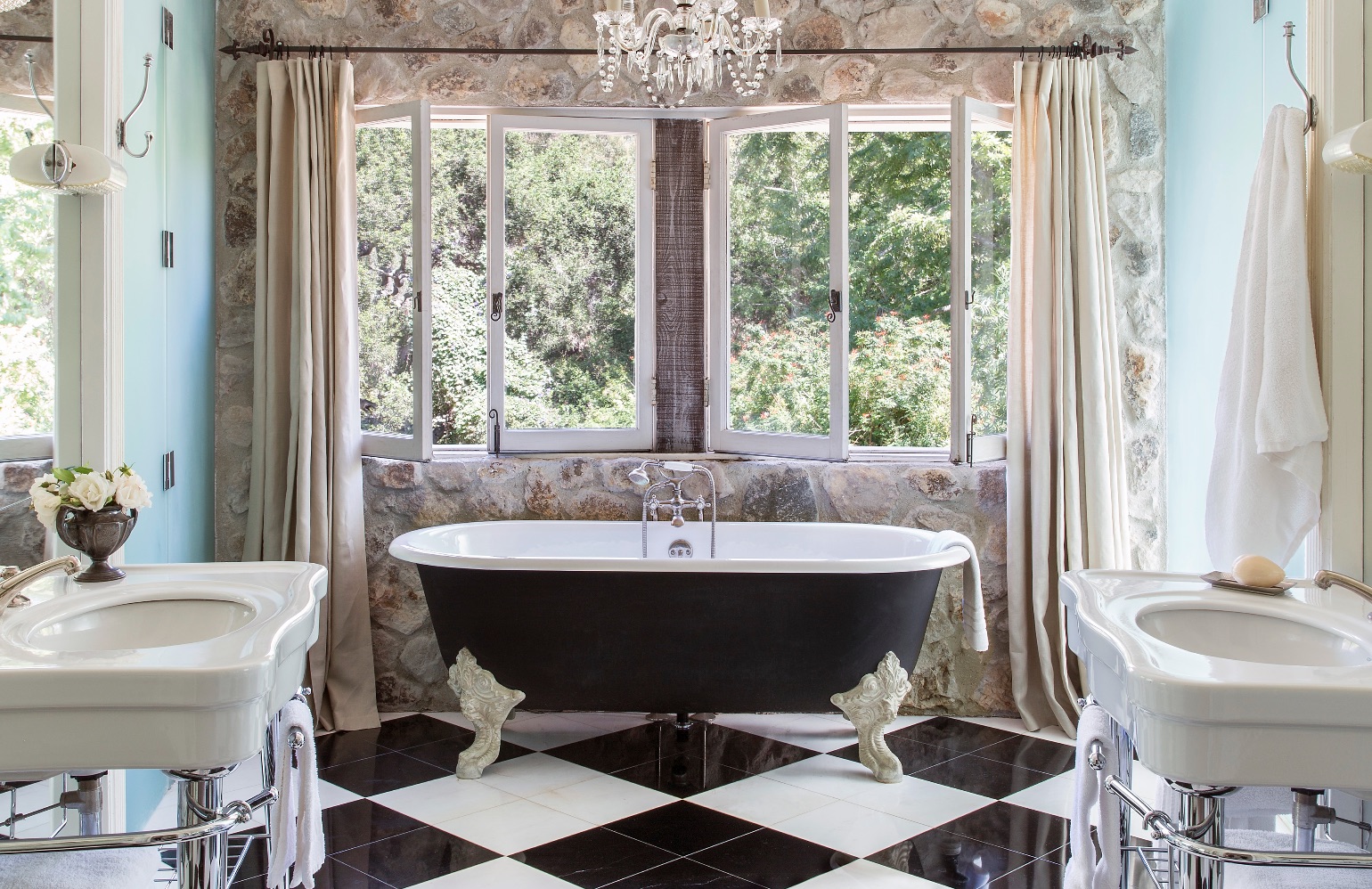 Classical Progression, a construction and design studio based in Santa Monica, is comprised of architect and founder Kevin J. Cozen and his wife Carolynn, an interior designer, along with their daughter, Skylar, who handles the marketing aspect of the firm, as well as an in-house construction team. As the group's name implies, their philosophy isn't about simply recreating familiar architecture styles but about contemporizing historical styles. Kevin, who graduated from SCI-Arc, has designed residences and corporate projects for high-profile clients but really refined his creative approach as he and Carolynn were building of their own home in Malibu. It was designed using salvaged materials and is furnished with antiques, yet while it has the air of a European farmhouse, it's a thoroughly modern space perfectly at home in its setting. "Out of our architecture past comes a new style that is both progressive and respectful," says Kevin. "There is a lot to savor." We think so too.
How would you describe your aesthetic? Our aesthetic is a collision of the past and the present, drawing from past architecture and utilizing all of today's modern technologies and volumes. We have a clean and elegant approach to design but integrate vintage and unique elements to create Classical Progression.
How did you get started in the business? My father forced me to take a professional aptitude test at nineteen years old. This was a 6-week program at UCLA that consisted of intensive testing to see what I was best suited for in the professional world. The number one response was to be an architect. This headed me down the design path and then to architecture school for 5 years. I graduated from architecture school and first designed a very unusual house in Beverly Hills. The client was having trouble finding a builder willing to take on something as unusual as it was. I was given an ultimatum: redesign the house or build it myself. I got my general contractor's license and built the house myself. This house really got me started in design and build and interiors that sell.
From where or what sources do you derive creative inspiration? My creative inspiration comes from product design such as automobiles, airplanes or yachts, as well as nature and fashion. I do not, however, draw inspiration from other architecture.
If you could reside on a Hollywood film set from any era, what would it be and why? I would choose Bram Stoker's Dracula, taking place at the turn of the century. It was a simpler time where the world wasn't so crowded, which meant it was much easier to create new things.
What takes a kitchen or bath from ordinary to extraordinary? Kitchens and baths were always designed as service places, as functional places to get things done. If you can create a space that is more spa-like, it makes you want to be there rather than to simply get something done. It doesn't have to do with fixtures or materials, but rather the whole design you want to be a part of. This means creating the un-kitchen and the un-bathroom.