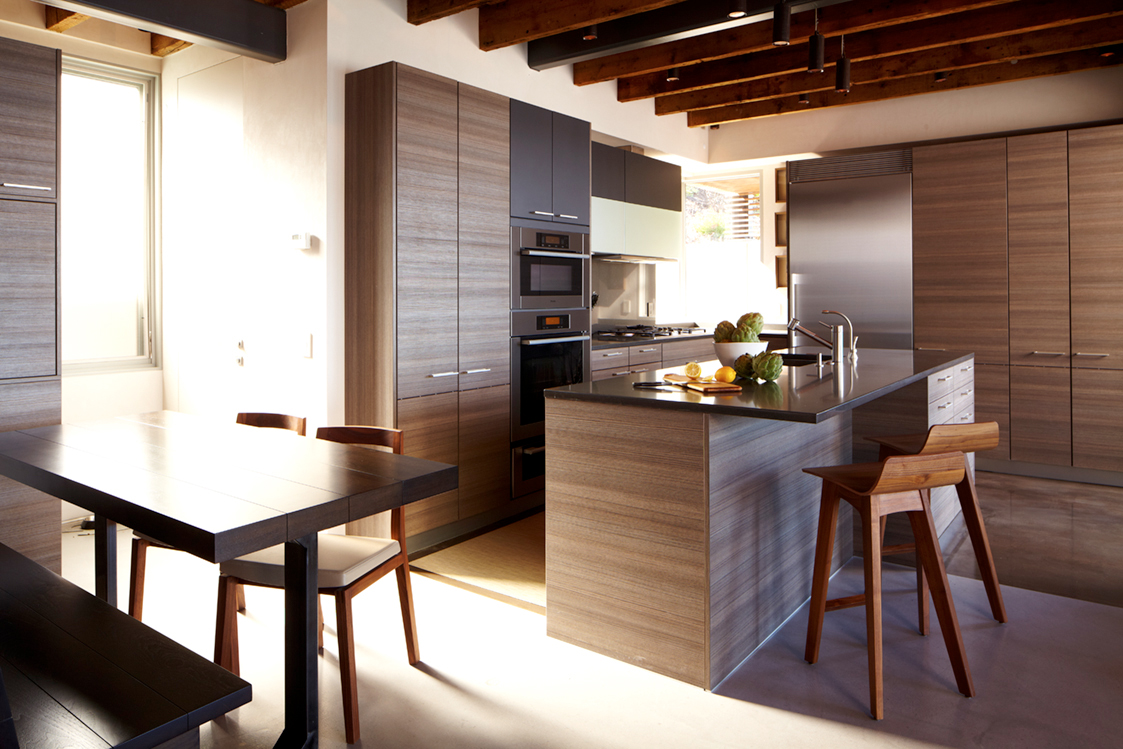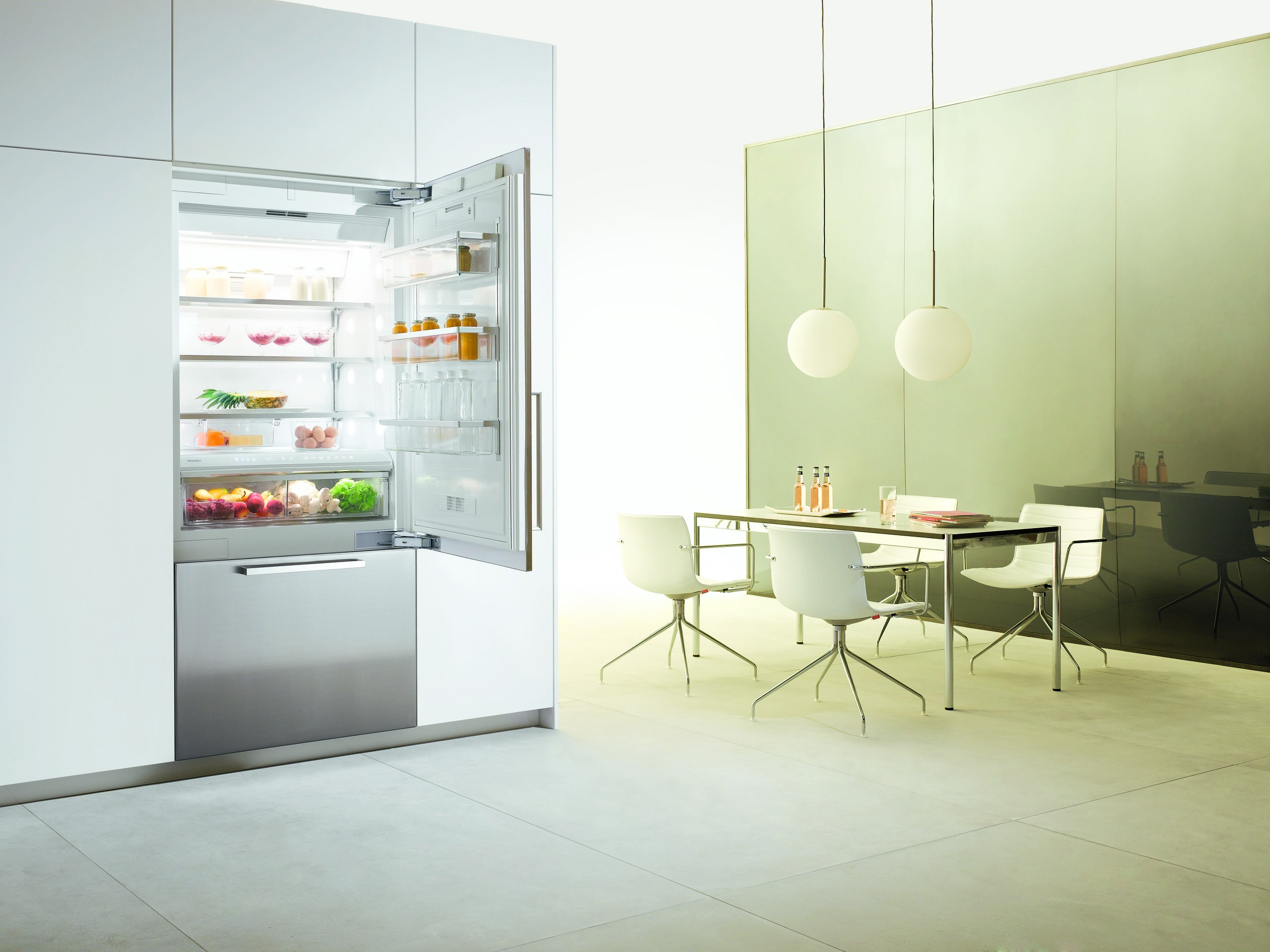 Since 1899, German manufacturing firm Miele has been producing luxury appliances in their signature minimalist style. Every year brings exciting additions to their coveted lines but what remains a constant is the brand's signature delivery and installation offer. Miele's unique concierge program is often what seals the deal for our clients because it adds an extra level of assuredness to the purchase. When you buy from an authorized Miele direct seller like Snyder Diamond you have access to the company's signature Concierge Installation Services.
Once you've chosen your Miele appliances at one of our showrooms, you'll be connected directly with Miele, who will process, confirm, schedule, deliver and install all of the Miele items you purchase from us. Factory-trained specialists with an exceptional understanding of the technical aspects of the appliances will conduct a flawless installation. The specialists will also uphold the company's exacting standard of customer service, which means courteous communication and respect for your home. Miele's specialists will wear shoe covers and place protective mats under their toolboxes to safeguard your flooring, and before they depart, they'll give you an overview of each appliance, showing you how all the features work and how to get the most out of your new products.
Miele appreciates that these are important home purchases and items you'll likely be interacting with for many years to come, so they're determined to get you started on the right foot. And should any questions arise, the Concierge Installation Services desk is there to help with everything from use and care queries to specialty training for the brand's MasterChef culinary appliances. Isn't it nice to know that help is just a phone call away?