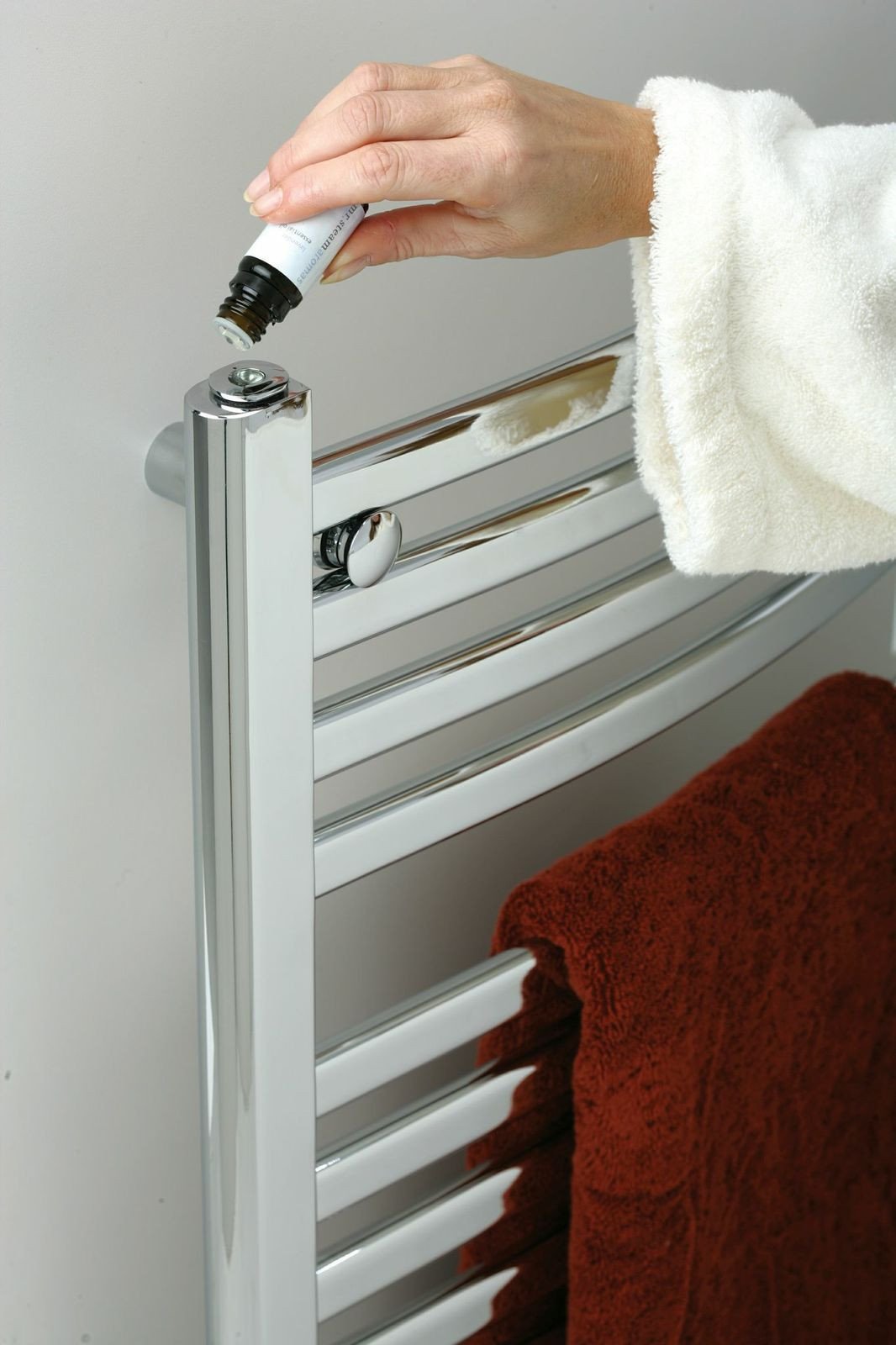 If you're looking for holiday gifts that will truly improve the quality of life for your loved ones, we offer a terrific range of kitchen and bath products that are healthful, wellness-minded and downright fun to use. We've rounded up a group of some of our favorite items but it's really just the tip of the iceberg. Visit any of our showrooms to learn and see more.
The new Family Hub smart fridge from Samsung makes food management easy thanks to interior cameras that let you see inside the fridge from your phone. And while you're working in the kitchen or entertaining, voice-recognition technology allows you to give commands, like requesting a recipe or the weather report. You can also add to your grocery list, which can be linked to delivery services like Instacart and Groceries by MasterCard, for additional convenience.
Southern California is the perfect climate for year-round grilling and the Chef Thomas Keller-designed Hestan grill makes a great addition to your outdoor living space. The award-winning grill offers an easy push-start ignition; dual-purpose rotisserie with infrared heat; laser-cut steel burners for even heat distribution; ceramic briquettes; and a heavy-duty, easy-lift hood fitted with a motion-activated interior light. The unit is available as a freestanding or built-in model, and comes in 48-, 54- and 60-widths. It also comes in twelve color finishes (including Bora Bora, Tin Roof and Sol), as well as an all- stainless design.
Love homemade ice cream? The Swiss-made Pacojet makes quick-prep desserts a breeze. Unlike old-fashioned ice cream makers where you set the paddle and pour in the mixture into the frozen canister and wait for it all to freeze, with PacoJet you start with something that's already frozen. Place the ingredients—like fresh berries and cream—into the special liter-sized beakers that come with the unit and put it directly into the freezer. When you're ready, retrieve the canister and attach it to the machine. Powerful blades spin at 2,000 RPMs, whipping the ingredients into ice cream. And because the blades turn so quickly, it produces smaller ice crystals, meaning you get a creamier, smoother ice cream with no unnatural additives.
The TopBrewer from Danish brand Scanomat is an app-controlled coffee tap that takes up little counter space and dispenses freshly brewed coffee with a tap of your phone. Set the strength, the amount, and whether or not you'd like milk, and out comes your custom beverage. The brewer automatically rinses between drinks and can also dispense sparkling water, steamed milk, hot water for tea and even steam for blanching veggies—all within about 15 seconds.
The Urban Cultivator is a must-have for anyone interested in fresh, homegrown foods. The greenhouse-meets-refrigerator comes in two distinctive styles: the under-counter model comes with door options that include glass, frost or a dark tint; the freestanding model comes with the same door options but offers a butcher-block top in maple, oak, cherry or walnut. Fresh produce—herbs, wheatgrass, cabbages, lettuces and radishes—with a higher nutritional value than what you're buying at the store is one quick snip away.
Who among us wouldn't love a home spa? Italian manufacturer Effegibi crafts some of the most exquisite, complete saunas on the market. They come in an incredible range of sizes that can be installed in any home and they are as pretty as they are purifying—it's Italian design at its very best.
The lighted mirror/television from Electric Mirror will thrill morning news junkies. They come in a variety of shapes (rectangular, square and round) and sizes, all with ultra-efficient LED –light touch systems.
Aquatunes by Grohe and Philips is a wireless, water-resistant speaker that combines Philips' electronics know-how with Grohe's bathroom savvy. The Aquatunes speaker connects to your mobile device (within a range of 25 feet) via Bluetooth. A press of the 'sync' button connects the devices, while easy volume and previous/next track buttons on the speaker allow full control from inside the shower. Designed to be used inside the shower, the portable system can also be placed in its docking station on a counter or shelf. Plus, its small size makes it ideal for travel.
ThermaSol's Serenity Light, Sound, Rain Head is a sleek showerhead design that brings a multi-sensory, chromo therapy experience to your shower. A spectrum of colors changes gradually, providing a soothing, healing feel. The showerhead also features a built-in, high-performance audio system within its touch-screen control system. ThermaSol has also created a fog-free mirror, which lets you enjoy a steam experience while still being able to fully see your reflection, making it ideal for facial treatments or shaving.
Mr. Steam, best known for its steam shower systems, also manufactures a beautiful range of towel bar warmers, an often overlooked yet indulgent element to our bathrooms. They offer a variety designs and finishes but what we really like is the aromatherapy aspect: essential oils can be dropped into a special receptacle in the towel bar unit, which releases the fragrance via steam.
The Jog Spa was first developed in the late 1970s but the latest iteration is fully updated hot tub-meets- home spa for the ultimate water workout. You can run, jog, walk or row in chest-deep water in one section, or rest comfortably in the surrounding seating portion. Traditional home spas keep users confined to the center of the pool, limiting movement, engagement and stability, but Jog Spa's patented horseshoe shape creates a defined workout area that delivers a power current against which to exercise while holding the grab bar. When in use for relaxation, the spa, which can seat up to five and is safe for children, uses fifty strategically placed jets to maximize therapeutic benefits. It's the ultimate two-in-one spa.
For more ideas, consider beautiful hardware designs or even the OjO Scooter, a great piece of California design that we're delighted to offer through our showrooms.