We had an absolutely fantastic trip to Milan for Design Week. It was our first attempt at creating a series of events on the ground in Milan for the LA design community. Looking back, we can't believe all the once-in-a-lifetime opportunities we had planned each day thanks to our vendors, event partners, friends and collaborators. Looking through the photographs only reinforces what a truly spectacular time it was!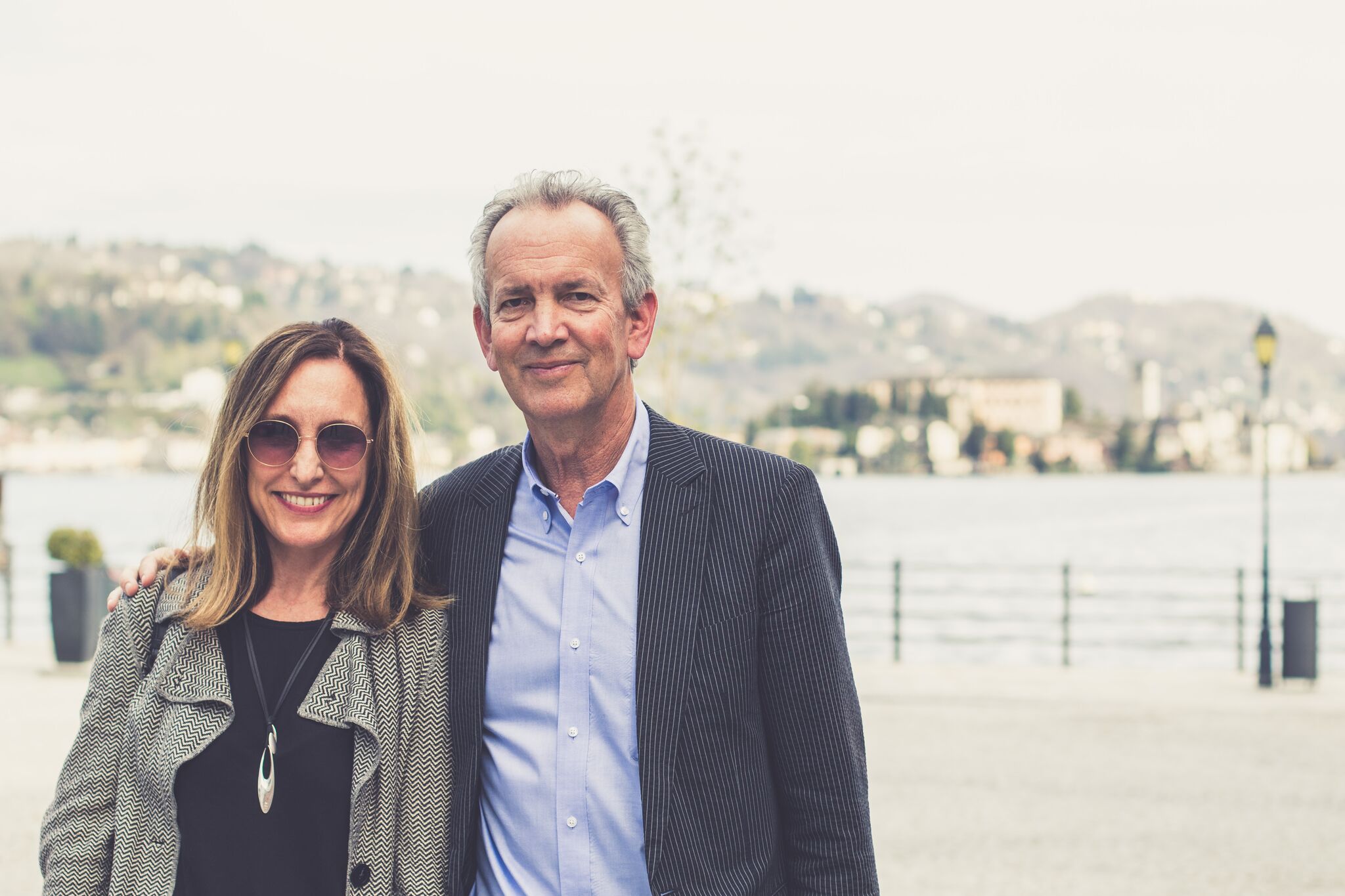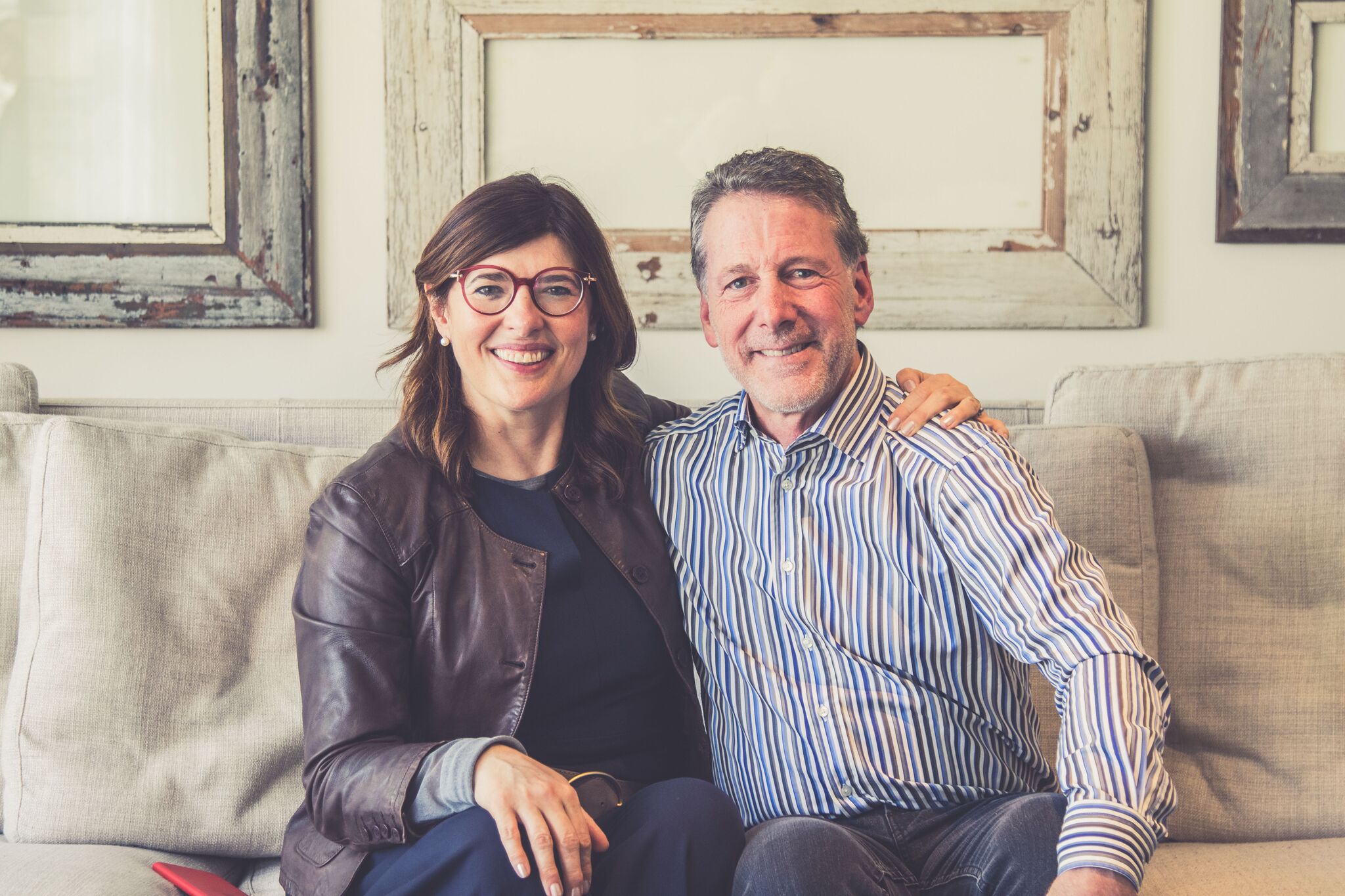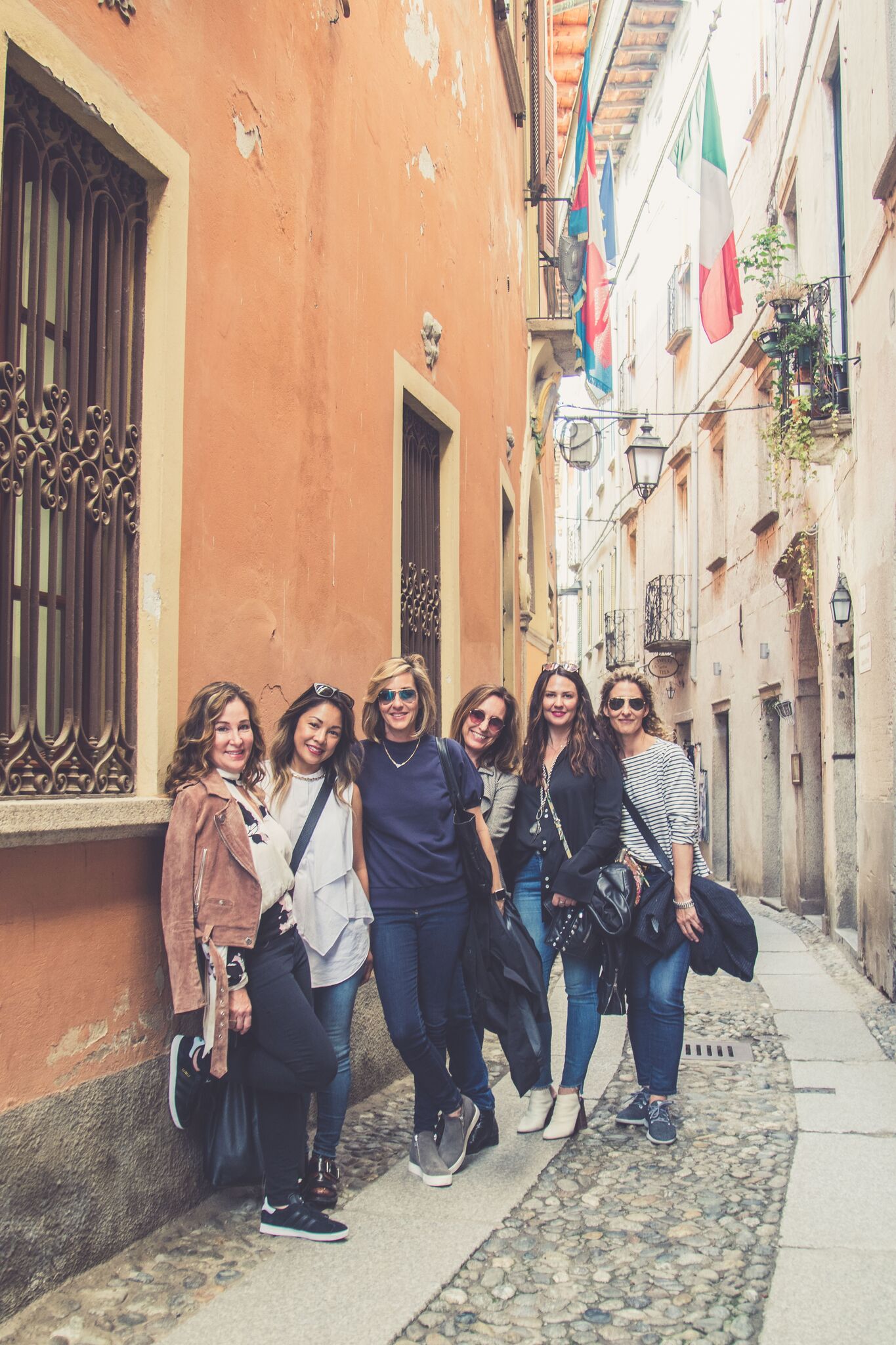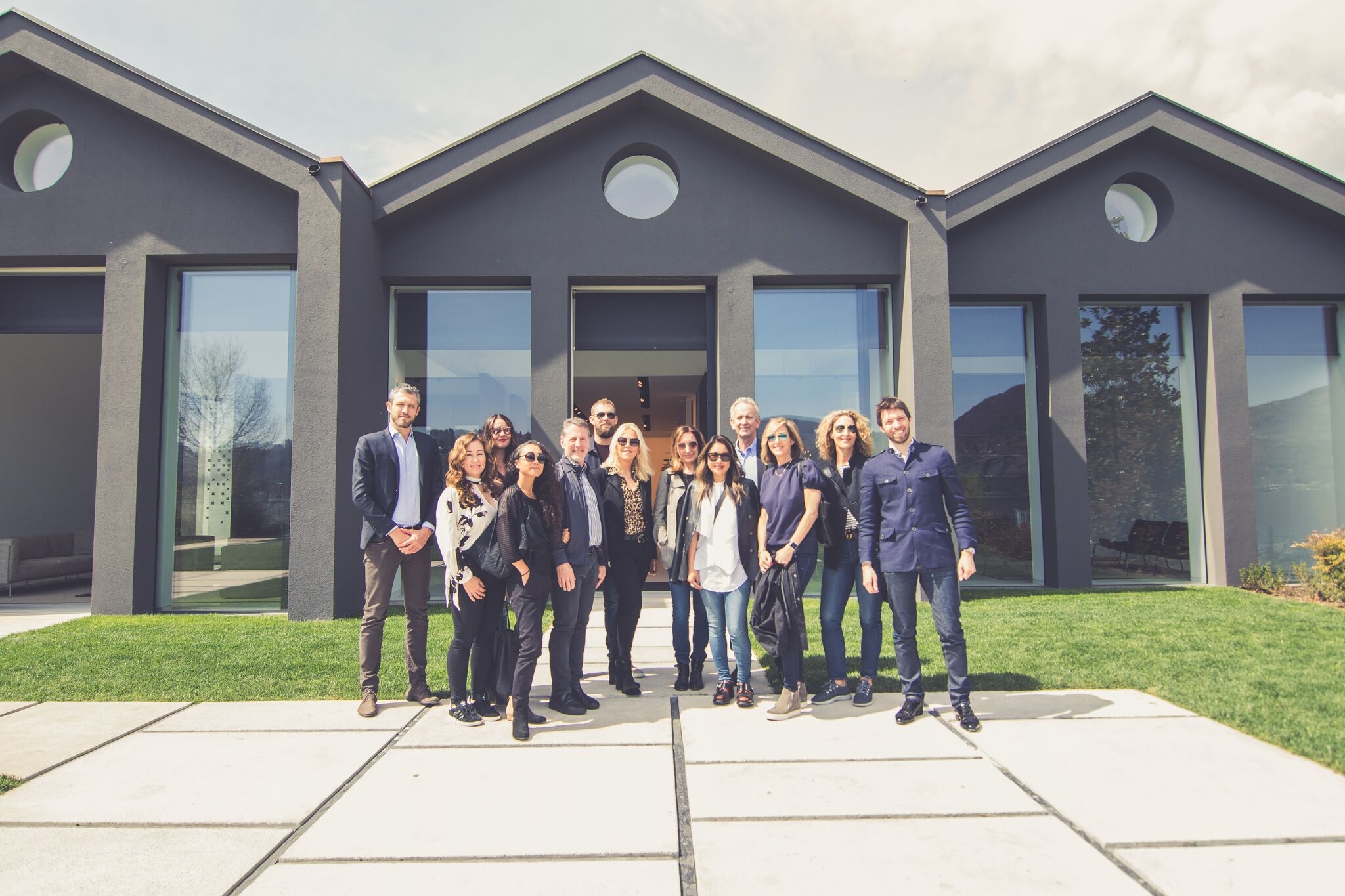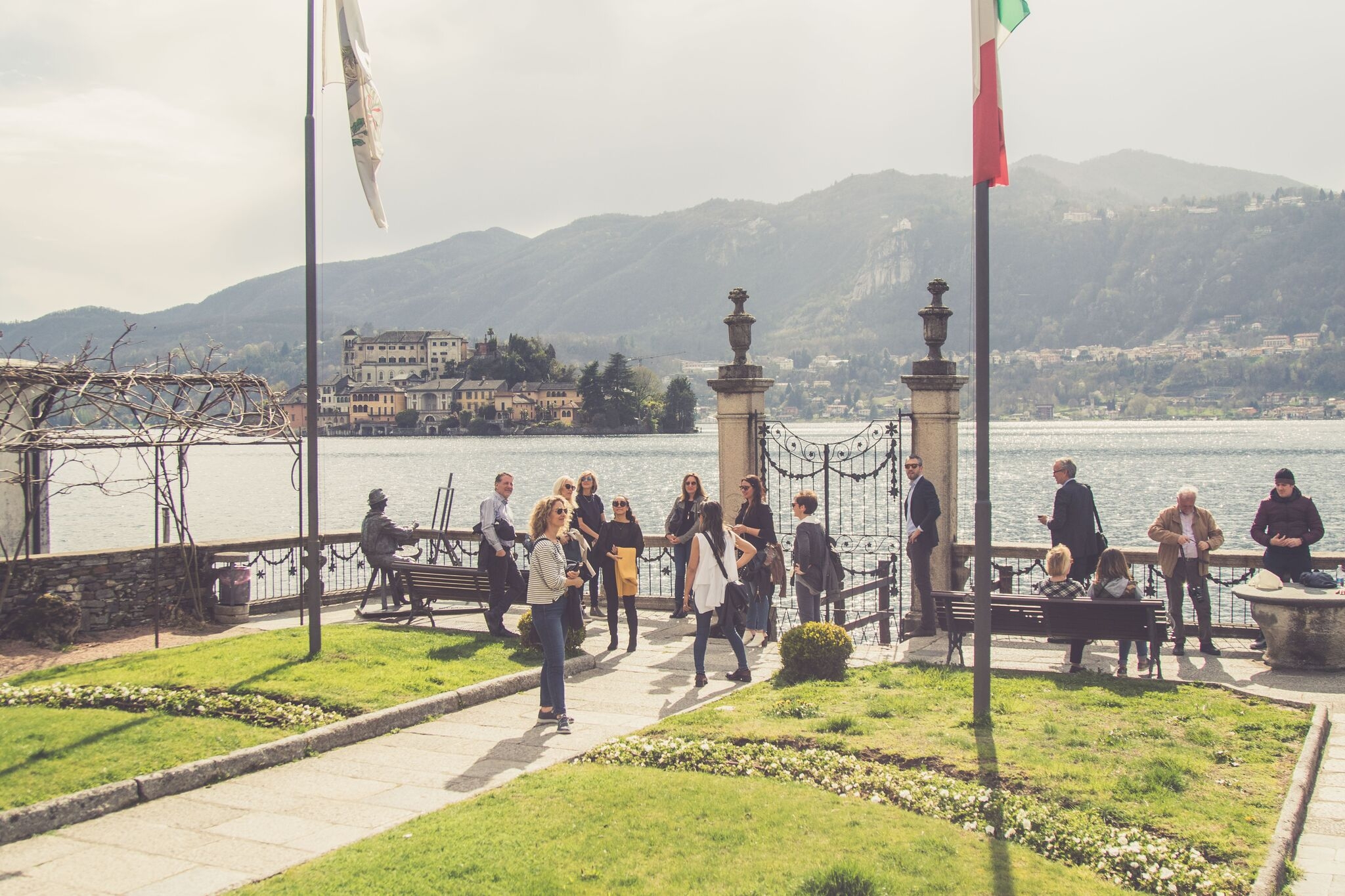 We owe a debt of gratitude to our friends at Kneedler Fauchère for the inspiration in planning this incredible trip. We came. We saw. We conquered. (Ok, so that was the Battle of Zela.) But we know it wouldn't have been possible without our fantastic network of collaborators—especially Flexform, Fantini, Gessi, Smeg, Duravit, Dornbracht and Kreoo—and the amazing group of L.A. designers and architects that joined us at all of our events. We also want to say a huge thank you to Graff, Devon & Devon, Samuel Heath, Artelinea and Effegibi. How wonderful was it to see all of your faces in Milan, and at the most exciting time in the city! Our experiences were one of a kind and we're so grateful and so proud to work with such an extraordinarily talented group of people.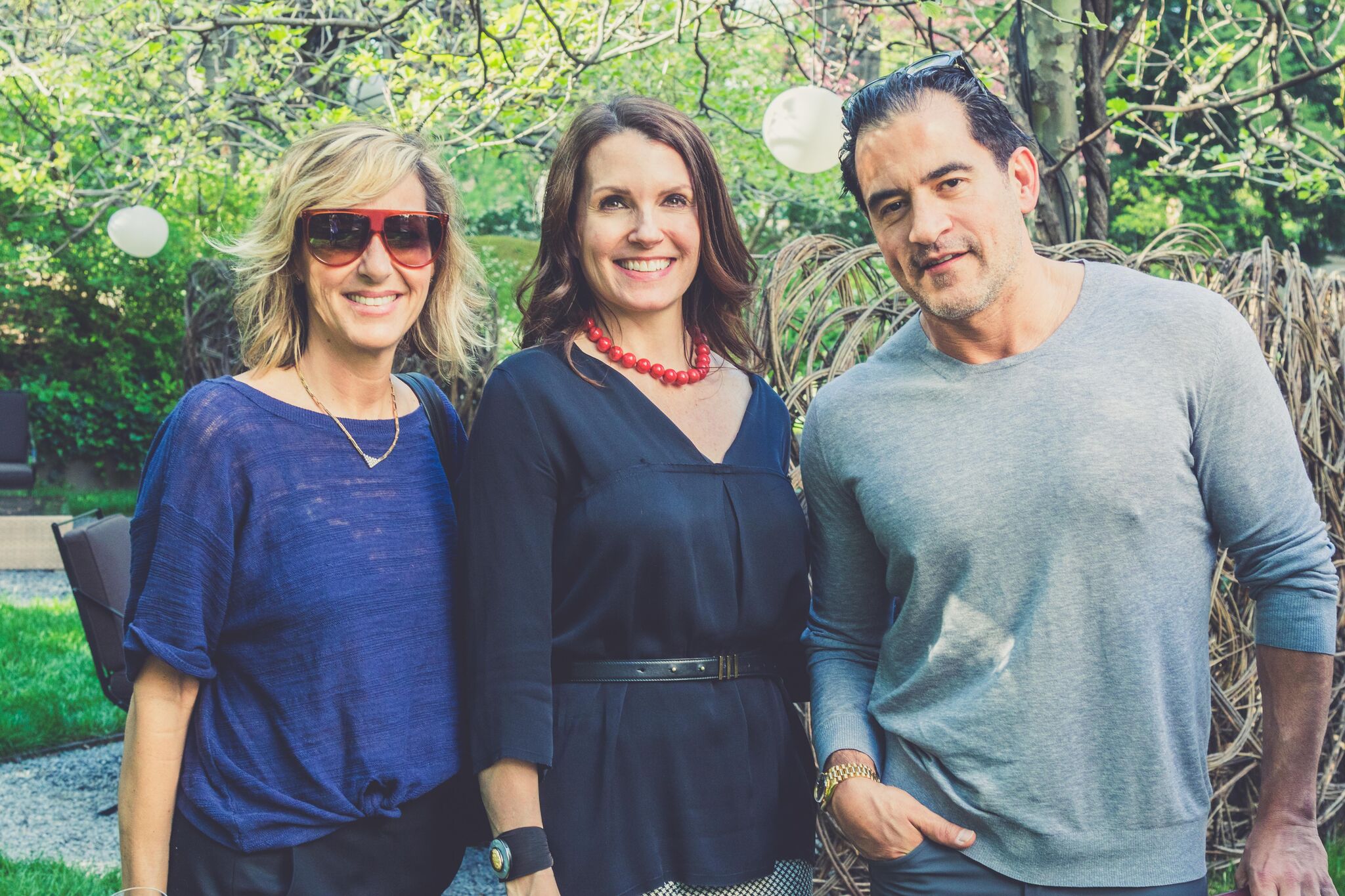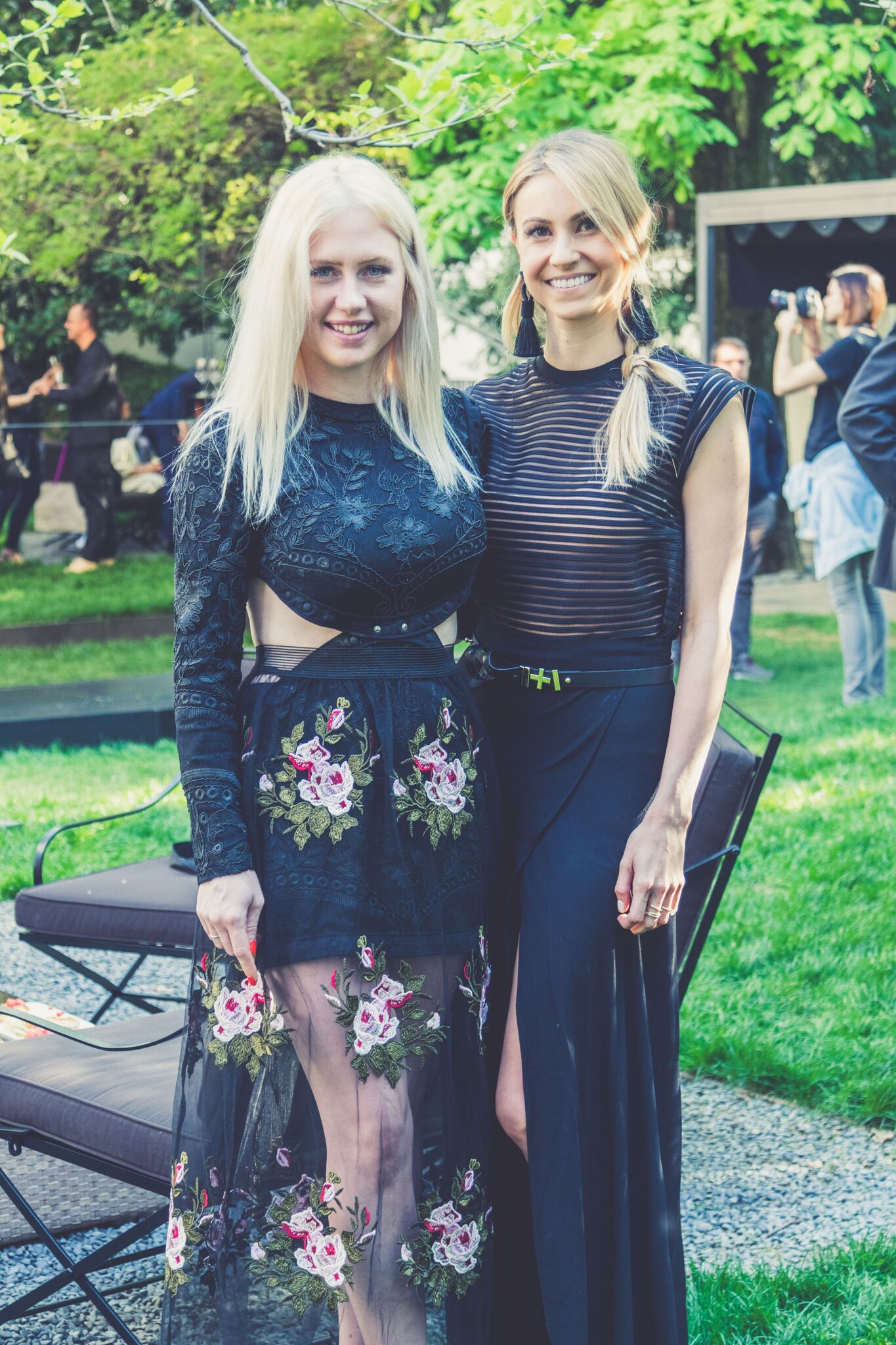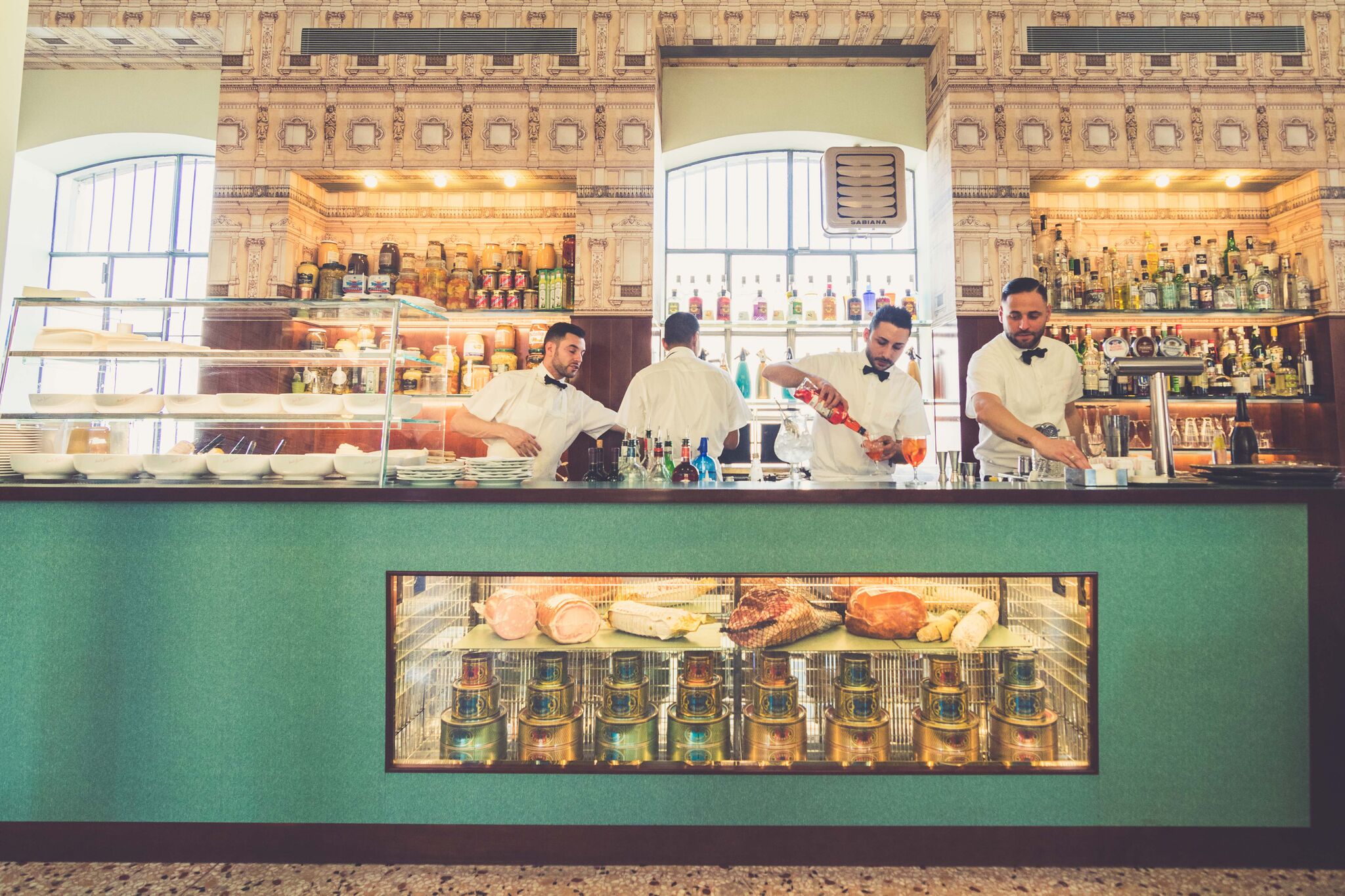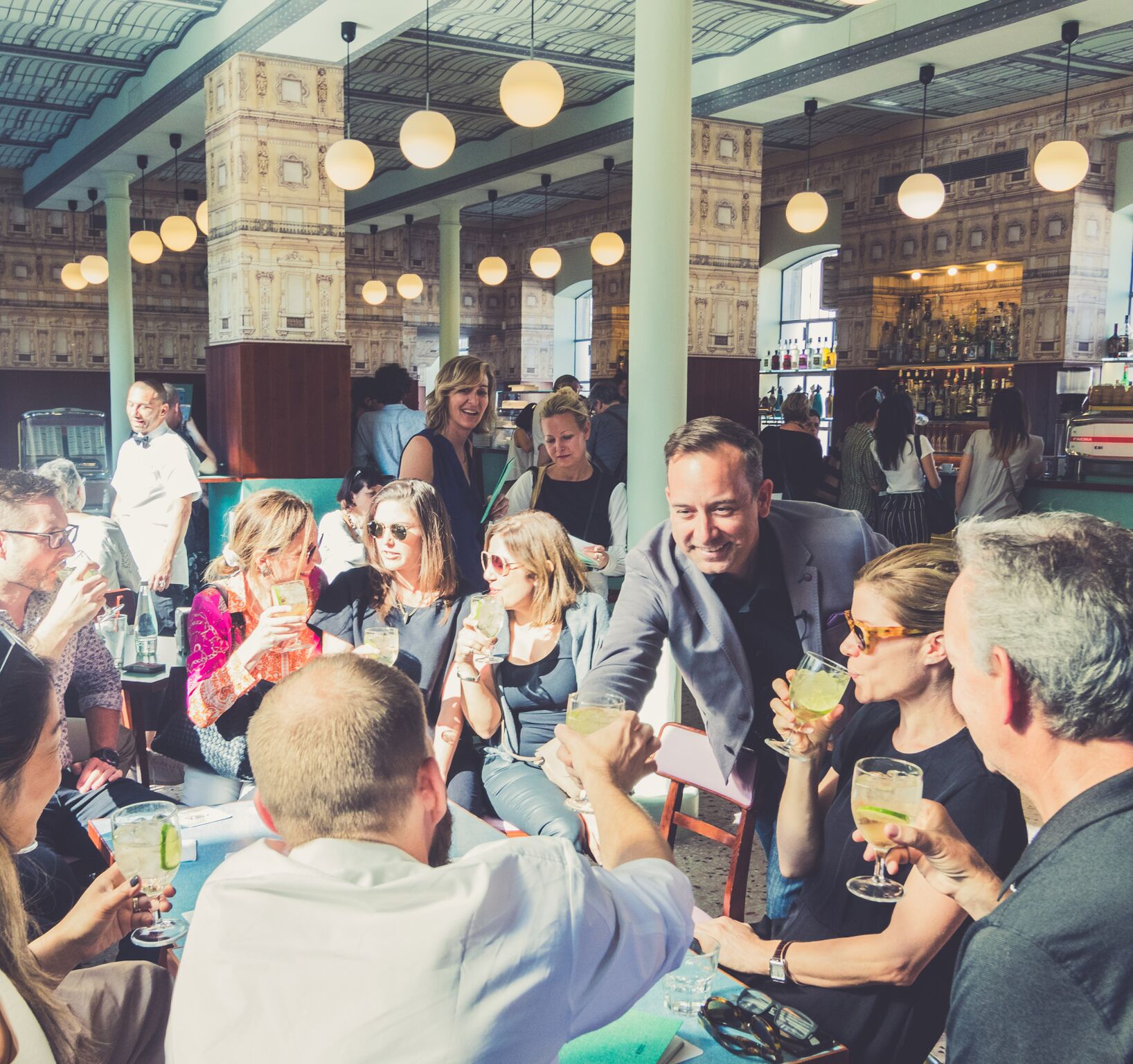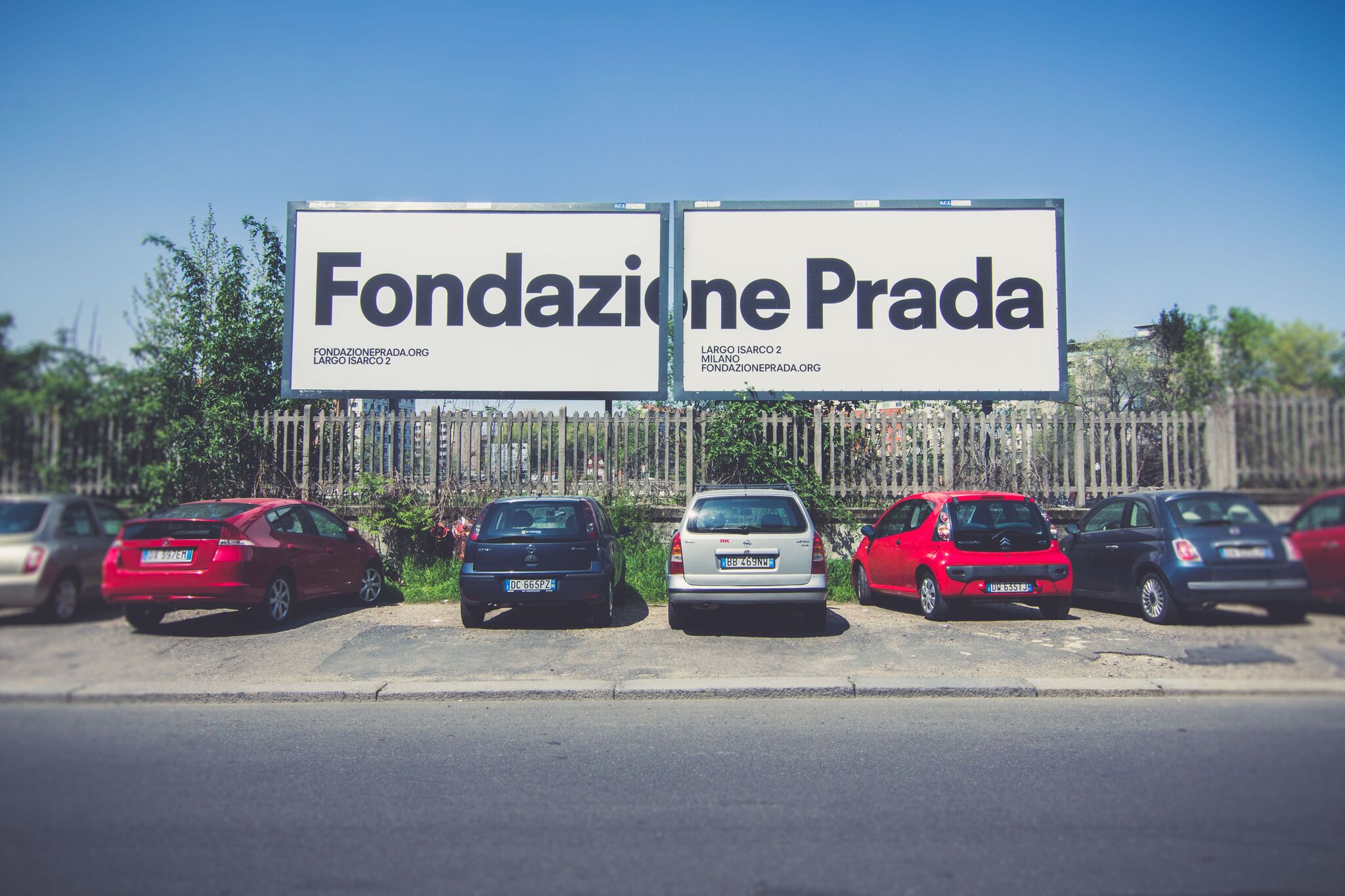 We're already planning Salone del Mobile 2019, so get ready! We'll bring you more information in the coming months. But, for now, enjoy a look back at the fabulous time we had. There's no hospitality quite like Italian hospitality!