We pride ourselves on being a great resource for designers and architects, so when Michael S. Smith recently approached us about collaborating on one of his latest projects, the renovation of his own Los Angeles home, we couldn't wait to join forces. For those of you that haven't heard yet, Michael is documenting the entire process on a devoted website, The House on Mapleton Drive. It's a visual journal, source list and home-renovation guide that allows design fans to follow along and learn with Michael as he makes his choices and decisions. With an interior design business that extends to Jasper Showroom and Jasper Furniture & Fabrics, Michael's aesthetic is rightly celebrated internationally in the media. (And in Michelle Obama's new book, Becoming, we might add. Michael famously designed the First Family's private quarters of the White House in 2008.)
Over the coming months, we'll be working with Michael and his team on the redesign of Mapleton's kitchen, bathrooms and outdoor entertaining spaces, and we'll be sharing it all with you as we go. We'll be delving into the brands and models he selects to give you an insider's view to his approach and aesthetic. (Just of few of the manufacturers we'll be talking about include Dornbracht, Fantini, Duravit, Rohl and Hestan.) What makes this collaboration all the more special, of course, is that it's Michael's own home, so the design decisions are all that more personal. We're so excited to see it all come together!
To kick off our partnership, we're featuring Michael in this month's My LA column, which offers a glimpse of the city through his eyes. Read on. Follow along. We've got so much to share in 2019.
Arts & Culture
The Getty museum is a Los Angeles must-see. I, personally, am excited to see the new exhibit MONUMENTality, as it shows patterns in everything from ancient rituals and earthworks. Another must visit is Regen Projects in Hollywood. It's a contemporary art gallery that is truly inspiring.
Finding Wellness
With my busy schedule, self-care is very important. Besides eating heathy and doing my best to get enough sleep, I enjoy going on hikes on the Mandeville Canyon Fire Road. Hiking is such a great physical workout and it also allows you to escape reality a bit. SoulCycle has built a great workout and community all in one. I enjoy attending classes when my schedule allows.
I also love to treat myself for a facial at Face Place in West Hollywood. The Signature facial really refreshes you after long trips abroad.
Favorite Restaurants
My favorite coffee shop to visit is the Beverly Hills Hotel coffee shop because it has such nostalgia and timeless design. I also love stopping into Tower Bar at the Sunset Tower Hotel. The warm fireplace and delicious meals are always welcoming. If I'm in the mood for something more casual, I love grabbing a slice of pizza at Pizzana in Brentwood.
Feeds to follow:
And because it's the holiday season, what are a few of your favorite places to shop for the people in your life, be they family, friends or clients? I love giving gifts to those I love. A few places I find them are Mr. Porter and the Rake. Moda Operandi has beautiful items and I'm currently loving their gift selection for friends and family. I also love Marie Chantal for gifts for kids or new moms. A good coffee table book always makes a great gift, and they can always be found at Taschen.
With the Winter Solstice fast approaching, days will begin again to grow longer and we can't help but start pondering our patios and all that spring will yield. Below are a few of our favorite patterns from Michael's newest collection of outdoor fabrics. For more inspiration, follow Michael and Jasper Showroom in Instagram.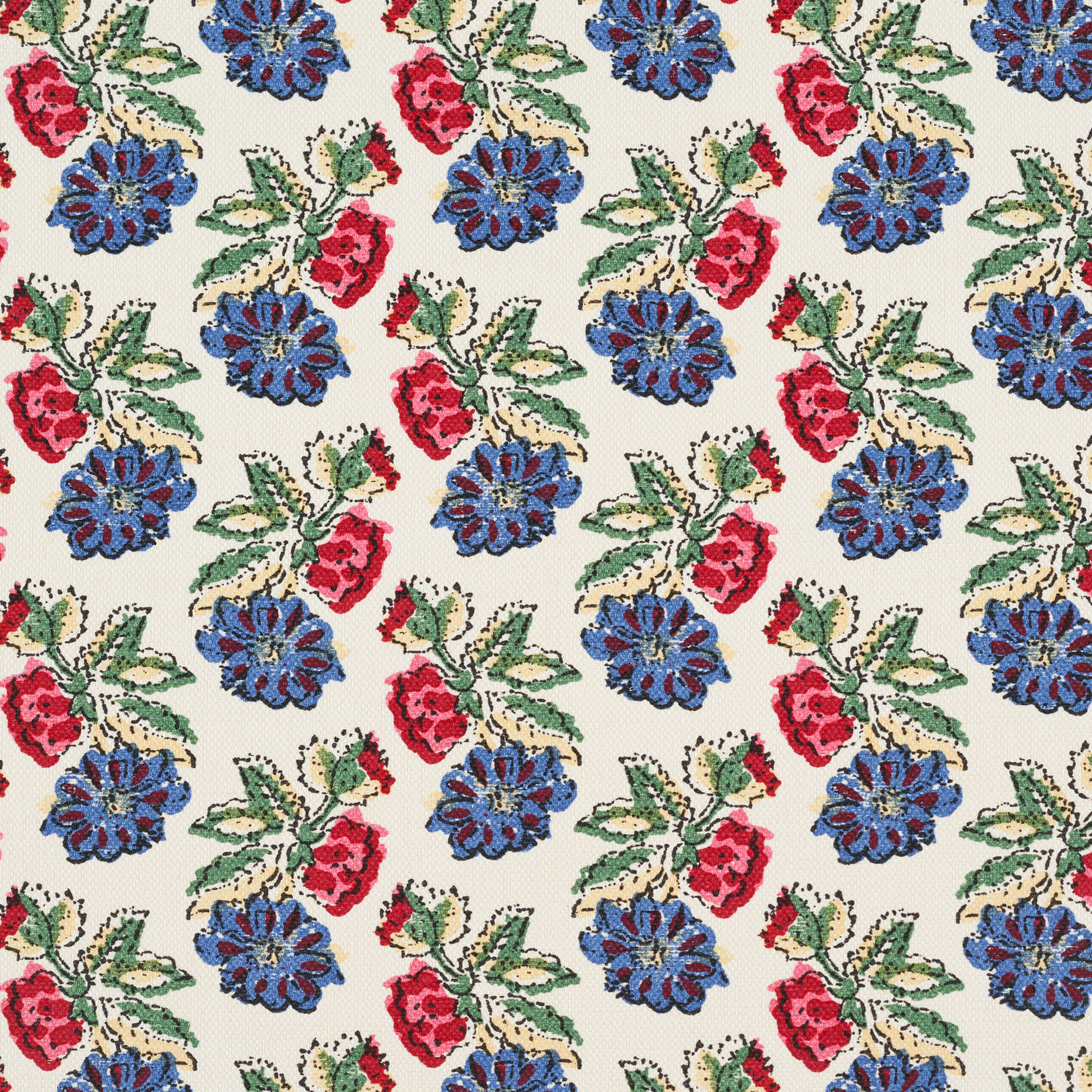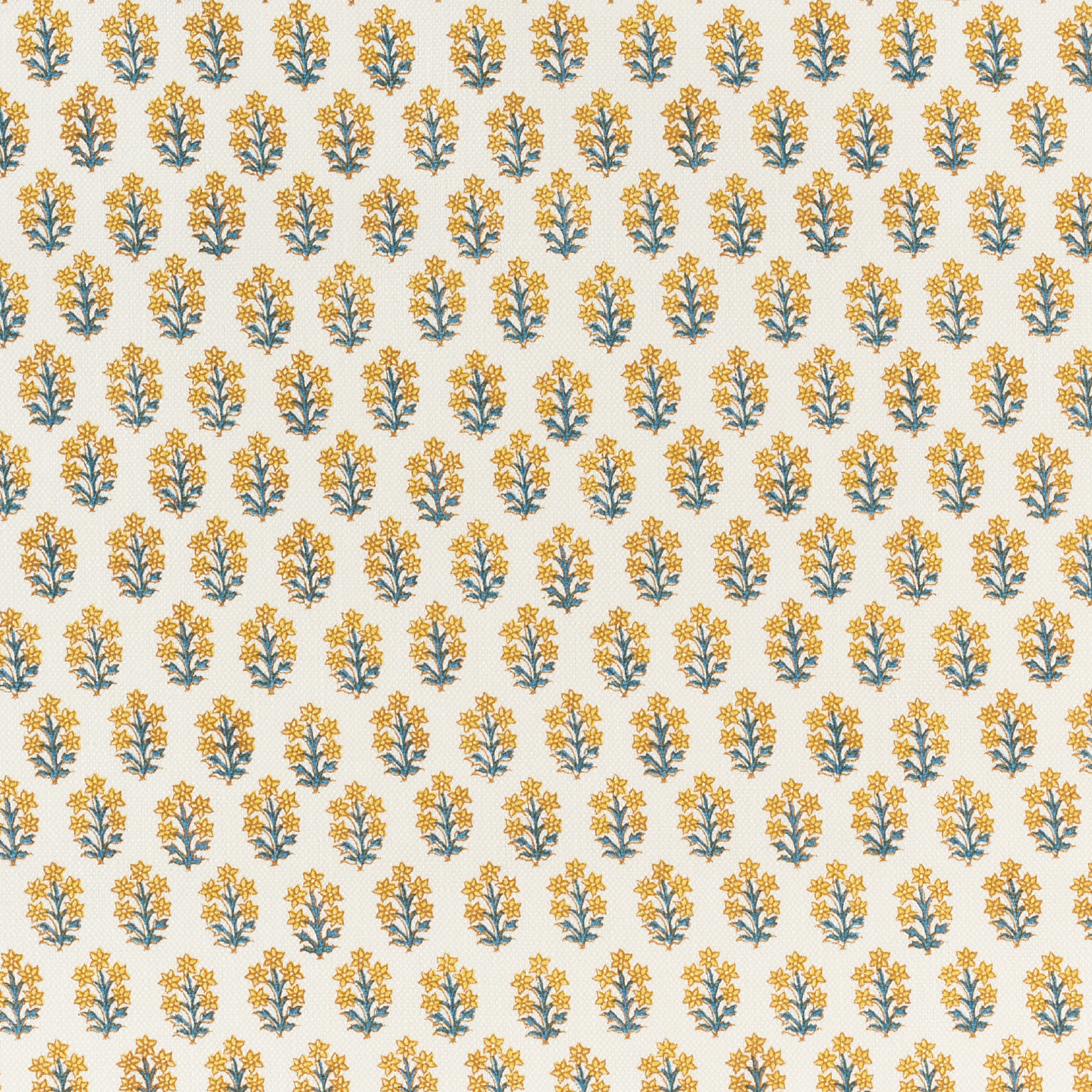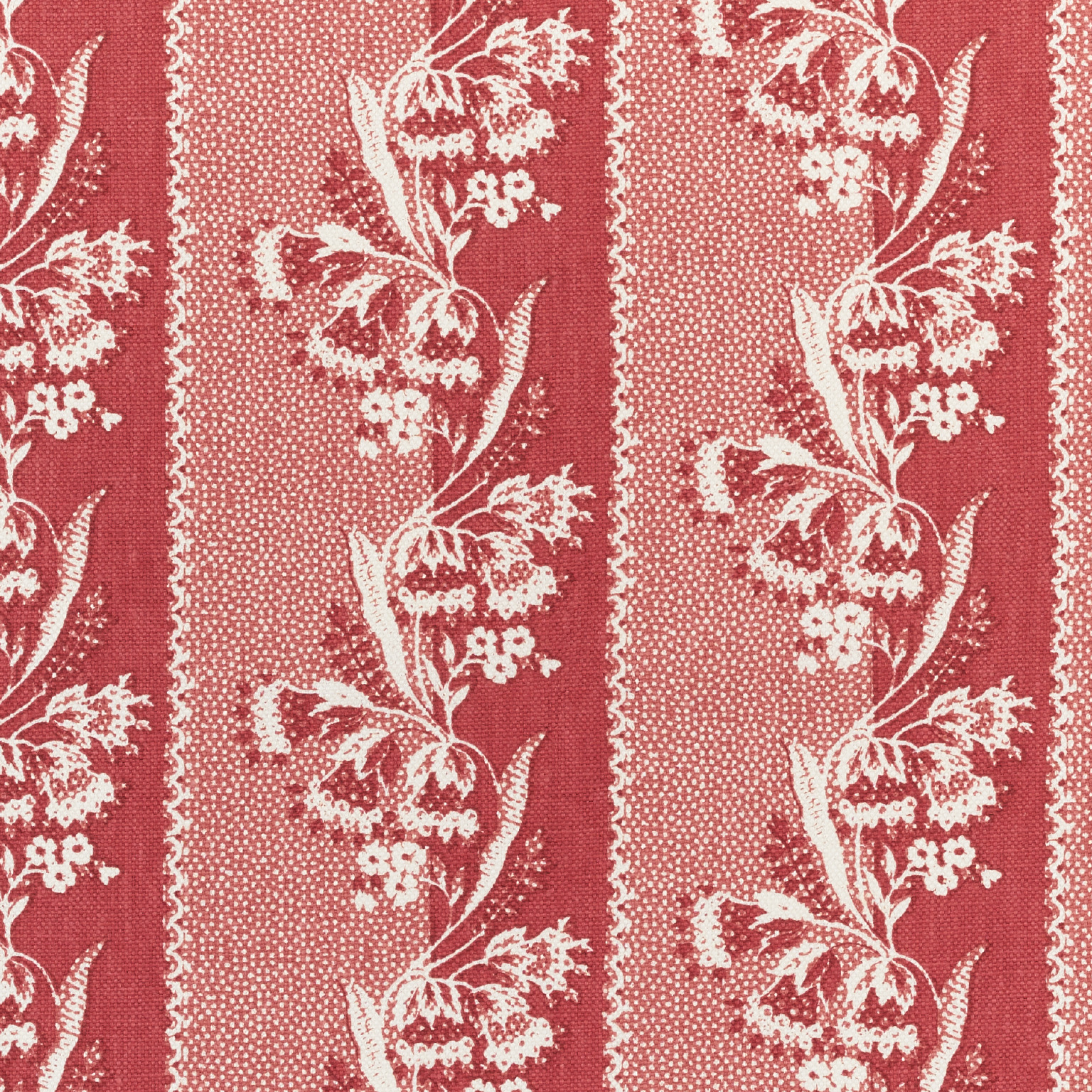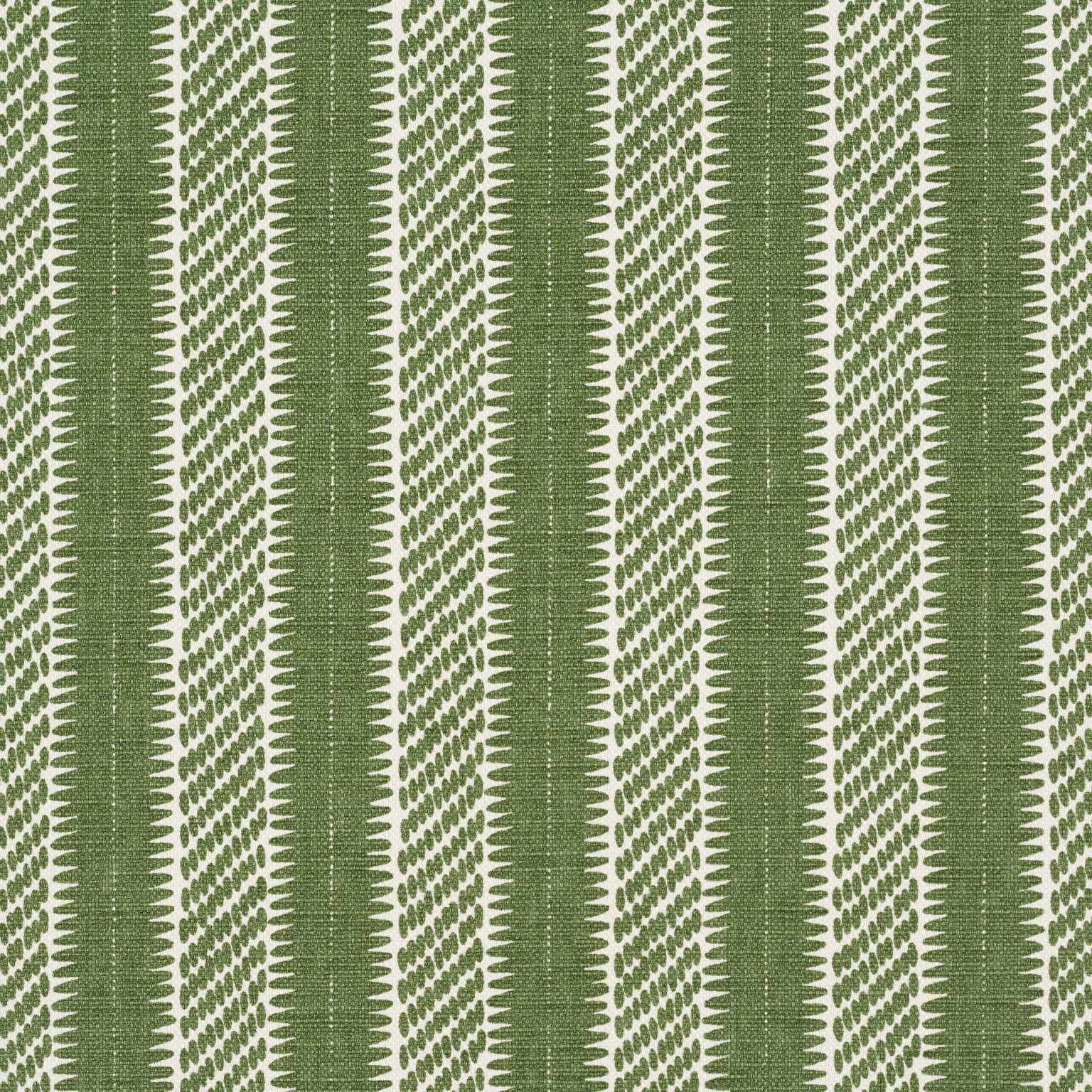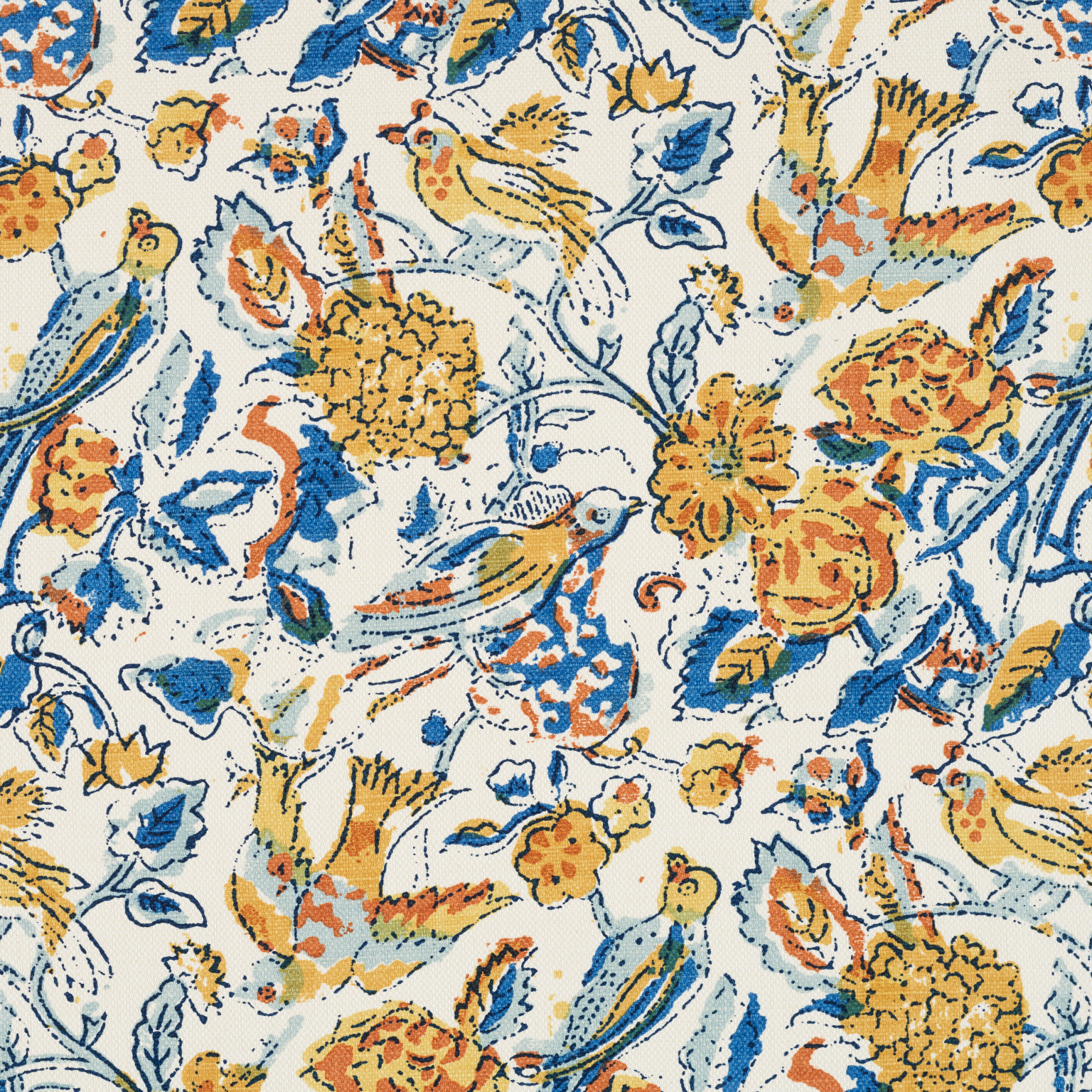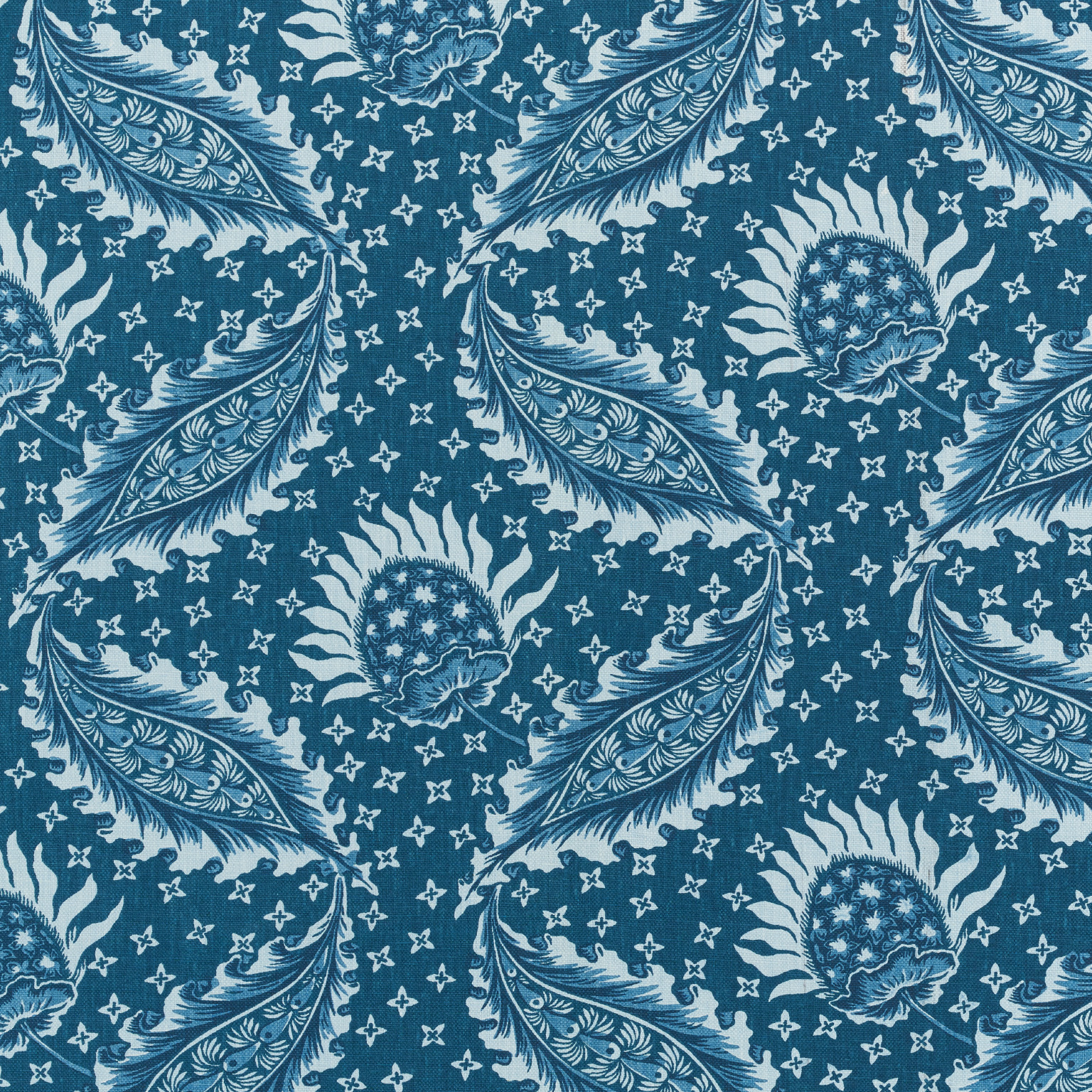 Want to keep reading? Check out a few of our past My LA guests:
My LA: Realtor and Author Bret Parsons
My LA: Chef Kat Turner of Highly Likely
My LA: Joan Barton of Dirty Girl Construction