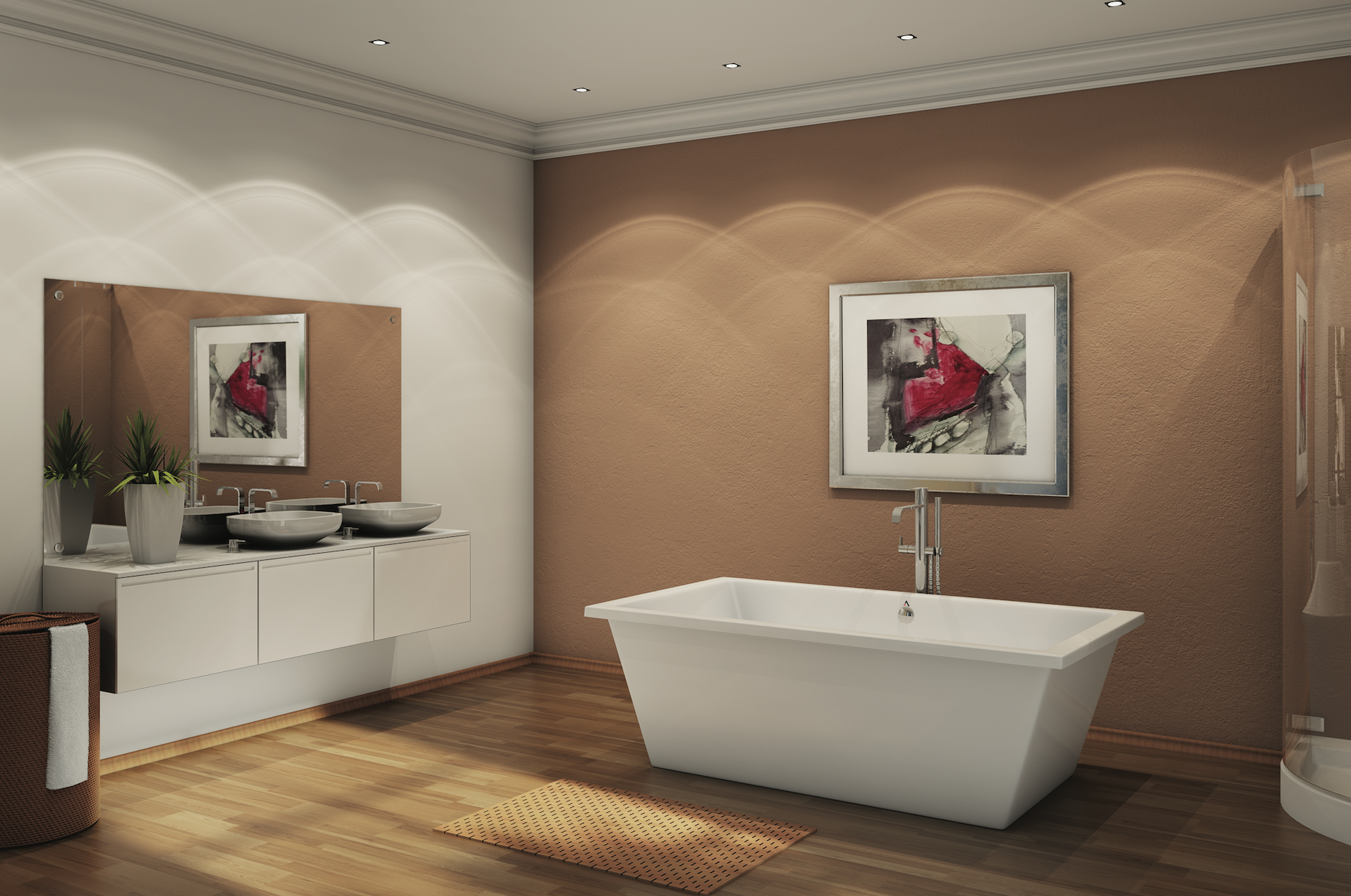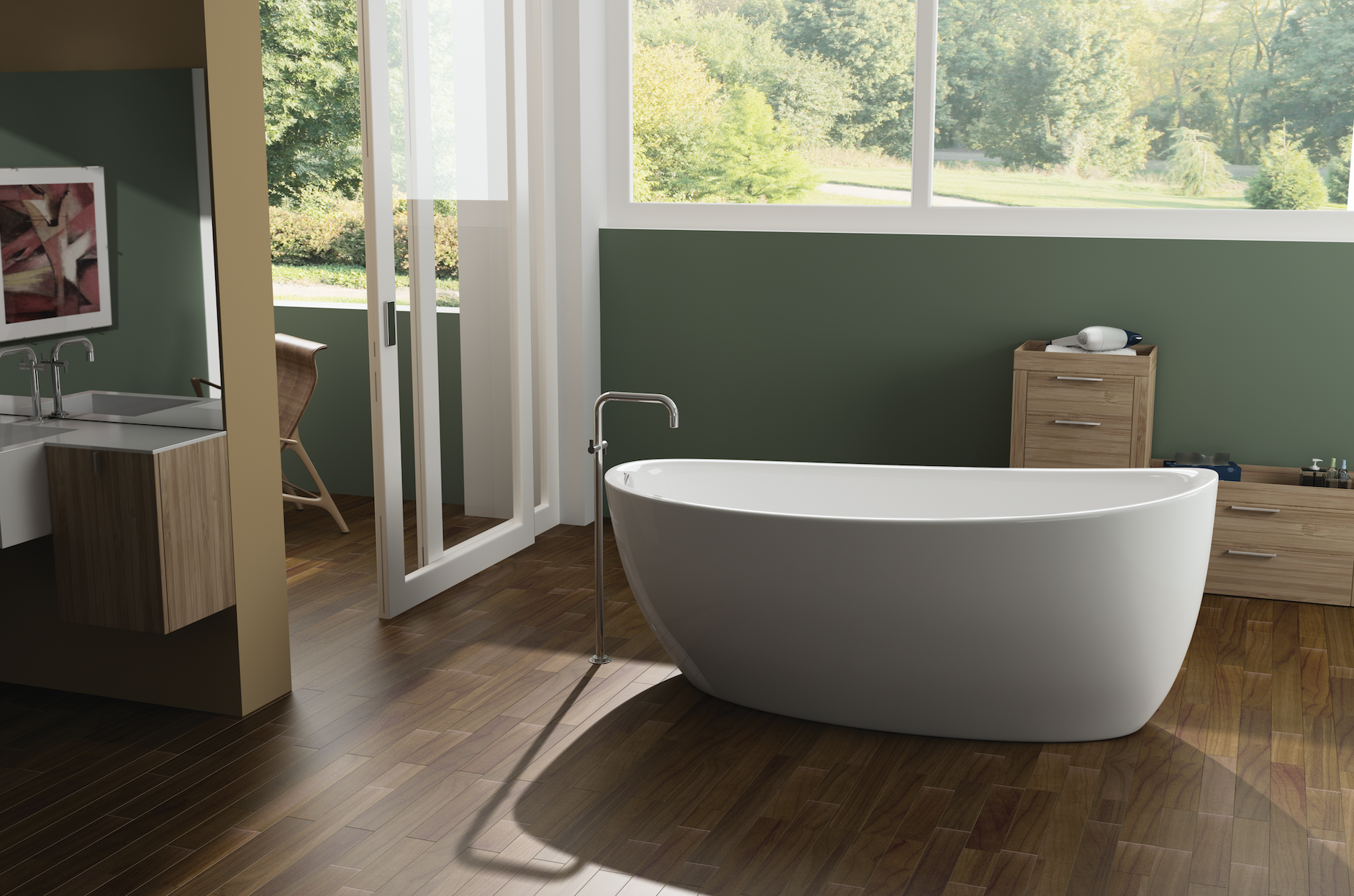 This week, we're delighted to introduce you to one of our great local manufacturers, Ed Richmond of Americh. Our history with Ed goes back to the early 1970s, when he was a busy general contractor coming to us for plumbing materials. He worked closely with our founders, Walt Diamond and Lou Snyder, and became one of the area's most successful entrepreneurs. Los Angeles Magazine even dubbed him "contractor to the stars."
In the mid-70s, Ed hung up his tool belt and moved to Europe, where he helped several manufacturers ready their designs for import to the United States. The experience taught him a lot about design and the market, and after a return to Los Angeles to help a French manufacturer open a showroom in Beverly Hills, he realized he could design and produce his own tubs. "I built the first mold myself in October 1982, and in January 1983, Snyder Diamond ordered my first bathtub," he recalls. "Walt started buying from me right away, along with a few other dealers across the country." With that, Americh was off and running.
From their North Hollywood facility (they also have a facility in North Carolina), Americh creates its collection of tubs (think drop-in, square, corner, freestanding, rectangular, round and oval designs) in varying sizes and colors, designed as soaking tubs or with therapeutic hydro-massage features. They also offer over one hundred styles of shower bases, plus accessories (everything from gel pillows to Bluetooth music and chromo therapy systems) and custom capabilities for designers and architects.
When asked what designs most stand out to him, Ed is quick to point to the Roc Collection (below is the collection's Athens model), but we're partial to all of them. Take a look through the images above and visit our showrooms to learn even more about Americh. And follow them on Instagram to see inspirational shots of their tubs in situ.