Popular faucet Meta is reintroduced in a rainbow of colors.
Who doesn't love a classic, especially when it's given a fun, fresh update? We were thrilled when Dornbracht reintroduced it's ever-popular Meta faucet with three new variants this spring—Meta, Meta Slim, and Meta Pure, each with a different new control concept—but what really got us excited was the new range of finishes adorning them. The central design element of Meta is a cylindrical shape that gives it a universal look and functionality, but it provides a perfect blank canvas, so to speak. The simple design (which is really anything but simple) lends itself brilliantly to addition of color.
"The design of Meta has undergone much evolutionary development since the first draft in the mid-nineties, but has always retained its essential qualities", says Andreas Dornbracht, Managing Partner of family-run German firm. "And as this current reinterpretation shows, we consistently think ahead."
Finishes range from playful to sophisticated and for any traditionalists out there, Dornbracht's standard finishes of polished chrome, platinum matte and matte black, are all still available on these new iterations of Meta.
The Three Color Collections: Fashion, Urban and Architectural
The FASHION collection offers a carefully curated ensemble of individual finishes that can confidently assert themselves in contemporary interiors. Pale green represents an established environmental need, healthfulness and a return to nature. Pastel light pink radiates modernity along with familiarity and warmth, whereas soft gray-blue has a cool, Nordic look and feel. Vibrant yellow, on the other hand, is a striking color reminiscent of the industrial world, a charismatic representation of energy and progress.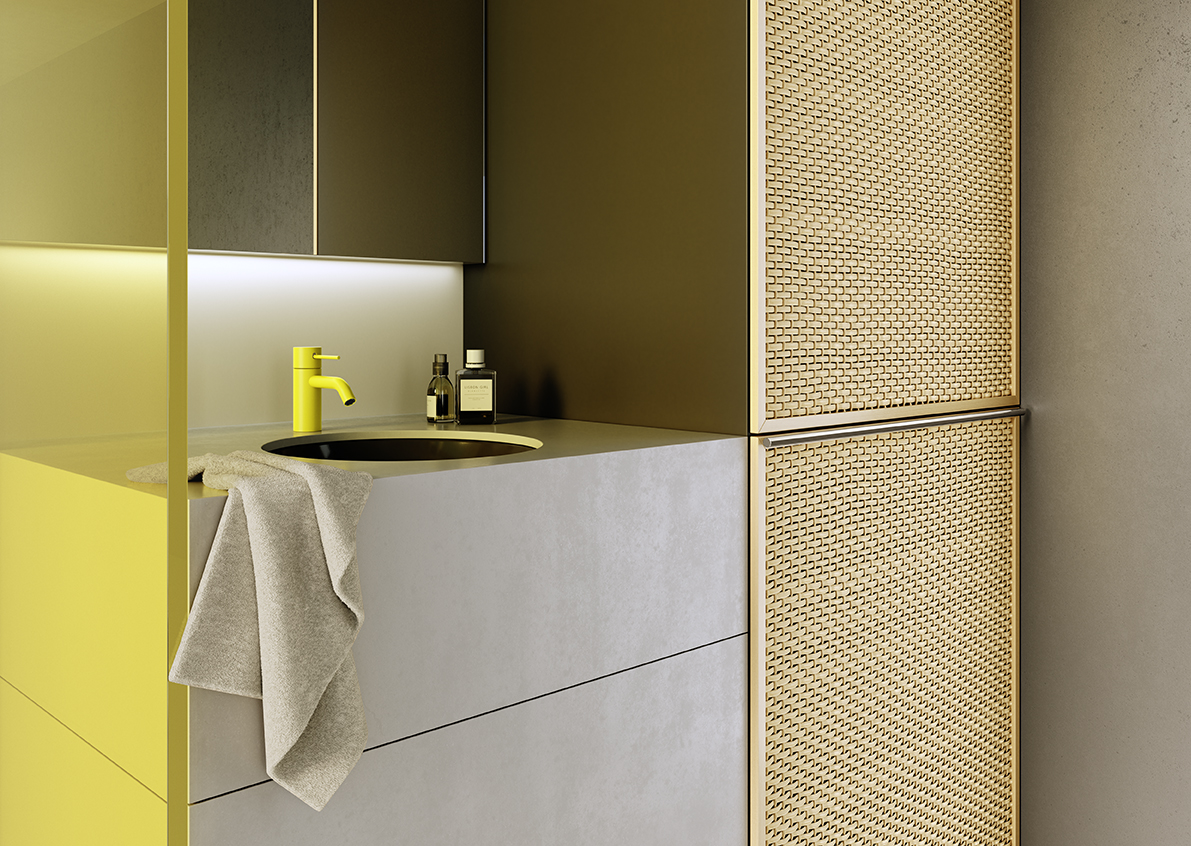 The URBAN collection brings warmth and naturalness to modern interiors. It includes the three finishes Dark Platinum matte, Dark Bronze matte and Dark Brass matte: dark, silk matte colors setting tones that seem archaic yet contemporary. These lightly-brushed finishes have an elegant and unusual feel, which emphasizes the grounding color spectrum of the Urban collection.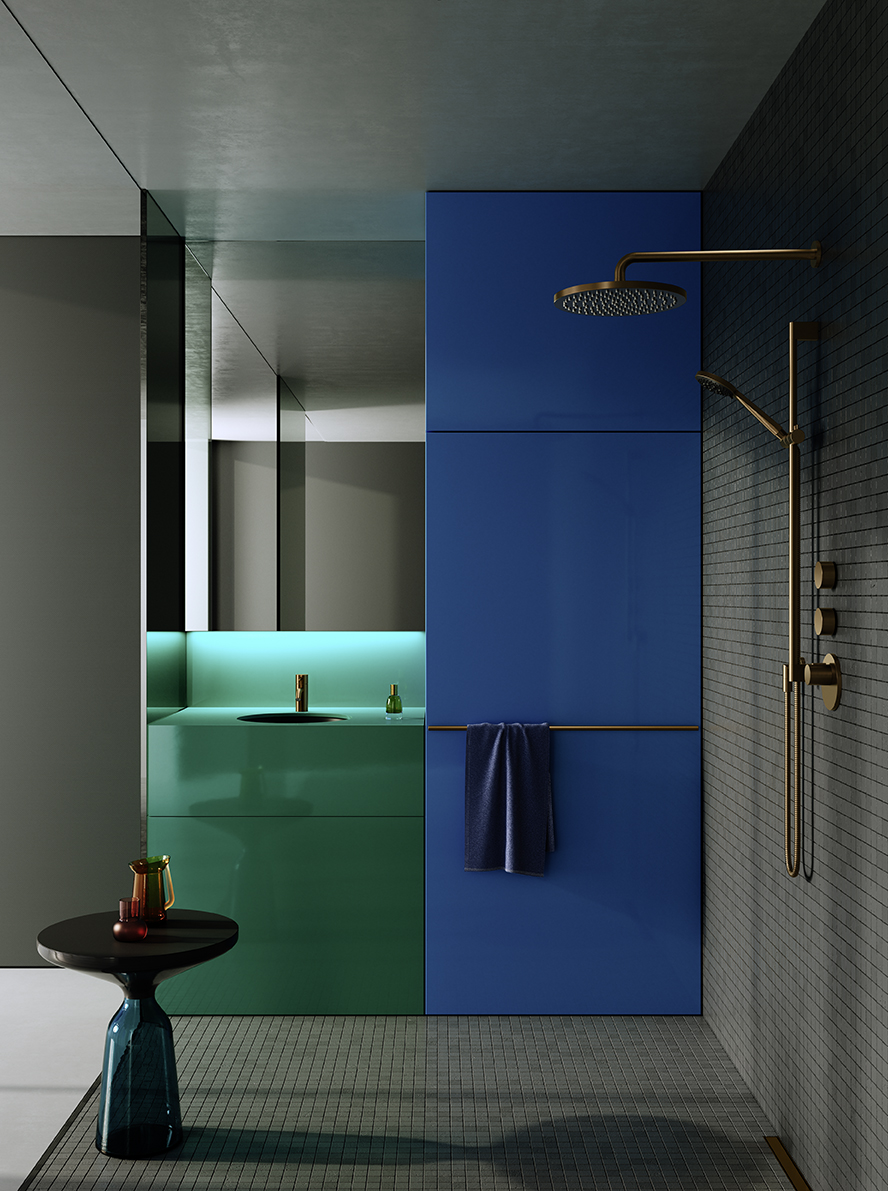 The ARCHITECTURAL collection of finishes speaks a universal language of timelessness. Monochrome elegance is re-defined and stylishly applied: matte black is increasingly becoming the predominant color in bathroom design. Different shades of gray can be combined with everything. They bring balance to every interior and ensure stylish combinations. White is the color originally associated with bathroom furnishings. But here, thanks to an elegant matte finish, it breaks with traditional habits, symbolizing perpetual modernity.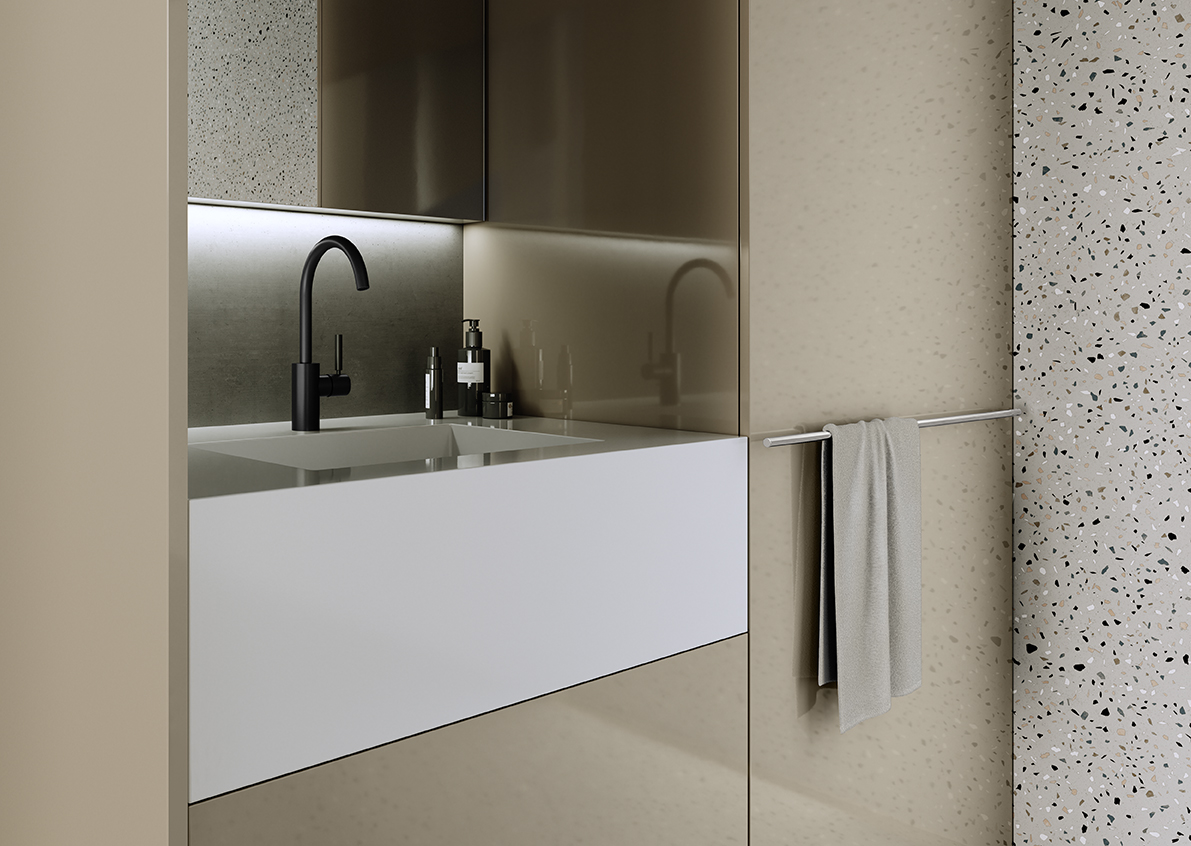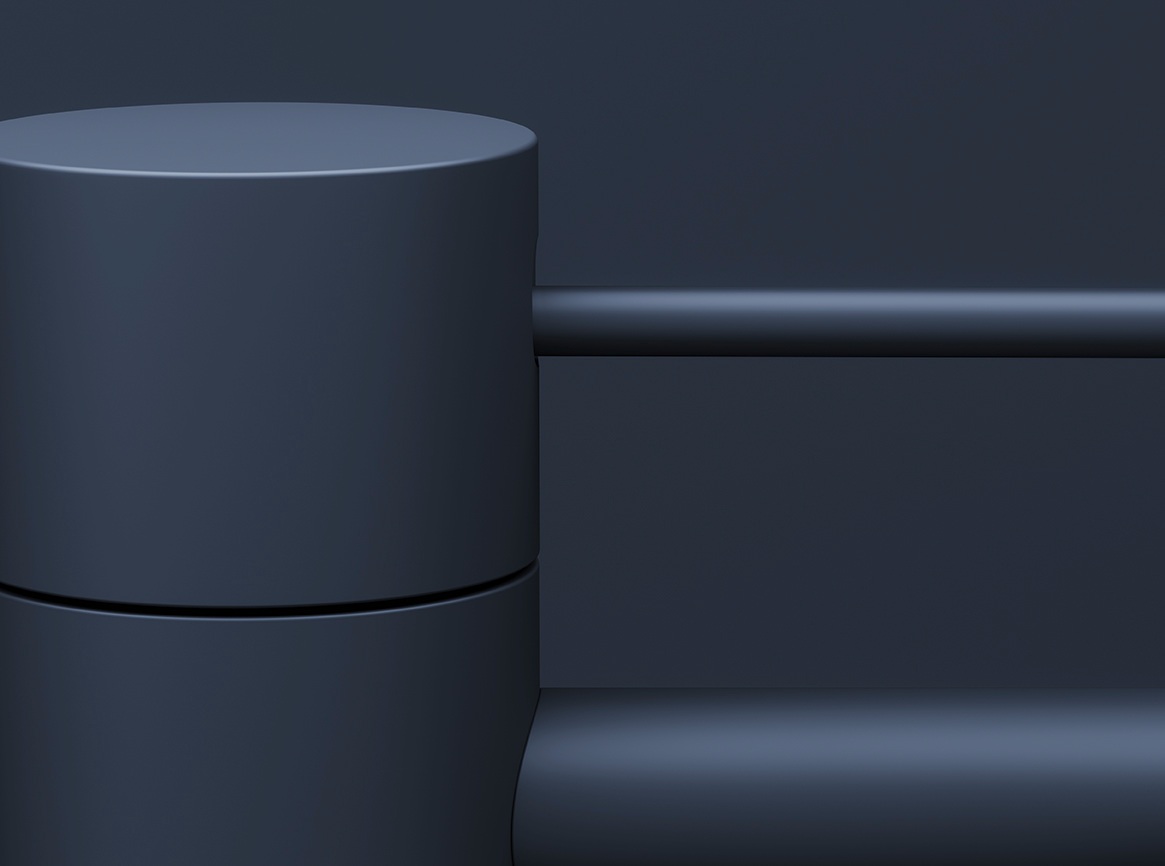 Meet the Designers behind the Meta Faucet
---