How Frida Kahlo's Vibrant Palette Sparked an Idea
This week, we're delighted to bring you the latest project from one of our longtime clients, designer Caren Rideau of Kitchen Design Group. Cabinetry has always been a big part of her business, so launching her own line was a natural step, and going full bore on color came equally naturally to the Arizona native. Called the Frida Collection, its colorful palette—Caren's dubbed the hues Nopal, Maíz, Sol, Paz, Casa Azul and Fresco—was inspired by the paintings of Frida Kahlo. "Once you integrate a little color into your home, you start to want more of it!" she says. We agree. Especially with this springlike weather we're having. Caren's been getting much-deserved press on the designs (you can read more here), and we couldn't be happier for her. There's more on the way, too… she tells us that new colors are in the works, with fabrics and hardware likely making an introduction, too.
We're also thrilled that Caren will be joining us in Milan this year—yay!—scroll down to read all about why she's going.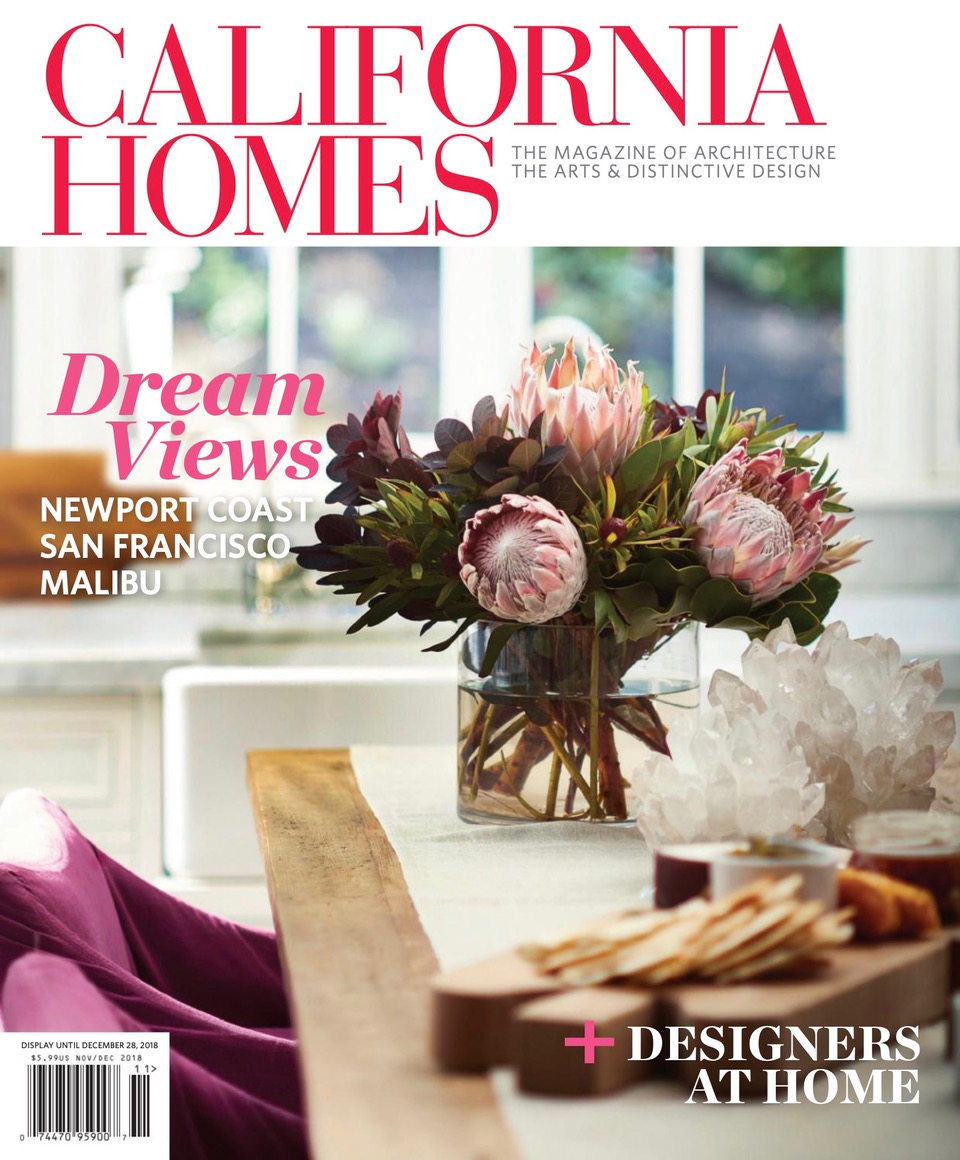 Why Caren Rideau said "Yes" to Salone
"I've always been interested in Salone," says Caren, "and when I found out about Snyder Diamond's trip, I thought what a perfect opportunity! It's so elevating as a designer to be among your peers—like minds!"
And while this isn't Caren's first trip to Milan, it is her first visit to the fair. "I've been in business for about thirty years, and this year I made a commitment to really get out there," she explains, adding that it's entirely too easy to become so focused on work, there's often not enough time for simply engaging with her fellow designers.
Aside from looking forward to the show (and spending a few days in Paris prior to Milan), Caren is also looking forward to her digs. Rather than going the hotel route, she's opted for an Airbnb in the Brera Design District—a suggestion that came from our own Dana Joy Altman, who got to know the area on a guided walking tour during last year's trip. "I've done trips with Snyder Diamond before and your really get to meet people. And when you travel to a faraway place, it's always nice to attach yourself to a group like this—plus we get special access to places like Gessi!" she says. "I'm really looking forward to meeting everyone, and to seeing all the different shows and what the top designers are doing."
Want to join us? There's still time. Just click here.
Portrait by Meghan bob Photography