Snyder Diamond, Flexform LA + SF and GC Collaborative are bringing together the LA design community at Salone del Mobile in Milan this year. The initiative will include access to private parties, previews, events, dinners and special tours as well as a list of recommendations on where to stay, eat, shop and what to see while in Milan.
The first event takes place stateside on March 27th with a Pre-Milan party hosted Flexform LA + SF and Snyder Diamond. This event will unveil the itinerary of special events and VIP experiences that begin in Milan on April 16th. We will also be sending the intinerary out via e-blast to the design community and guests will be able to RSVP for the limited number of spots available for each event.
For more information, please contact Ginna Christensen: [email protected]
You'll find the invite to the Pre-Milan party at the bottom of this post. RSVP by March 23rd: [email protected]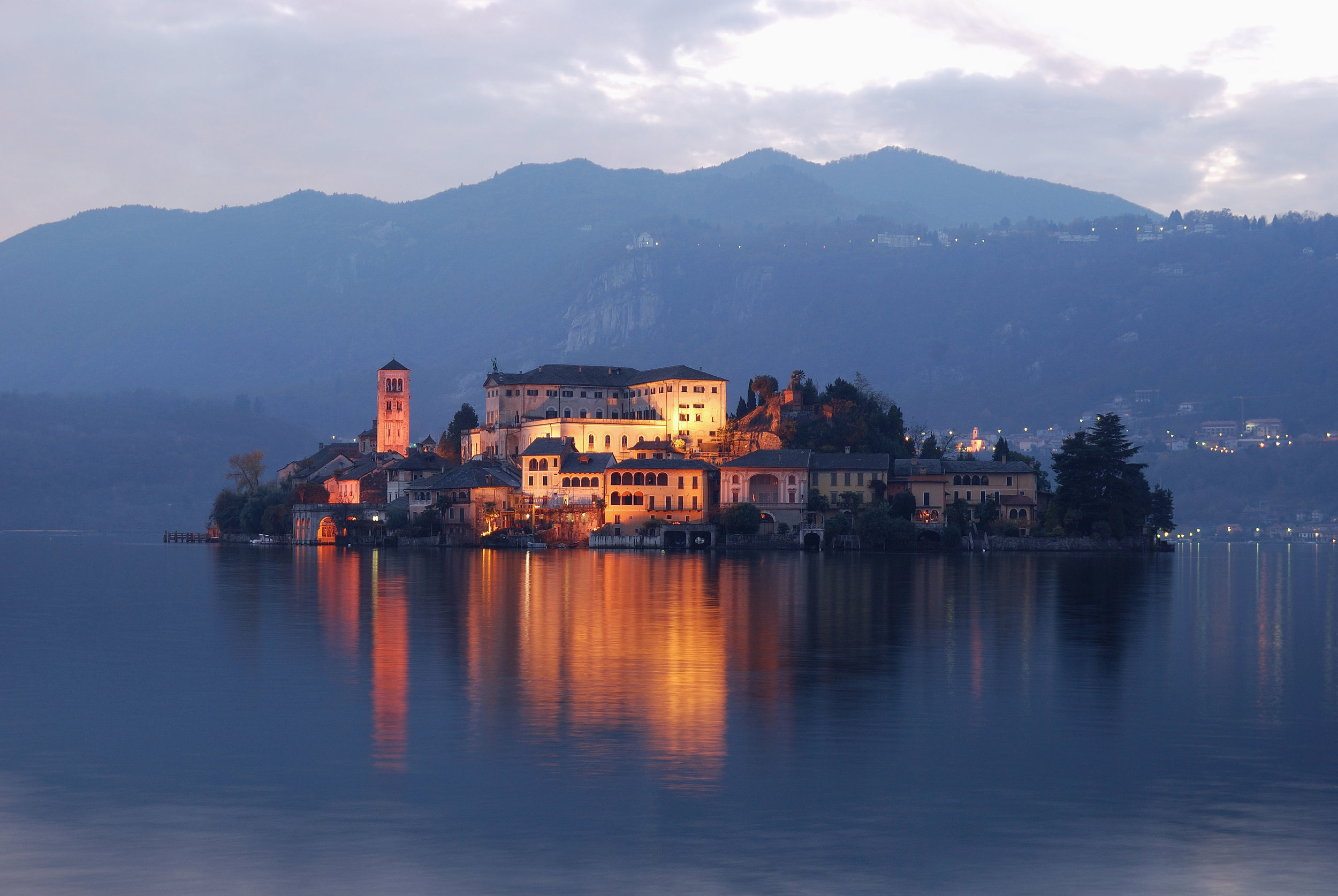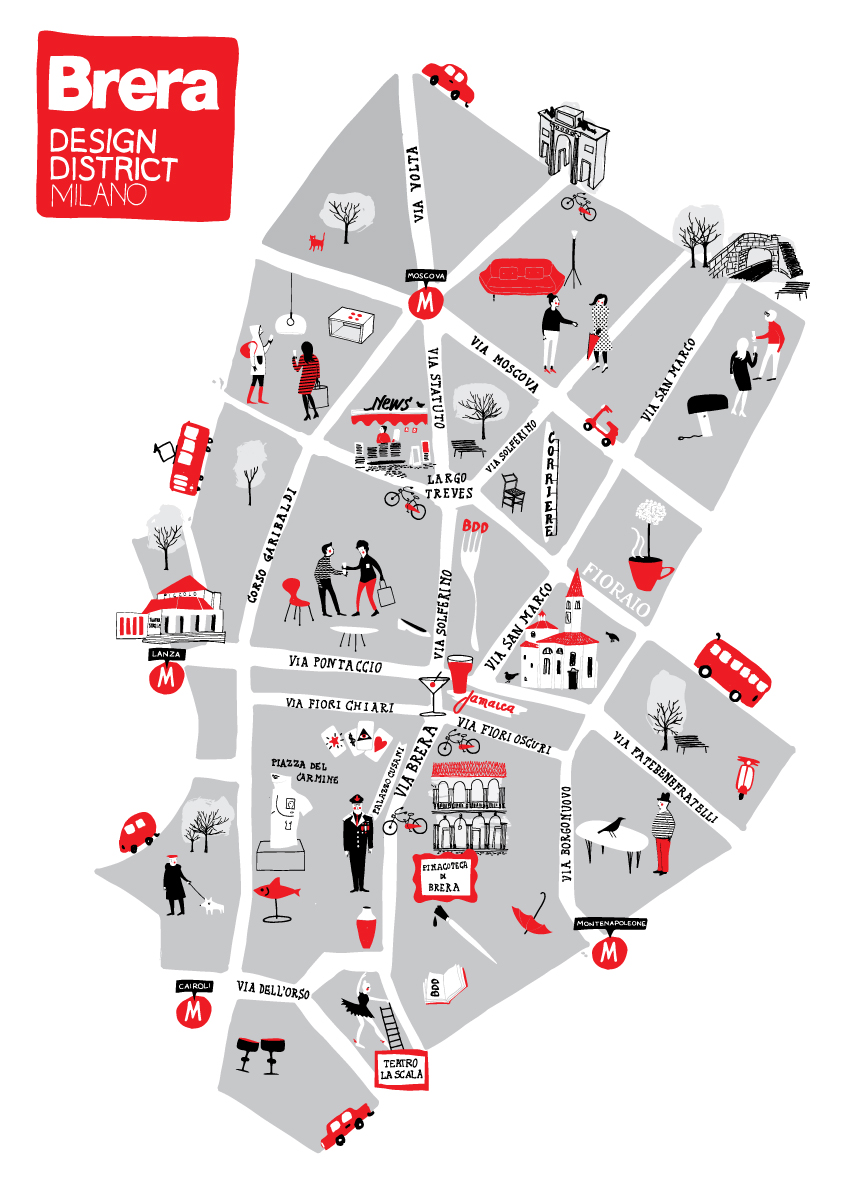 You can also preview some of the events we are doing with this list of highlights:
Exclusive event at the home of Gian Luca Gessi on the shores of Lago Maggiore, one hour from Milan, to celebrate and launch the new Rilievo series developed in collaboration with HBA/Hirsch Bedner Associates
Private party at the Gessi Milan showroom to launch Inciso, Gessi's line with David Rockwell, who will also be in attendance
Visit to Lago d'Orta and the Fantini compound with lunch at the Piero Lissoni-designed, Casa Fantini Lake Time boutique hotel with Daniela Fantini.
Private tour of the Prada Foundation
Private tours of Milan's La Triennale di Milano, a design and art museum in the Parco Sempione
Private parties at Dornbracht, Duravit, Boffi Milan showrooms
Trip to Lake Como for dinner with the owners of Kreoo, plus a separate, all-expenses paid overnight trip to Vicenza for sightseeing and a visit to the Kreoo factory
Exclusive trip to Bologna to visit the Effegibi factory + overnight stay
Cocktails at The Bulgari Hotel
Dinners at some of Milan's best restaurants
Private tour of the Salone show floor with Russ Diamond
Private tour of the Brera neighborhood with Gregory Herman of Flexform
+ more special surprises
Stayed tuned for our next post that will list the full itinerary of events and provide an opportunity to rsvp for specific events.